How Is Digital Transformation Changing Financial Institutions?
Sumesh Pillai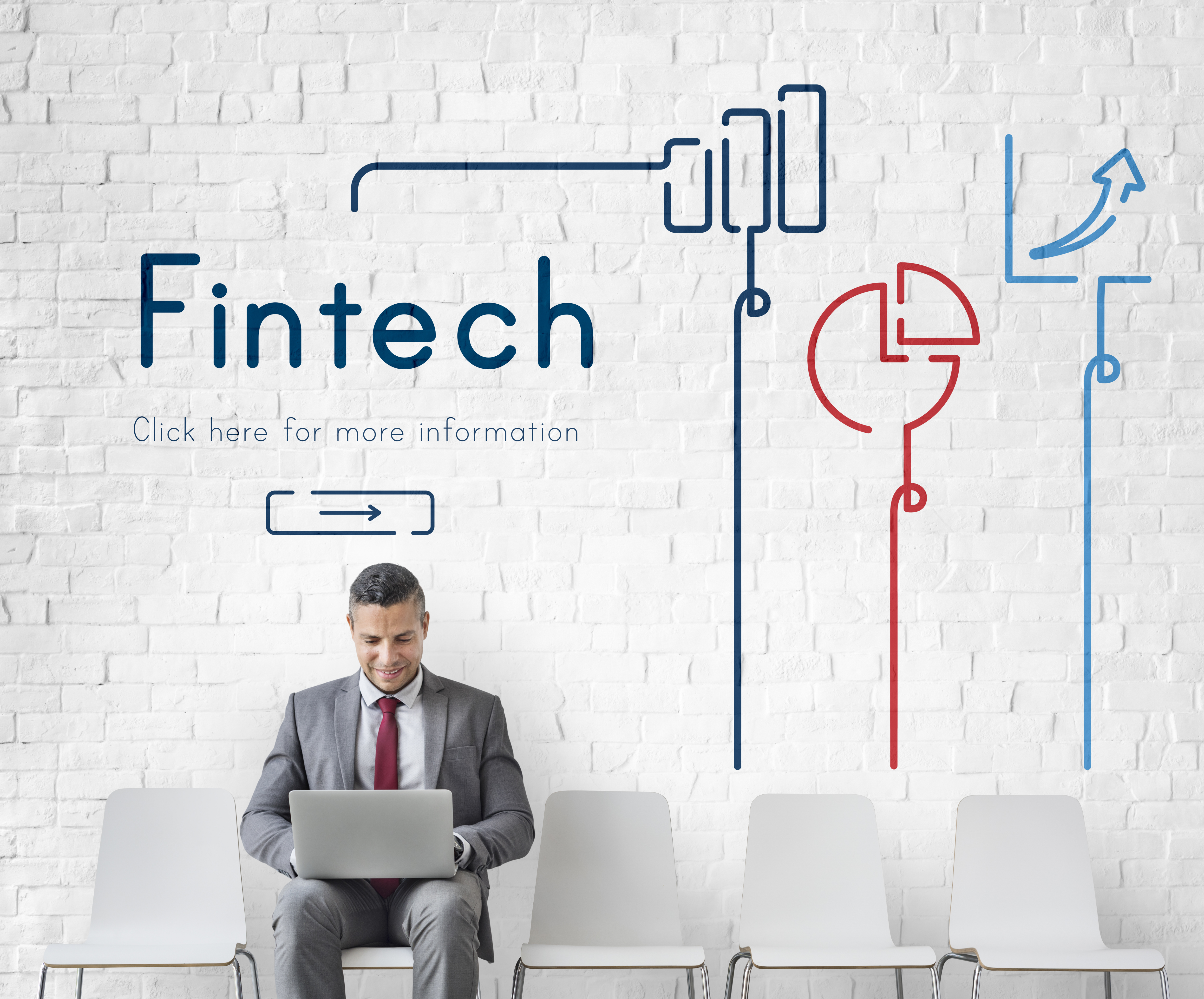 Digital transformation for financial institutions is not only about technological upgrades and innovation. It is deeply more fundamental – starting from entirely reconsidering how banking will be done, to envisioning the overall development of a more optimized customer experience, and more.
Cutting-edge technologies, like blockchain and smart contracts, machine learning (ML), and robotic process automation (RPA), have disrupted the existing paper-based systems in banks, offering much-advanced levels of security, efficiency, and convenience, which traditional banking cannot match up to. The key drivers of this digital revolution in banks include aspects, like mobile banking apps, modernized infrastructure, data-driven approaches, and, of course, the supreme importance of customers in a highly competitive digitally-driven industry.
Core banking has not fully transformed yet, but how banks interact with their customers has drastically evolved. Thanks to digital banking solutions, customers can now control their funds and access banking facilities and financial products anytime, anywhere, and across multiple platforms.
Benefits of digital transformation for financial institutions
While the banking industry is known for being conservative, most financial institutions realize the benefits of digitization in their operations and services. Studies suggest that about 33% of banks recorded at least a 5% improvement in their home loan output.
For conventional banking institutions, embracing digitization will bring multi-faceted changes and benefits, some of which include –
Improved personalized banking –

Digital transformation has empowered banks to deliver exactly what their customers expect and need. Using technology, banks now have precise information about what their customers are looking for and spending on. Such detailed data helps them cater to specific requirements with personalized offerings so that customers can enjoy a thoroughly cohesive and seamless digital banking experience.
Easier client acquisition –

Customer acquisition used to be highly expensive earlier, but the digital revolution has made it more cost-effective for banks. Moreover, it has also aided their strategies for customer retention. Banks can extend their services for anytime-availability and instant serviceability, including immediate online payment options. This has worked tremendously in their favor in acquiring new customers easily and without needing hefty investments.
Enhanced asset management –

Banks can now support advanced management of assets using emerging tech and offer a higher degree of flexibility and security. Enhanced asset management allows banks to offer their customers more benefits like lower fees, better rates, and assured payouts, which again boosts customer experience.
Banking institutions that embrace an agile approach to digital transformation are key players in driving the success of trade finance operations. With digitized functions, they can unlock opportunities for technological advancements in trading to help reduce dependence on manual and paper-based processes. Today, global commerce is rapidly moving towards the digitization of trade finance, replacing paper-based currency with alternative financial options, such as digital credits (DTC).
The use of alternative trade finance, like DTCs, has been accelerated by the rise of B2B online marketplaces. B2B e-commerce platforms, like BBX India, are among the major contributors driving the popularity of digital trade credits. Member businesses on the BBX India platform are not only granted access to instant trade credits upon signing up but also an instant line of credit in the form of DTCs. This is especially helpful for small and new businesses that need immediate funding solutions. Moreover, this DTC line of credit is available to members at zero interest, which is a solid benefit for small businesses.
Final words
With digitization transforming global banking models, it is bound to have a positive influence on digital trade finance in the B2B e-commerce domain. Digital transformation will further empower financial institutions to fulfill the current and future needs of global e-commerce. The sheer level of expertise and resources available to financial institutions strengthens their position in driving the next wave of digital transformation.
Join the trading revolution now and use the chance to enhance your trading skills!