Evolution And Growth Of The Franchise Model In India
Sumesh Pillai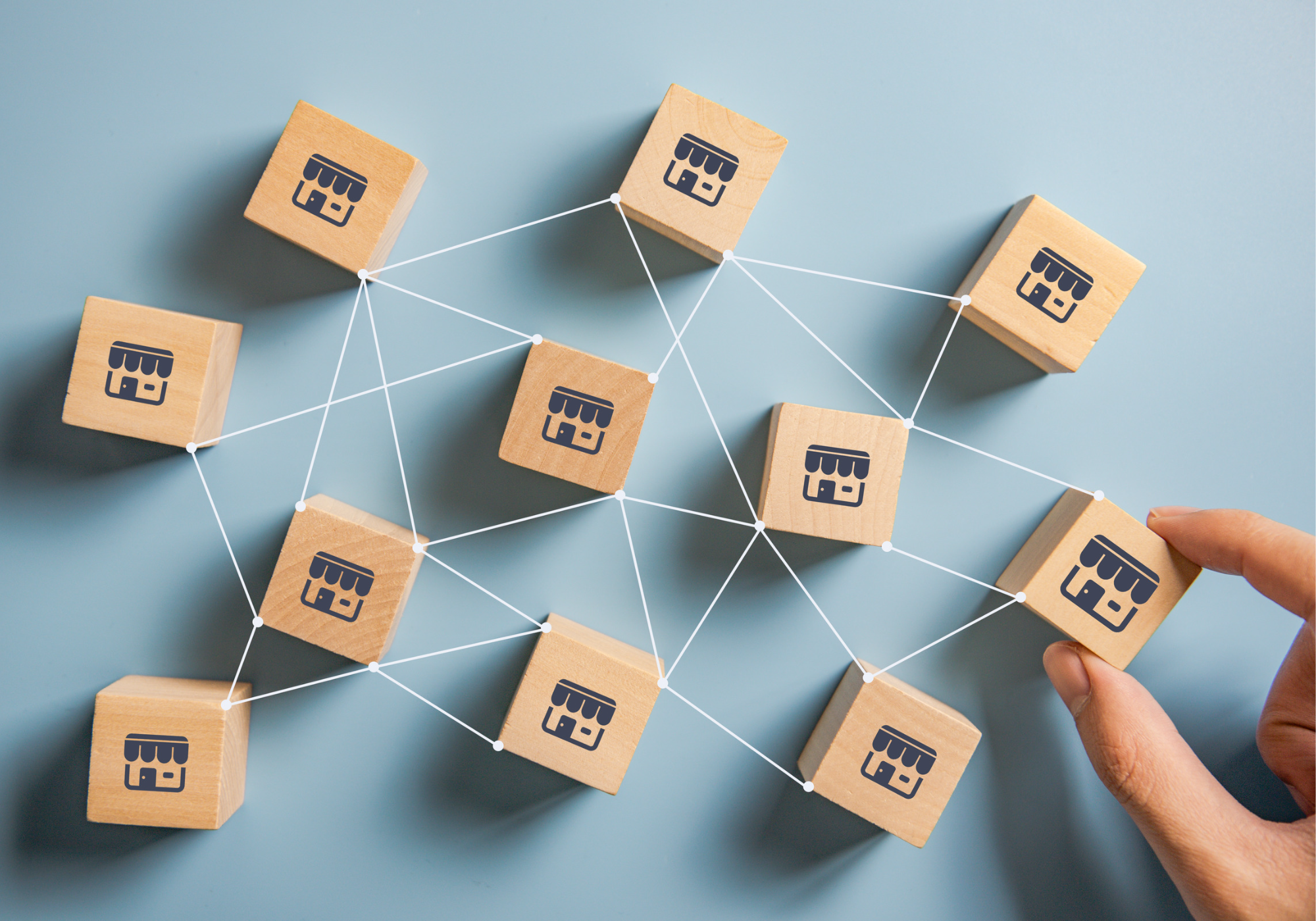 Do you remember those days when there were no KFCs or Subways or the likes around us?
We would only hear about these foreign brands from friends and relatives staying abroad. Yet, today we see them everywhere we go, from upscale shopping malls to suburbs and small towns.
Thanks to the growth of franchise business in India, these brands have now gained such mainstream popularity that it is difficult to believe they have not been in the country forever.
Evolution of the franchise model in India
In India, franchising received a head-start with the era of liberalization that began during the 1990s. During the initial days franchising was mainly embraced by a few major educational institutes and IT organizations for expanding their business.
Since then the Indian franchise industry has been only experiencing an upward growth trajectory. Reports suggest that the franchising market in India has been developing at a rate of 30-35 percent YoY and is expected to reach 100 billion USD by 2024.
Today, franchises are available in India across more than 70 sectors, the most sought-after being shopping, fast food, cafes, gyms, and marketing, among others. And apart from famous foreign brands, indigenous names such as Amul, Lenskart, Pepperfry, and others, are also known for their high profitability.
What led to the growth of the franchise industry in India?
The major advantage of franchising is that it offers franchisees a brand that is already established and reputed. With it comes an already established business model; so it becomes easier to execute operations, plan finances, and support training and development.
The rate of failure in a franchise business is lower than in other startup ventures. This is one of the most significant reasons for its immense success in the country, not to mention the launch of foreign brands that have expanded the scope of franchising. Moreover, the rise of upper-middle-class consumers with substantial disposable income is also a major contributor to the demand for franchise businesses.
Small business owners, especially young entrepreneurs, also deserve special mention when it comes to the success of franchising businesses in India. An already-established business model offers greater ease and limits risks, which encourages first-time entrepreneurs. Studies indicate that nearly 35 percent of franchises belong to first-time business owners.
If you are a small business owner or planning to debut as an entrepreneur, BBX brings a lucrative proposition for you to take advantage of.
City partnerships with BBX India
BBX India offers an excellent platform for small businesses and first-time entrepreneurs. You can sign up for their City Partnership program and become a BBX City Partner and Licensee on a global level. The BBX City Partnership is aimed at developing business communities in different cities and expanding the BBX member base.
As a City Partner, you collaborate with BBX India to acquire more members from your city by offering them lucrative business opportunities in the BBX community. You will receive training, technical support, and staff development assistance from your BBX Country Partner, to actively develop a member base in your city and promote trading on BBX. In return for your services, you earn through a shared revenue model between the City Partner, i.e. you, and your Country Partner.
This partnership program will empower your small business to draw high ROI against a low initial investment. Besides, you get the perfect platform to monetize your current skillset, maximize the use of your existing resources and gain leverage from affiliated businesses too.
BBX is a unique B2B e-commerce platform that facilitates real-time trading among its members globally. BBX exclusively issues Digital Trade Credits (DTC) for businesses to engage in trade transactions, which especially benefits small businesses with instant funding thereby promoting sustainability and ensuring business continuity.
Join the trading revolution now and take advantage of the chance to enhance your trading skills!