The Future Of International Trade - Who Benefits From International Trade?
Sumesh Pillai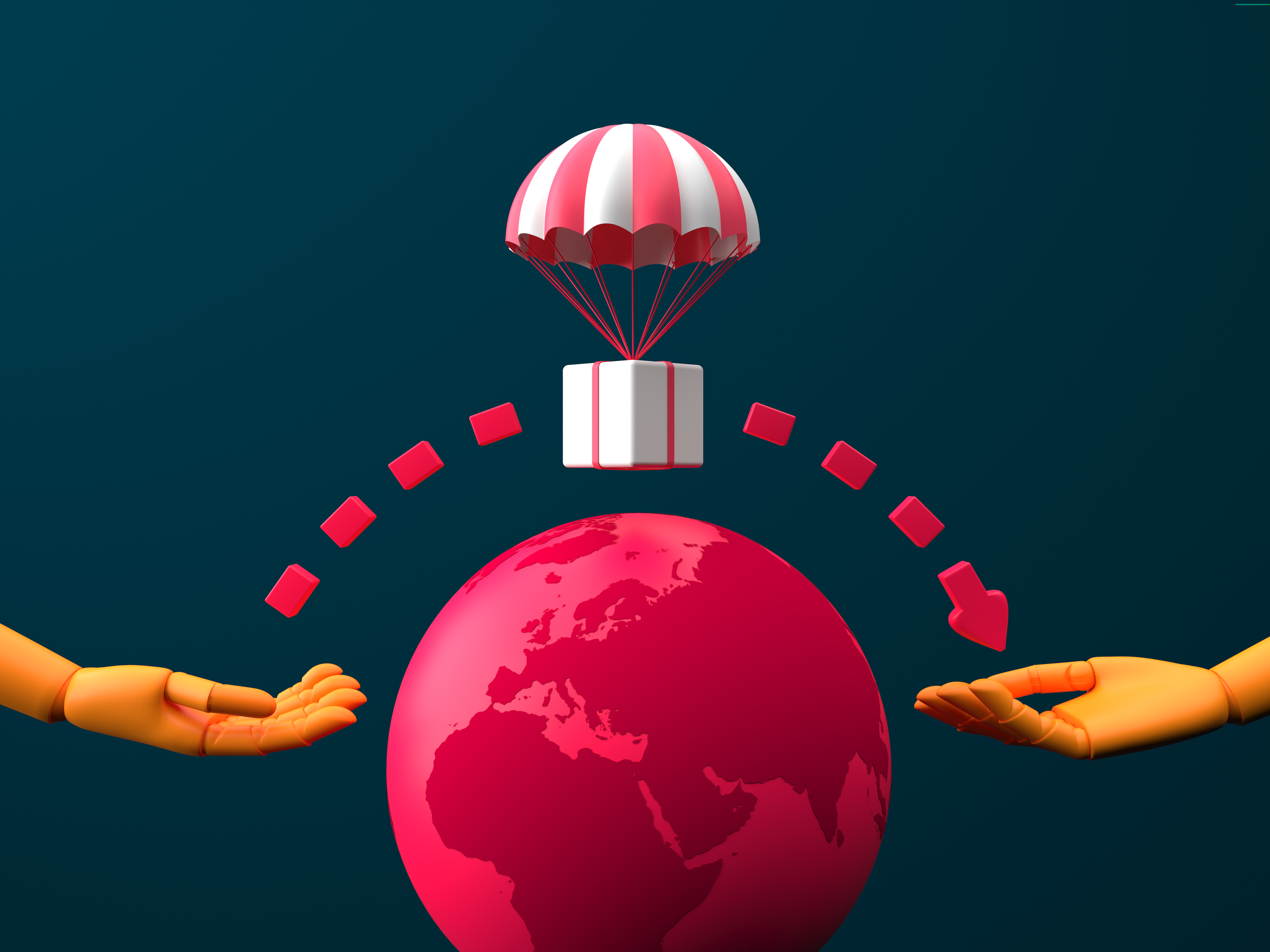 For all of us who regularly follow the current economic affairs of the world, it can be easy to believe that the future of global trade in 2023 looks dismal after its continuous decline over the latter half of 2022. However, that is far from true. Though experts are not too ecstatic, they have predicted that international trade will recover and rebound from 2023 onwards.
We can already see that international trade in 2023 has already shown positive growth signs for both services and goods sectors. Between January and March 2023, global goods trade shot up from the final quarter of 2022 by almost 100 billion USD, while services trade went up by 50 billion USD. But in the second half of 2023, factors like continuous inflation, geopolitical wars, and financial turbulences project a downward slope in the global trade outlook.
Some trends observed in international trade
As per the World Trade Statistical Review 2023, developed nations recorded a growth of 4.2%, while developing and LDCs (least developed countries) saw more prominent growth rates of 5.3 and 5.8%, respectively. Also, while Asia continued to be a key force driving international trade, China maintained its position as the largest exporter in the world, with India following closely.
Studies indicate that "friend-shoring", i.e., redirecting bilateral trade relations between nations sharing similar political values, has been rising in late 2022, taking a cue from the Brexit consequences and interruptions in US-China trade flows due to the Ukraine war. As such international trade is now more concentrated among major trade associations, resulting in a declining diversification in trade partnerships.
India, Brazil, the US, and the EU experienced a substantial rise in exports and imports, while growth in merchandise trading was restrained in the chief economies of the world.
B2B trade relationships are steadily rising and are likely to become a critical component driving international trade growth. The rise in B2B online marketplaces is reshaping traditional business models, harnessing the powers of digital transformation. Investments in B2B e-commerce in the USA are estimated to cross 4,600 billion USD by 2025.
Who benefits from international trade?
International trade encompasses world economies, starting from the least developed and developing nations to the major economic forces, wielding massive benefits for nations, businesses, and citizens, either directly or indirectly.
World trade helps nations build stable economies and strengthen their socio-economic framework. Countries can expand their markets globally by allowing convenient access to services and goods that would be unaffordable or unavailable otherwise.
International trade benefits citizens with the easy availability of high-quality goods and services at lower costs. With more employment opportunities, employers can offer increased wages that lead to the financial prosperity of employees. For the average consumer, more options mean more purchase power and a better quality of life.
By expanding their markets globally, countries can acquire economic prosperity and generate increased revenues. International B2B trade helps create more income opportunities for people and generate employment. It lowers the financial pressure on the local markets by offering businesses global exposure and access to consumers worldwide. Businesses can also benefit from currency exchanges via international trade, while small businesses can leverage export financing options.
The rise in B2B e-commerce marketplaces has further extended the benefits of international trade to empower small business owners and entrepreneurs. B2B e-commerce platforms, like BBX India, empower small businesses with global scope to network, trade, expand, and maximize their earnings using digitized trade finance.
Conclusion
The future of international trade will significantly evolve in the coming year, as digital transformation accelerates the growth of B2B ecommerce marketplaces. Despite a pessimistic projection for world trade growth in 2023, experts say that B2B e-commerce will drive major transformation trends and continue to rise steadily at around 20.2% CAGR between 2023 and 2030.