How Community Service Can Grow Your Business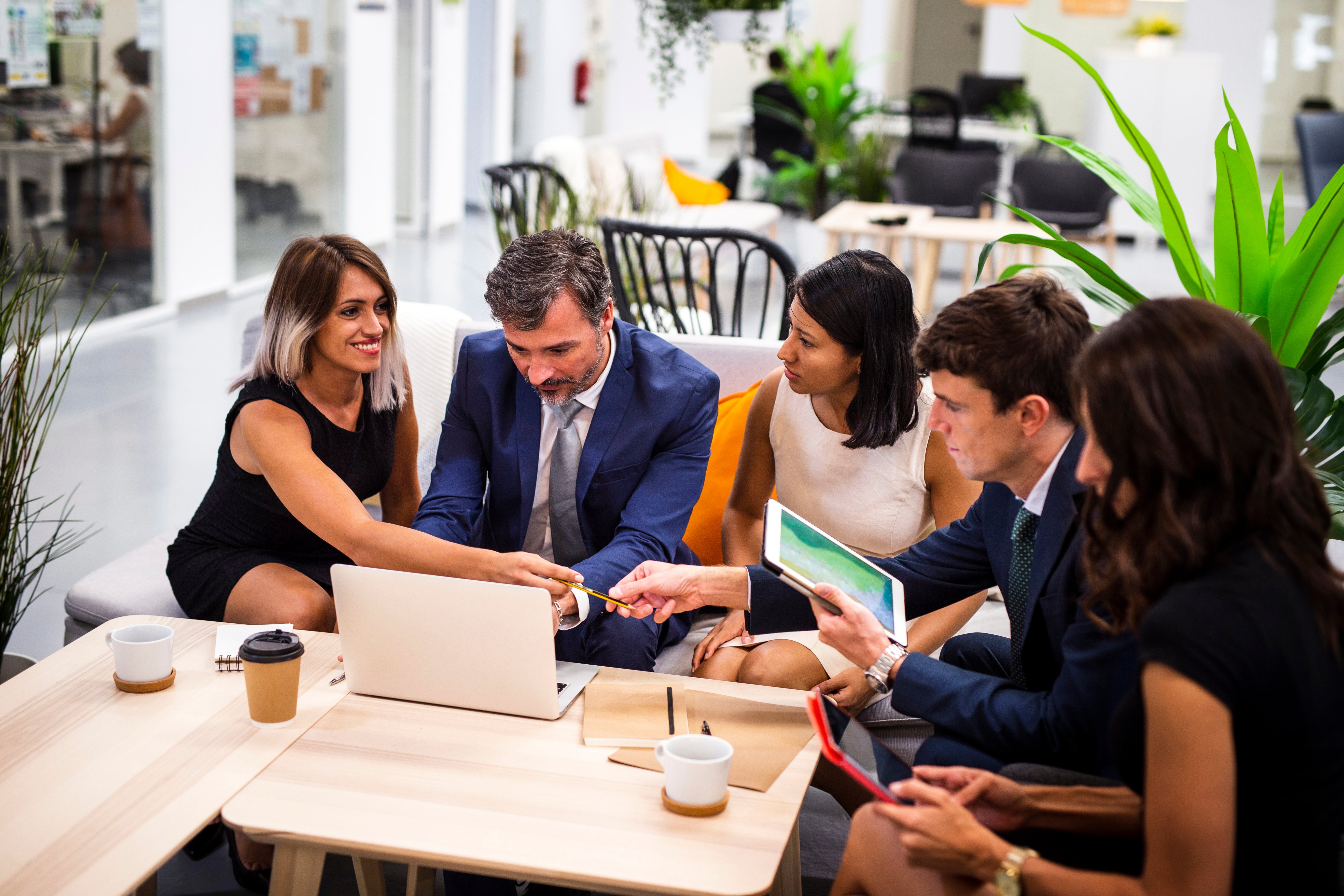 Have you ever thought about serving your community as a means of growing your business? Well, if you are a millennial entrepreneur, then chances are high that you already have community service on your mind.
Almost 41 percent of young millennial investors have a keen interest in CSR (Corporate Social Responsibility) efforts. This can be directly attributed to the fact that nearly 70 percent of consumers feel motivated to purchase from businesses that are committed to serving the community and making the world a better place. (Source)
Corporate Social Responsibility says that a business is equally responsible for benefiting the larger community wherein it exists, as it is for generating value for its shareholders. This ideology is not new, but its importance has increased manifold over the past few years, triggered by climate change, income disparity, and other major global events.
The increasing awareness among customers is a clear sign that today the startup community can achieve greater heights by prioritizing community involvement.
But the question is how can your business benefit from community involvement?
Boost your brand image and goodwill
The power and pureness of community service lies in proving that you care. When your business joins hands with people and shows that it cares, this message spreads fast and creates goodwill. With consistency, it helps establish a solid brand image, creating better endorsements for you and in turn inspiring others to participate in charities and other activities that help communities.
Deeper involvement and support
People want to engage more and support businesses that are heavily involved in serving the community. For instance, you can support a small local business in rural area as a way of community service and realize how it changes people's perception of your brand. Your business automatically becomes more trustworthy. So ultimately, your altruism boosts your business with solid marketing angles for you to effectively leverage.
Easier offline and online marketing
A business that cares is always at an advantage when it comes to referrals. Whether it is word-of-mouth marketing carried out by inspired community members or positive online reviews on social media channels, community involvement can have a deeply-penetrating beneficial influence. The fact that you genuinely care for your community inspires them to turn into advocates for your brand, with better marketing outcomes.
Expand skillset with local talent
Creating local employment prospects is one of the best ways to do good for the community. Many people, despite possessing the skills, are often deprived of chances. As an employer, when you hire local people, you create better opportunities not only for the community but also to gain actionable insights into what the community needs and how else you can support their welfare. And in turn, you get to expand your resource skillset and create diversity.
While serving the community boosts growth, the startup community can further augment expansion on platforms that are designed explicitly for B2B e-commerce.
BBX India is an innovative B2B e-commerce community where member businesses from all over the world can trade in real-time. This platform gives you access to an instant line of credit at zero interest rate in the form of DTCs and the perfect business opportunities that propel growth.
It does not matter if you have a business in rural area; with a BBX India membership, you get global exposure and also instant funding to keep your business workflows functional. Engage in business transactions, create solid business networking, and fully engage your existing resources without draining your cash reserves, using only DTC.
B2B e-commerce is increasingly garnering popularity in today's world, and BBX India aims to elevate the game for entrepreneurs.
Join the trading revolution now and take advantage of the chance to enhance your trading skills!