Addressing Cash Flow Challenges: Leveraging A Line Of Credit As A Solution
Sumesh Pillai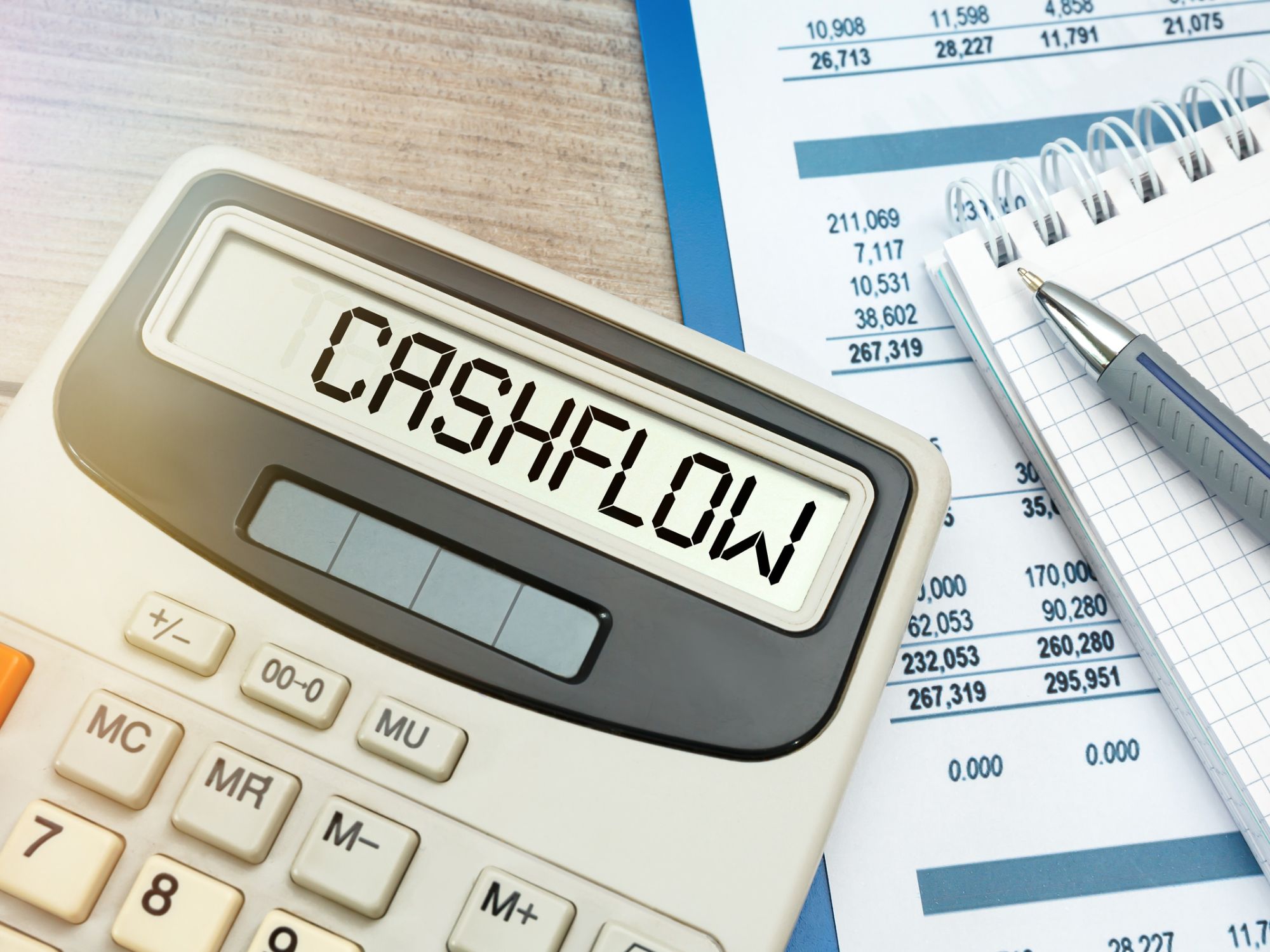 If there is one thing that all small business owners can relate to, it has to be the ebb and flow of cash in their business from one month to another. Cash flow can be a constant source of agony for most startup owners, at least during the initial days, unless you consider restoring cash via various available financing options.
Opting for a credit line is one of the most popular and effective choices when it comes to small business funding options.
What is a credit line?
A credit line or line of credit is a fixed loan amount that you can procure from a financial organization to use for your business in whichever way you need. It is typically meant to fulfill the short-term needs of your business and is usually paid back within a term of 1 year.
Typically, borrowers can repay the principal amount on credit line at their will, and enjoy liquidity of the loan money at any time.
How can a credit line address your cash flow challenges?
A line of credit loan acts like your safety net - it keeps you financially empowered to confidently engage in trading relations with other businesses and sort out core business operations, payroll, and investments to flow freely.
As a business owner, you have to embrace uncertainty in your trade line. A feeble or inconsistent cash flow increases the challenges in the face of unforeseen situations, like heavy expenses incurred to repair machinery or to hire resources. A reliable credit line boosts confidence in your small business and keeps it agile financially.
Experiencing inconsistent cash flow can severely impact vital operations such as payroll and marketing. Getting access to a line of credit helps maintain timely payment to your employees and prevents disruption to your business. It helps stabilize your business earnings and in turn, keeps accounts receivable fulfilled and payroll processes unimpeded.
Marketing is vital for small businesses to flourish, but cash flow challenges are a common disruptor when it comes to investing in marketing. When you gain access to an instant credit line it becomes easier for you to create a marketing budget without draining your finances.
Now, if you are looking for an instant line of credit for your startup, signing up with BBX will be a game-changer.
Bid adieu to cash flow problems with BBX
BBX is a one-of-a-kind B2B e-commerce marketplace for small businesses to trade, transact, and network with other businesses globally. This platform is designed, keeping in mind user experience, and ensures absolute security in all trade transactions.
When you register your business on BBX, you gain access to an instant credit line that comes at a zero interest rate. Your membership account is credited immediately with Digital Trade Credits (DTC), and the best part is that this credit comes free of any interest. You can use the credits for any business purpose on the BBX platform.
With BBX, you not only empower your small business with the much-needed fluidity in cash flow but also enter a whole new world of possibilities propelling your business to success and banishing cash flow problems forever.
Join the trading revolution now and take advantage of the chance to enhance your trading skills!