Having Difficulty With Cash Flow? Survival Strategies To Consider
Sumesh Pillai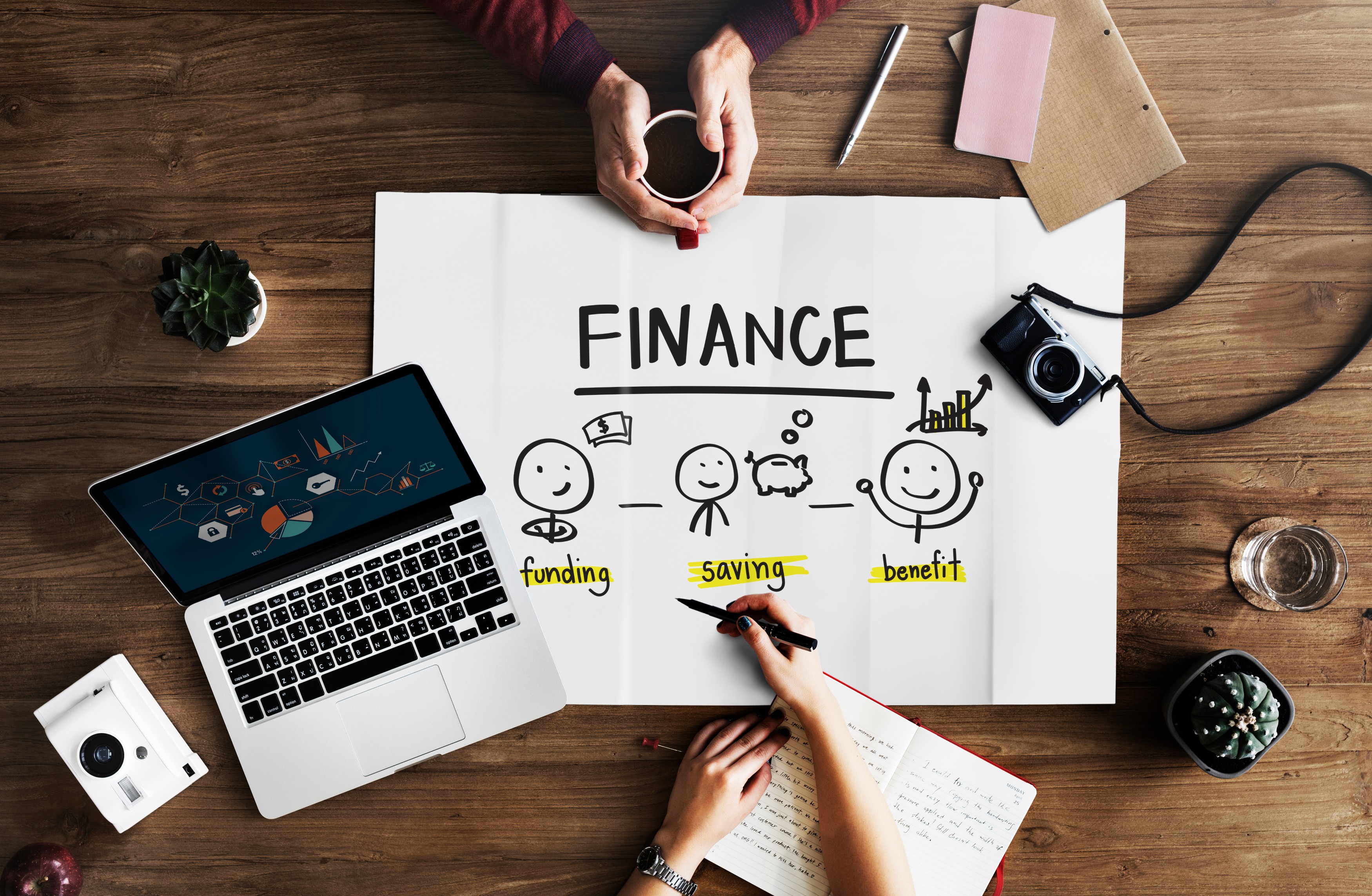 As a small business owner, have you ever had nightmares about your business nose-diving due to cash flow crises?
If yes, we totally understand; remember you are not alone.
Challenges in cash flow are not just serious, but they can be extremely detrimental to small businesses. Research shows that about 82 percent of businesses flop due to cash flow difficulties.
But do businesses always fail in the face of dwindling free cash flow?
Well, not always. You can definitely steer your business out of cash flow challenges by thoughtfully implementing strategies.
Strategies to overcome cash flow problems
Expanding your client base and optimizing expenses are two of the most obvious approaches for any business to flourish. But apart from these, let us explore other highly effective strategies to battle cash flow challenges.
Acquire investor capital -

Selling a part of your business ownership, i.e., equity, is a proven way to acquire more working capital. This does not only help address cash flow crises but also help you find a business partner.
Fine-tune business plans to enhance profit margins -

Deeply analyzing your business plans, processes, and operations can help reveal the root cause of cash flow crisis. Once you detect the cause modifying your business plans accordingly will help prevent or manage cash flow shortages. Maintaining a periodic cash flow statement is the best way to track your expenses and profits.
Sell off non-essential assets -

Selling off assets that are not essential to your business is a temporary but quick way to tackle difficulties in cash flow. Using the discounted cash flow (DCF) method, you can set aside the essential assets from the liabilities and then make an informed decision.
Negotiate payables –

Trying to negotiate with your vendors to accept delayed payments can also help you. Being honest with your vendors about your cash flow crisis can help reduce certain payment obligations.
Consider interest-free credit options –

Borrowing funds is the best way to infuse capital and ensure a healthy flow of cash. And if you can get access to instant credit lines with no interest, you know you have hit the jackpot!
Now, if this sounds farfetched we have got breaking news for your business! You must visit the BBX India platform to explore options and empower your small business instantly.
Why is BBX India the perfect platform for your business?
BBX India is a unique B2B e-commerce platform where you can become a member and start engaging in business transactions with other members using DTC (Digital Trade Credits).
The most interesting part is that BBX members can avail of instant credit in the form of DTCs which come at a zero percent interest rate. This is a fantastic feature offered by BBX India, and small businesses experiencing cash flow problems can derive maximum advantage with instant access to finance.
So, effectively, BBX offers a slew of benefits to small businesses. You get instant access to interest-free credit, which helps preserve your cash and boost cash flow. Moreover, you also get to expand your business by trading with other businesses globally on this platform.
With these benefits and more, your small business will only keep flourishing with BBX.
Join the trading revolution now and take advantage of the chance to enhance your trading skills!