Bid Adieu To Cash Flow Problems With Financial Flexibility And BBX
Sumesh Pillai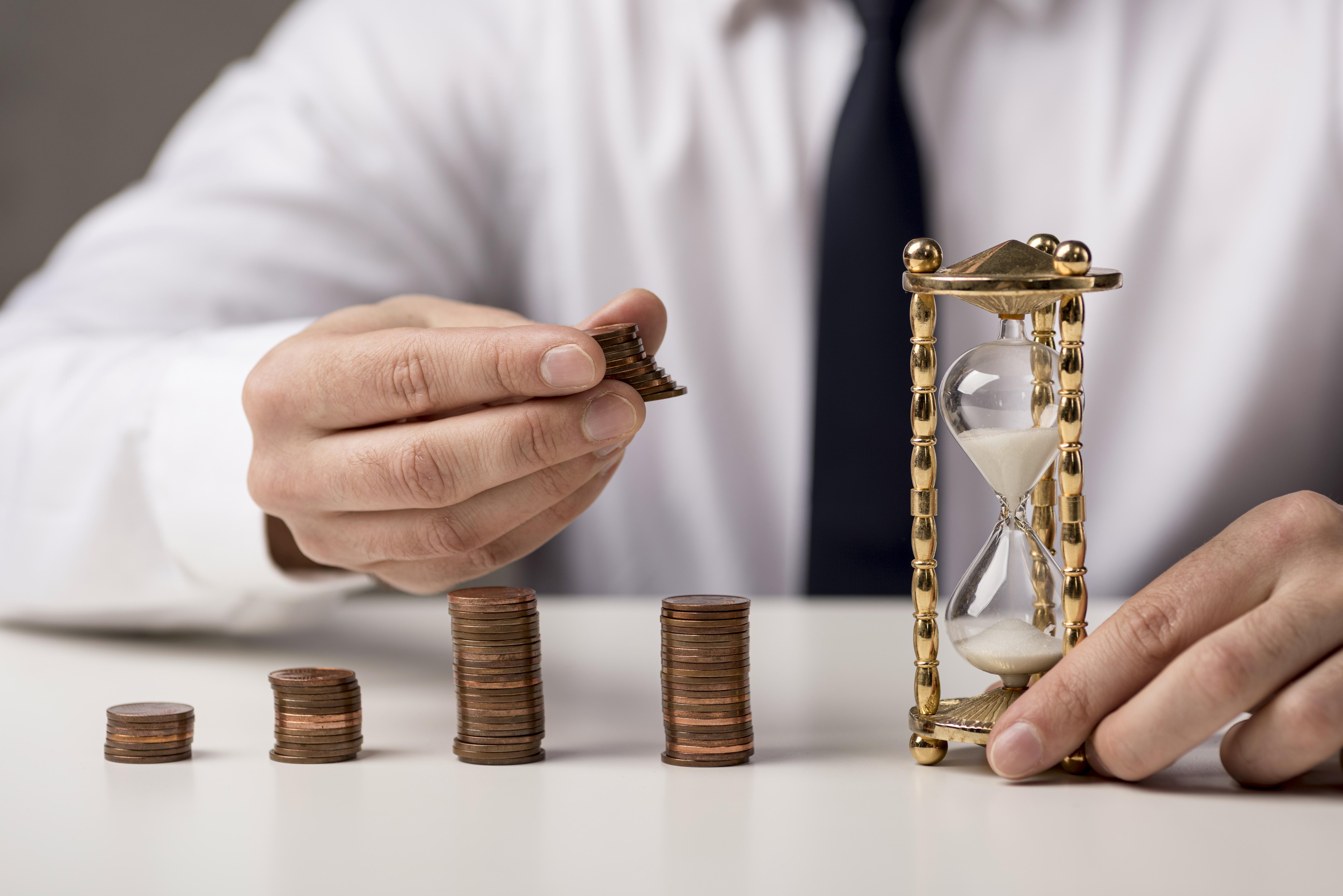 It is natural for all new business owners to draw satisfaction from their busy, bustling business operations. But how much are they really prepared to tackle when functional expenses make an upsurge before incoming payments are cleared?
As an entrepreneur with a startup business, you might consider profitability as the sole indicator of the success of your venture. Well, many small business owners have the same mindset and profitability is of course a crucial metric; however, it is not exactly the most critical factor for sustaining your business long-term.
When it comes to the long-term success of any business, cash flow and smart cash management play the most crucial roles. Not every new entrepreneur is a maestro in business management and handling funds. So during the first couple of years, issues such as limited customers and connections, lack of experience, and reputation are common for new businesses. But when your business is financially healthy, it can steadily weather such storms. Effective management of funds is vital to ensure the financial health of small businesses experiencing rapid growth. And for that to happen, it is vital to monitor the cash flow at every stage.
What are the causes of negative cash flow in a business?
Simply put, negative cash flow is when cash outflow is higher than cash inflow in your business. This can be caused due to a number of factors, the most common ones being –
Inefficient fund management

Overspending

Poorly managed financial records

Absence of financial goals

Lower sales

High overhead expenses

Delayed payments from clients

Having no access to a line of credit
Access to a line of credit is especially helpful since you get the power and flexibility of budget to keep your business operations flowing smoothly despite a temporary gap in cash flow.
What are the implications of negative cash flow?
Poor cash management is the most common precursor to negative cash flow and is outright detrimental for any size of business, especially for small businesses. The effects can be disastrous and varied in terms of their scale, like -
Missed business opportunities due to lack of funds

Poor rapport with suppliers

Damaged customer relationships

High levels of stress

Inhibited business growth, and more.
Studies suggest that problems related to cash flow and poor cash management remain the prime factor for the downfall of small businesses.
However, the good news is that none of these conditions are permanent – you have the power to turn around the game and ensure a healthy cash flow in your business with only a small effort from your end. Sign up with BBX India.
BBX India – Powering up businesses with financial flexibility
New and small business owners can now take advantage of the BBX India platform to tune up their cash management. BBX India is an innovative B2B e-commerce marketplace where member businesses from all over the world can trade their services and product lines with each other.
The biggest flex of BBX members is that they get access to an instant line of credit in the form of DTCs (Digital Trade Credits) and that too at zero interest. This is majorly advantageous since small businesses can leverage the much-needed financial flexibility without the worry of cash flow constraints. Using DTCs not only helps them preserve their cash reserves but also empowers them to make effective use of existing resources without any extra expenses. Besides,
BBX is a novel platform for small businesses to trade and network with other businesses worldwide and expand their clientele.
Signing up on the BBX India platform is the key to waving goodbye to your cash flow concerns and embracing lucrative business opportunities.
Join the trading revolution now and take advantage of the chance to enhance your trading skills!