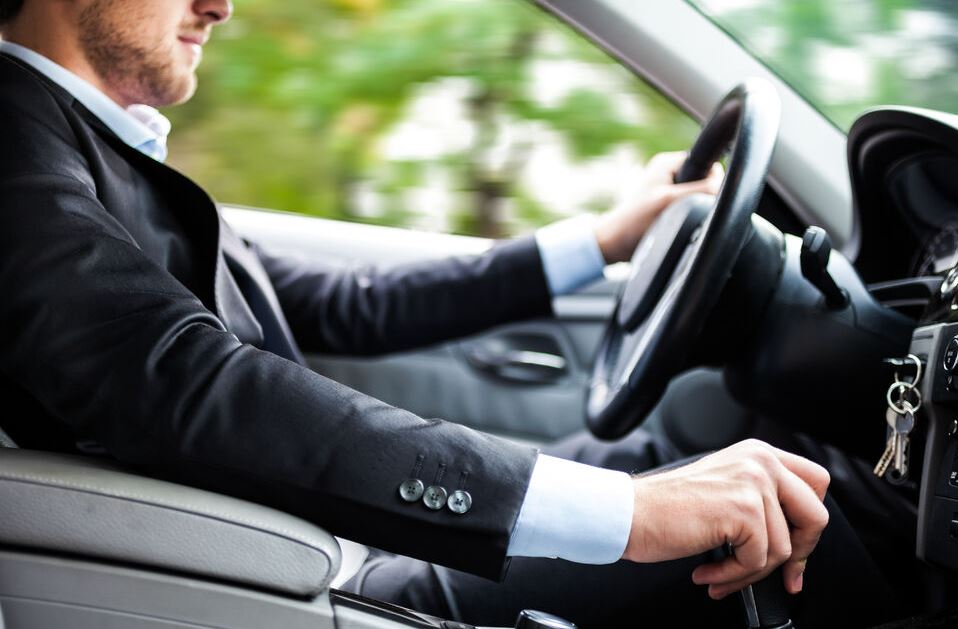 Car & Driver Service available in Pattaya
If you need a car and driver for the day, You can book a small car and a driver using your BBX Trade Credits. For 2,000 BBX per day you can have your own private car and driver. Your driver canto take you to a meeting in Bangkok or perhaps out for a day trip.
Fuel and toll costs must be paid in cash. The vehicle available is suitable for 3 adult Passengers, If you have a larger party a mini van can be arranged, at an extra BBX cost, plus a refundable Insurance deposit of 5,000 cash subject to availability.

Share it: