Callaway Golf Bag with Wilson Irons and set of various woods
Full set of used golf clubs, Callaway bag, with Wilson Irons and 3 woods. Available for collection in Bangkok.
25,000 BBX Trade Credits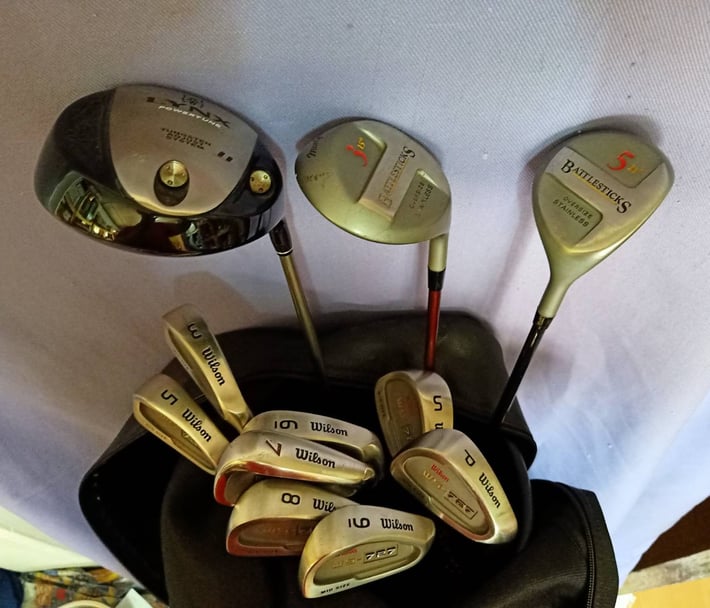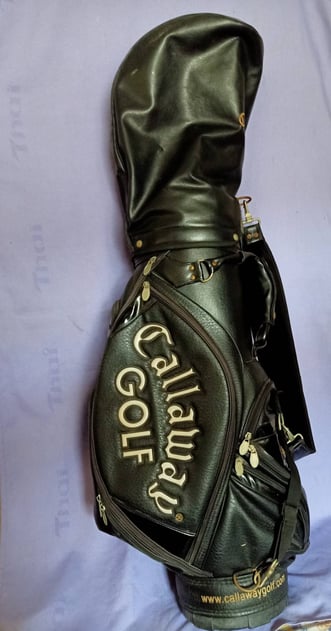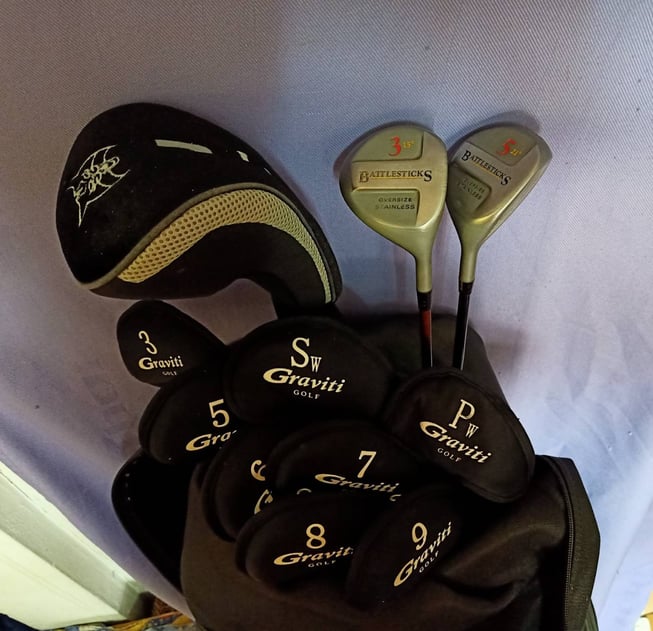 Call Stuart (Eng) 0628 176 718 or Susie Spicer (Thai) 092 554 6449
Copyright © 2018 BBX, All rights reserved.
BBX I Thailand
Phone +66 33 641 864
Share it: