BBX, The smart way to buy a new car!
No Cash Deposit Required
BBX Thailand have a vast range of cars and pickups available with no Cash Deposit! Use your BBX credits for the down payment! We have a big range of makes and Models, Including Toyota, Nissan, Mercades, BMW, Volvo, Range Rover, MG, and many more
Not A BBX MEMBER? Join Today
Contact BBX to find out about our great deals on becoming a member. Contact us at thailand@bbxworld.com or call us on 033 641 864 and speak with one of our friendly team in English or Thai.

What is BBX?
BX stands for Business to Business Exchange. BBX is like a global chamber of commerce with thousands of members. Within BBX, we have all different types of businesses such as
Hospitality (restaurants accommodation, entertainment)

Professional services (legal, accounting, design)

Personal services (cleaning, landscaping, lawn mowing, beauty, hairdressing, etc.)

Media (radios, newspapers, magazines, Online directories, etc.)
BBX was first established in Australia in 1993 and now operates in 12 countries with over 6,000 members in Australia and 25,000+ businesses globally.
BBX helps to Connects Buyers to Sellers. In an average month, our members trade in excess of US$20 million worth of their unsold time and slow-moving inventory by using the BBX trading platform. For example, approximatel
What do i gain from being a BBX Member?
Guaranteed new customers

Improve cashflow - Conserve cash by using trade credits

Increase profits

Dedicated account manager who constantly promote your business and who is NOT on your payroll

Increase market share

Buying at cost value

Improve the balance sheet and increase the sale value of your business

Interest FREE line of credit between T$2-100K

Wider exposure

More referrals (WOM & Social media, Google reviews)

Accumulate wealth. Use BBX credits to deposit for your next properties.

Network with like-minded business owners
Which countries does BBX operate?
Countries of operation include Australia, New Zealand, England, Ireland, Scotland, Malaysia, Singapore, Costa Rica, South Korea and Thailand.
What is the investment to join and trade within BBX?
A vast range of services you could use for both business and personal use. Common good and services include:
Printing, accounting, legal services, repair, electrical, cleaning
Personal and business expenditure, e.g.: accommodation, restaurants, flowers, dentists, clothing, holidays, gifts
Sponsorship, PR, promotions, advertising and marketing
Training: sales training, personal development, etc.
Staff incentives, bonuses, competitions, entertainment
Charity – many business owners support local and national charities by using BBX.
Wealth creation – many global opportunities including real estate.
You are invited to join us and trade with other businesses both locally and internationally.
You can buy stock and services on trade and save cash. You can also sell excess stock through the network without discount.
You can also engage services using trade (accommodation, legal, accounting, etc.).
Examples of Toyota Vehicles available Using BBX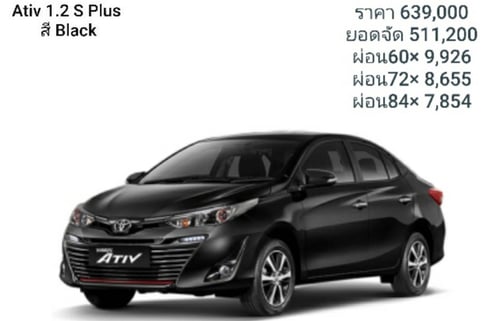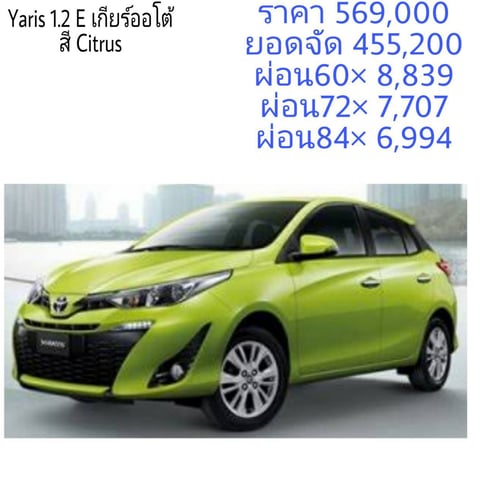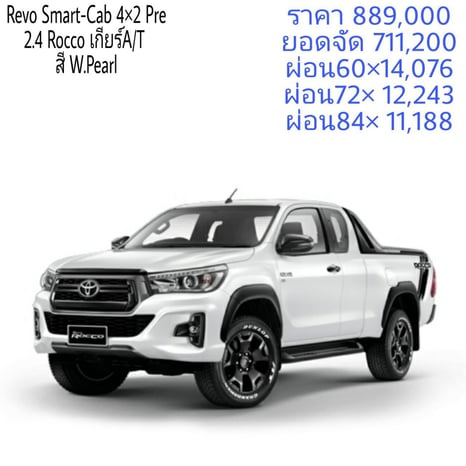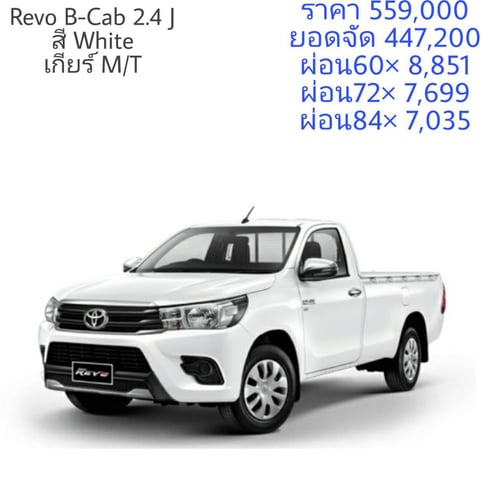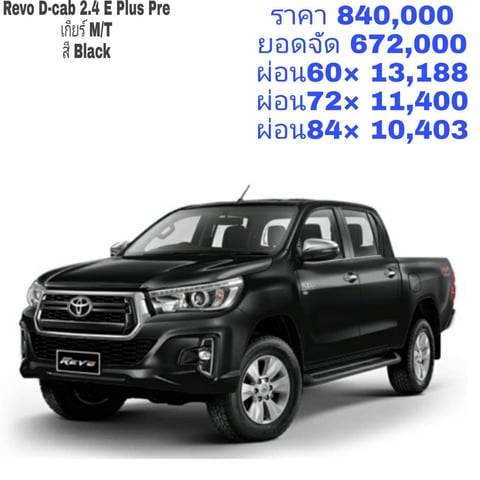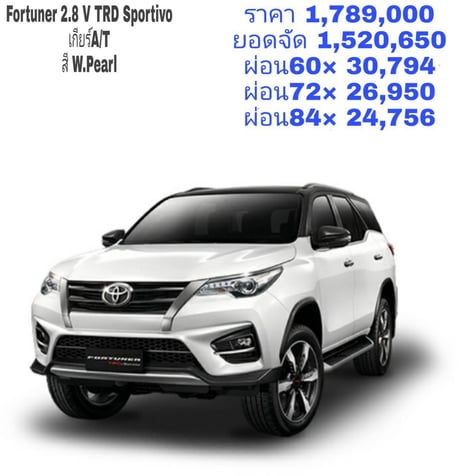 BBXI Thailand Co,.LTD.
BBX Thailand
thailand@bbxworld.com
P:033 641 864
a: 222/99 Chalermprakiat (Pattaya 3rd) Rd. Banglamung Chonburi Thaliand 20150
Share it: