2010 Hummer H2 6.0 (ปี 04-12) SUV AT
Price 2,590,000 cash and 1,000,000 BBX
True to its go-anywhere Hummer heritage, the H2 starts to excel where roads end and trails begin. Famed off-road challenges are a breeze for this joint effort by General Motors (hardware) and AM General (manufacturing), Gifted with exceptionally short overhangs, an expertly tuned chassis, and a solid drivetrain, the military Humvee's civilian little brother can do stunts off the beaten track that no other truck of similar weight and size can.
The most important H2 attribute is its ability to draw a crowd. Its unmistakable proportions--low roofline, wide track, long wheelbase, slab sides--mimic the awesome (if rudimentary) H1. The sparkling seven-slat grille, a mean-looking windshield angled at an almost-upright 30 degrees, and a wheels-at-the-corners stance give the H2 undeniable presence. There is no doubt about it: On the street-cred scale, the macho truck scores a perfect ten.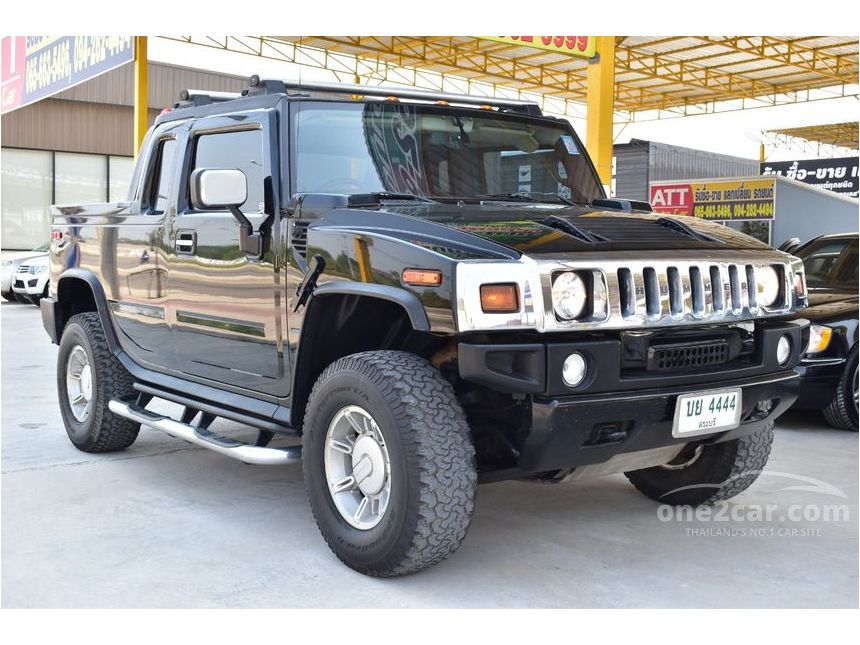 The Hummer sports a useful multi-function steering wheel, power-folding side mirrors, and decent ergonomics, leather upholstery, heated seats with memory function and a Bose premium audio system.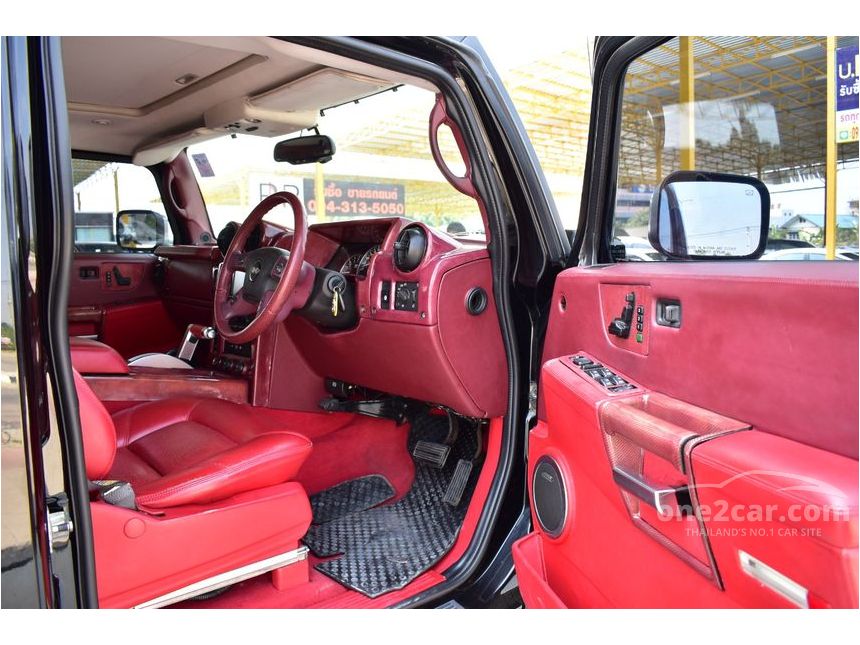 Time to hit the road. On Utah's scenic byways, the behavior of the giant land crab was both benign and uninspiring. "It was not our intention to build a Porsche beater," said program engineering manager Bill Knapp, whose prime on-road objective was safe and predictable handling. The steering certainly provides plenty of on-center feel, and neither the directional stability nor the quiet, supple ride suffers much from the wide, low-profile tires.
The 6.0-liter OHV V-8 musters 360 pound-feet of churn and 316 horsepower, the sprint from 0 to 60 mph takes about ten seconds, and the top speed is restricted to 92 mph to protect the tires. Mid range acceleration is adequate,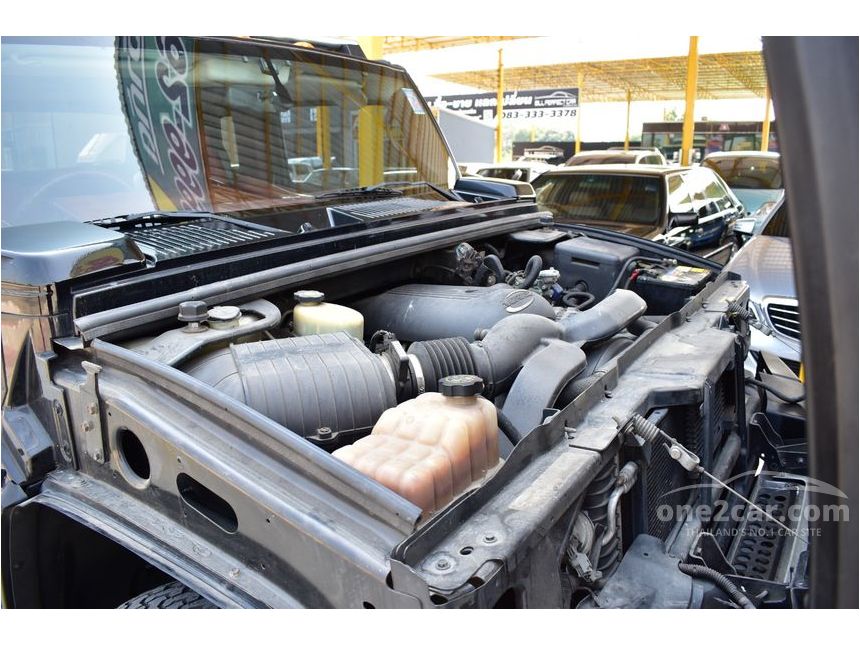 Despite its considerable weight, width, and length, a standard-issue H2 can keep up with Rubicon-ready Jeep Wranglers and Land Rover Defenders, which is no small accomplishment. Says Gary White, GM's vehicle line executive in charge of full-size trucks: "It was our declared goal to make this vehicle look like a Hummer and perform like a Hummer." Mission accomplished,
This is a rare Pick Up model, that cost over 10 million THB when new and imported into Thailand.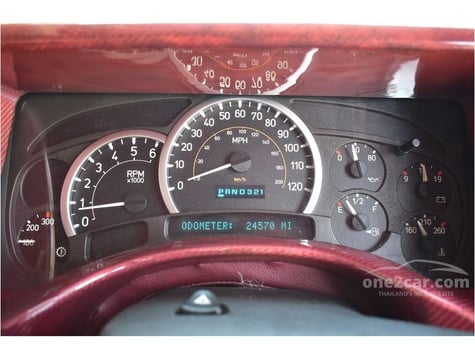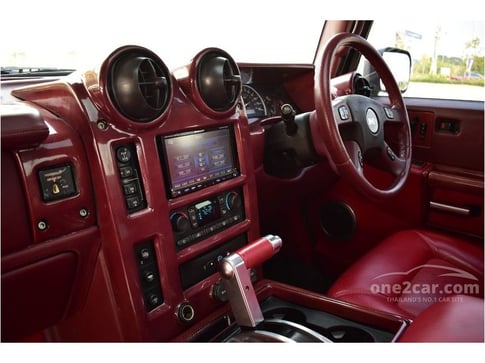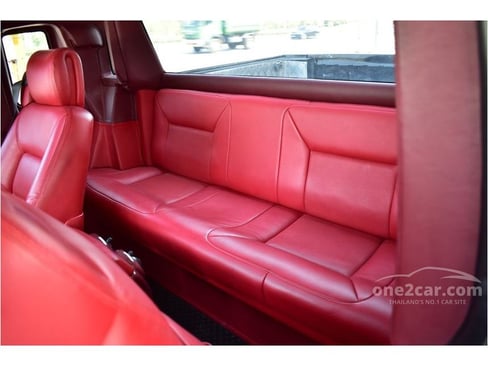 For more details and full spec visit
Not a BBX Member? Join Now!
BBXI Thailand Co,.LTD.
BBX Thailand
thailand@bbxworld.com
P:033 641 864
a: 222/99 Chalermprakiat (Pattaya 3rd) Rd. Banglamung Chonburi Thaliand 20150
Share it: