Coronavirus or Covid 19 has had a major impact on businesses around the globe. No businesses have been hit harder than the travel and hospitality sectors. While some retail businesses have seen an unprecedented rise in demand for food, consumables, medicine and medical supplies other retail has been hit hard, virtually grinding to a halt.
Thailand has been feeling the effects of Covid 19 earlier than most, since the start of the outbreak in Wuhan China. The large Chinese tour groups feeding the ever growing tourist industry soon dried up. Now with the European, American and wider Australasian countries all facing travel bans and Visa restrictions its set to be a tough year for businesses in Thailand.
Is Covid 19 Impacting Your business ?
Let us help streamline your business and implement solutions without the need for cash
Trade with other business owners and settle in Digital Trade Credits
Save cash supply expenditure by using our group purchasing power
Improve your P&L and strengthen your Balance Sheet
Reward and recognize your employees without the need for cash expenditure!
What is BBX?
BBX is a B2B financial solutions provider with a focus on the seamless business experience enhanced using Digital Trade Credits as a settlement for financial transactions. We are committed to building a community of business owners through dismantling barriers to economic growth.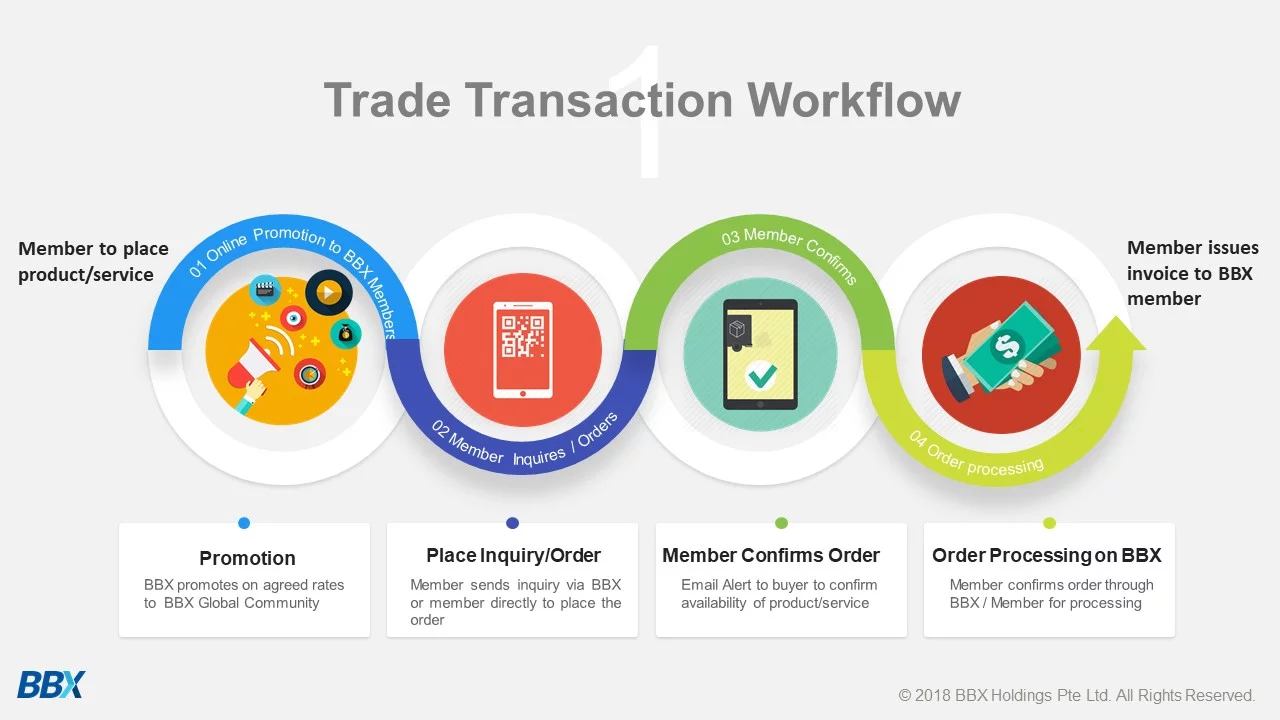 BBX Rescue Package
Set Up Fees - FREE
Annual Admin Fees - Deferred for 6 months
Transaction Fees - ONLY on successful trades
To find out more book a demo with one of our friendly Thailand Team
BBX can help you!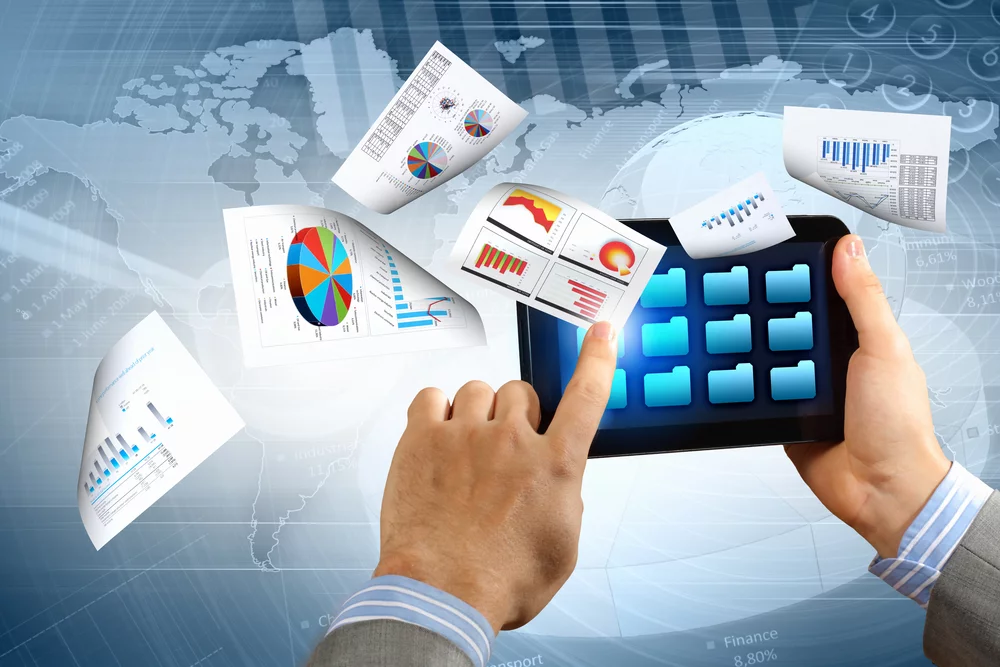 Here are 10 tips on how to not only ride the storm but come out beaming sunshine !
1. Stay CALM - ask yourself " Can i change the result ? If so get off your blot and doing something - if not no point worrying !
2. Be creative - what can you do differently ? If you continue to do what you are currently doing you WILL perish !
3. Seek positive help - 2 heads are better than one provided you stay away from the negative zombies that delight in proffering doom and gloom
4. Collaborate - what business could i work with so both of us can add value and help each other
5. Prioritise - what stuff are you not good at and don't like doing that is not critical to revenue generation ?
6. STOP discounting - put up your price and ADD VALUE
7. Do not follow the heard - safety is in being a unicorn ! Customers will come to you if you offer the right solution to their pain
8. What other services can you offer in addition to what you are offering that complement each other
9. Take ACTION - inertia creates paralysis
10 . Stay positive - 99.9% of people on the planet are surviving !
BBX Education
Below are two videos which will help you maximise the benefits of BBX!
Scan to pay! QR Code Available
CALL US !
033 641 864
BBX Thailand,
222/99 Chalermprakiat (Pattaya 3rd ) Rd. Banglamung
Chonburi 20150, Thailand

Share it: