Our busy salons are increasing their business up to
20% per year as we market their business, drive in
new customers and save cash on business expenditure!
BBX is a B2B community builder with focus on the customer experience with digital credits as settlements for trade transactions. BBX works alongside your existing bank account and doesn't replace your cash business but gives your business additional revenue by selling spare capacity within the BBX community. We provide you with an immediate network to help transform your business as your business catalyst to progress your business the way you want.
At BBX we want you to know we take our member's commitment and values very seriously. Therefore we have in place a commitment to you and your one off lifetime investment fee for membership with BBX. We undertake to you a guarantee of your payment for membership with a 100% refund policy to the same value of your membership. If after twelve months of your membership and you have not received the same value or more in new business through BBX trade via new sales through our trading program, we will refund your membership cash fee investment to the same value in BBX BTC.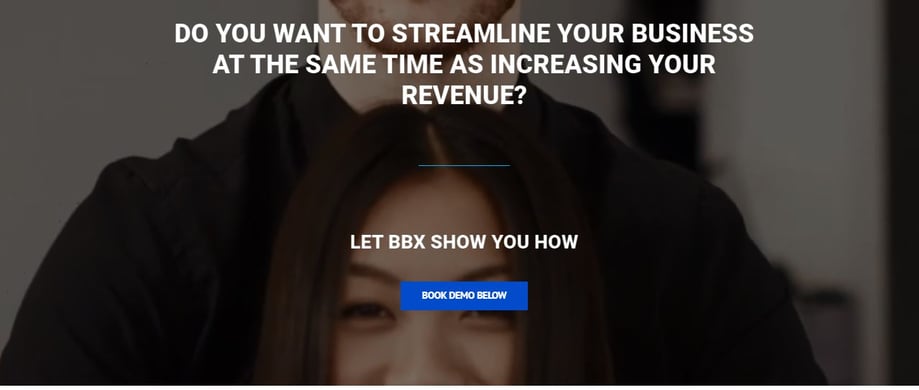 What is BBX and what's in it for me and my business?
BBX stands for Business to Business Exchange. BBX is like a global chamber of commerce with thousands of members. Within BBX, we have all different types of businesses such as, Hospitality and Tourism. Professional Services. Legal. Accounting. Personal services. Media. Arts and Entertainment. Building and Construction. Logistics and Transport. Charities and Community organisations. Education and Training. Health and Beauty. Home Services. Manufacturing and Supply. Retail. BBX was first established in Australia in 1993 and now operates in 11 countries with 25,000+ businesses globally. BBX helps to Connects Buyers to Sellers.
To find out more book a demo with one of our friendly Thailand Team

BBX can help you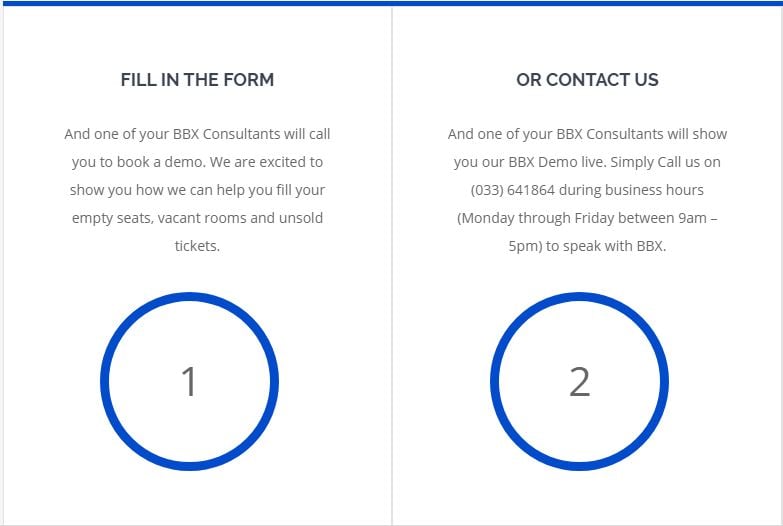 Scan to pay! QR Code Available


BBX Thailand,
222/99 Chalermprakiat (Pattaya 3rd) Rd. Banglamung,
Chonburi 20150, Thailand

Share it: