BBX clients offering end-to-end digital services available and extending globally. Our clients will focus on to provide your business with endless opportunities. BBX clients who produce high-quality work and creating long-lasting returns through outstanding digital strategy, offering Web Site Design and Development, SEO, Social Media Marketing enabling BBX Customers to optimise their traffic and gain a return on their investments.
omniEffect - Innovative IT Solutions ToMove Your Business Forward
Having a centralised solution that handles all of the services your business requires creates several key benefits for your business and its employees. By centralising your data and services you will be able to not only access them quickly and efficiently but also use them in conjunction with each other with far greater ease than previously possible.
Your Business In One Place | Insightful – Unified – Beautiful
Check Out Their Website at http://www.omnieffect.com/
Contact our office at BBX Melbourne - 03 9020 7273 or Enquire at michael.wise@nextdata.io
---

Ruah Technologies and Solutions
Ruah Tech is a premier web and mobile application design and development company in Australia specialising in developing user-centred UI design. We adopt a thorough and structured approach right from the blueprints to wireframes to prototypes and design page mockups. Our team of professionals are focused on transforming ideas into reality by infusing life into creative and intuitive designs.
Our dynamic team of professionals consist of expert UX/UI designers who are specialists in creating functional, visually impressive and user-friendly designs. We have a track record of delivering measurable solutions that are powerful, current, sustainable and brand-centric. Our user interface designers will closely work with you to develop attractive and stunning visuals that resonate with your target audience and paves the way for an outstanding user experience.
Contact BBX Adelaide +61 8 8333 1082
Check Out Their Website at https://www.ruahtech.com.au/
---

TerraMedia Web Site Design Wordpress Site Maintenance
In January 2018, I set out with a new mission: to change lives through TerraMedia's creative services, products and support. Then I gave myself the growth dare. My goal, the growth dare, is to help you change more lives by growing your business. Every business changes live, whether you are keeping customers cars running smoothly or doing medical research, it can all be life-changing for your customers. So rather than just building you a new website and working with you on your marketing, I want to help you to grow your business by making your website and digital marketing down to earth and easy to understand. I want you to be able to do your digital marketing so well that you don't need me. Then, no matter what your business is, you are empowered to grow. Who knows what difference that could make in the world of your customers.
Contact BBX Central Coast +61 243 554847
Check Out Their Website at https://terramedia.com.au/
---

Redmond Digital marketing

At Redmond Digital Marketing, we are the experts when it comes to getting your business found online. We specialize in SEO or Search Engine Optimization, pay per click is also known as Google Ad works & Online Video Marketing including business explainer video creation & video search engine optimization. Please click below for full details.
Check Out Their Website at https://redmonddigitalmarketing.com.au/
Contact Phil Redmond 1800 861 067
---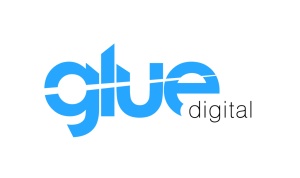 Glue Digital Graphic Design
We are global for all your graphic design requirements, including Business Cards, flyers, web media, logo design, posters and signage. Our design experience and skill goes beyond just logos and flyers, we are a full business solutions provider. We have an obsession with creating designs that engage your customers and enhance your brand. On any design project, we will work with you until the finished product is exactly what you expected. Let us help you stand out from the crowd. Visit our site below.
Contact BBX Newcastle +612 4956 7891
Check Out Their Website at http://gluedigital.com.au/
---
Bison It Solutions
Bison Offer you with: Content managed websites with an easy to use drag and drop builder on WordPress. Online Ecommerce shops using Woo commerce, Web and database apps to manage your business with software such as Teamdesk, Airtable, Twilio, SMS & Agile C.R.M. Automated marketing, online and social media marketing. Bison - Google AdWords Certified (Excludes AdWords fees), SEO, SEM. Online stores, e-commerce, Woocommerce websites that integrate with eBay & Amazon, no web hosting availability.
Contact BBX Newcastle +61 2 49 567891
Check Out Their Website at http://bisonit.com.au/
---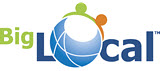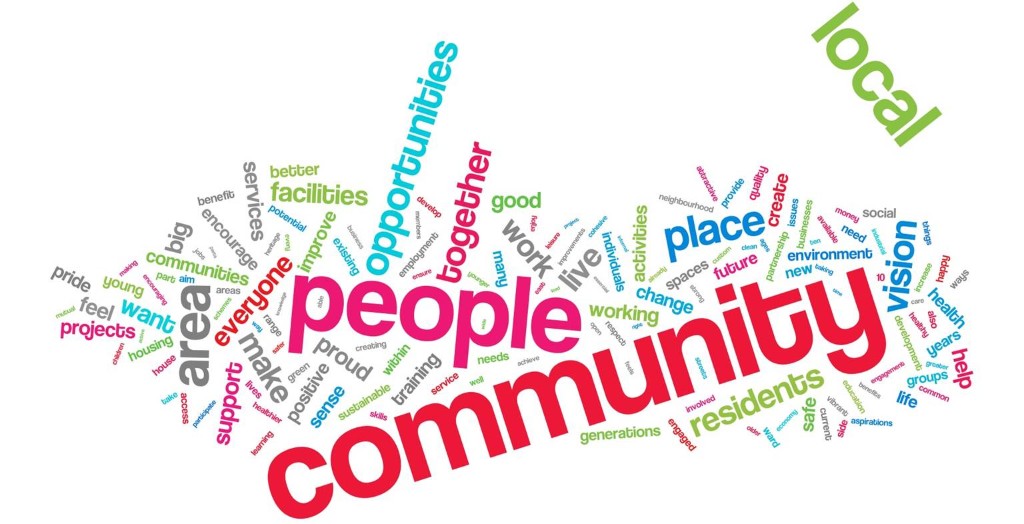 Big Local
Big Local create and support community magazines, community websites and social media hubs for Australian towns and cities. Build a long term, credible business and lift the profile of your town or city. If you have what it takes to be the champion for your local community, Big Local is your partner. "There are unlimited interest based communities on the net, but few geographic communities. Big Local are about changing that." Big Local offers an exclusive business opportunity in your town or city for the entrepreneur or local Business Association.
Contact BBX Gold Coast +617 5574 2730
Check Out Their Website at http://www.biglocal.com.au/main.html/
---

Zaaton IT Services
Zaaton focuses on all website needs e.g. web design, web hosting, domains, video production and editing, green screen and studio hire, TV commercial quality production (will be cash component, depending on the TV channel), computer repairs, logo designs, business review apps, business directories and SSL website security. Services include Web Hosting, Video Production, Radio Imaging, TV Commercial Quality Production, Logos, Website Design, Green Room and Studio Hire, Computer Repairs, Business Directory, Domain Names, SSL Certificates.
Contact BBX Mid North Coast +612 66 421888
Check Out Their Website at www.zaaton.com.au /
---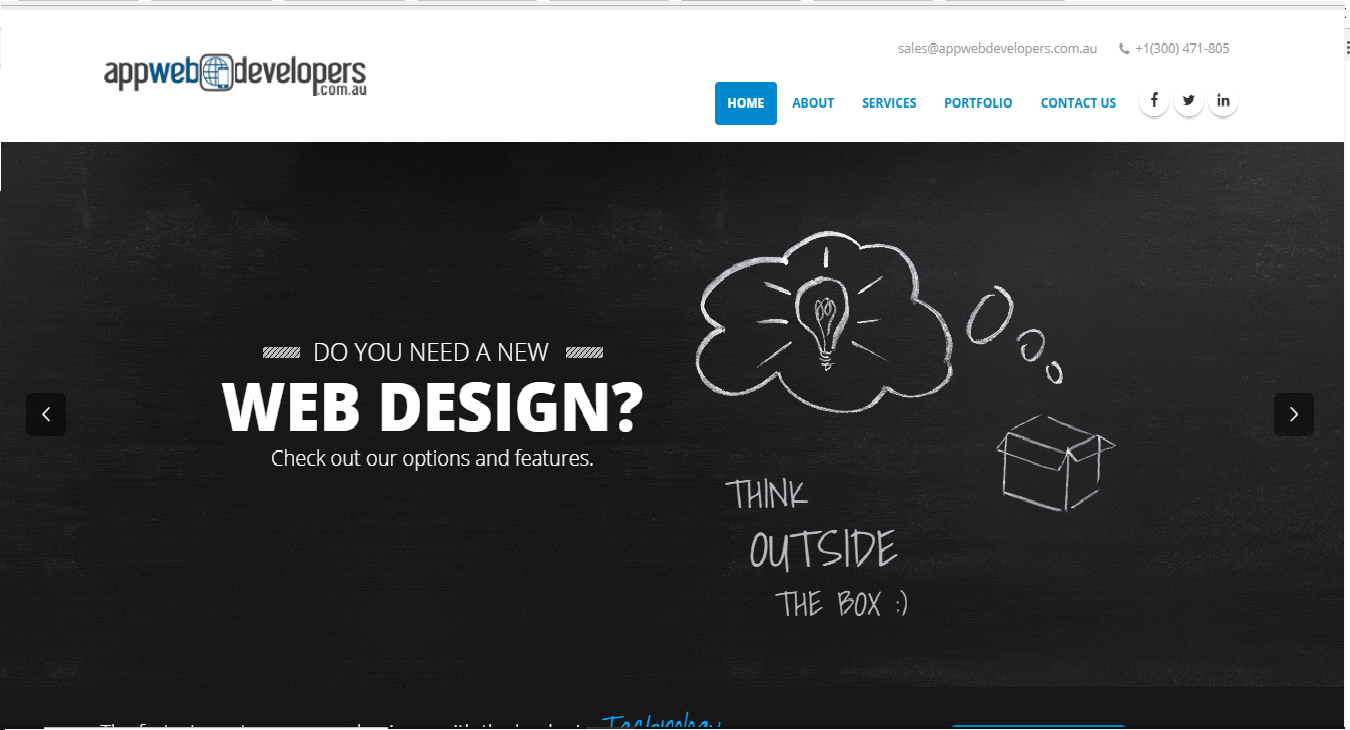 App Web developers
Do you need a Web Site? AppWebDevelopers is a company that is specialized in web and app development to help our clients promote their offerings in the best possible way. We take advantage of the growing interest of individuals on the internet to promote businesses by creating awareness for their products. When a business thinks of going online they should think of us first because we are the true reflection of perfection. We have innovative ideas which we use in creating a unique website for your business. We make sure your brand is well expressed online in a manner that encourages people to purchase from you.
Contact BBX Hobart +613 6223 1577
Check Out Their Website at https://appwebdevelopers.com.au/
---

Infotek3000
Take advantage of our "5 Year Social Boost" in our online Business Directory for only $297 BBX (normally $99 per year). Our Social boost is perfect for the hotel industry reach the market your business deserves, it's part of a larger strategy called Search Engine Marketing (SEM). Click our link below for full details.
Contact Janie & Michael Bourne 0414 490 604
Check Out Their Website at http://www.infotek3000.com/advertising/index.htm#.W5chcPZuKUk
---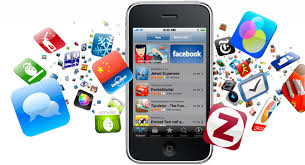 SpidaApp
SpidaApp allows you to create native apps for iPhone, iPad, & Android, and mobile websites. Easy To Use | Affordable | Perfect For SMEs
We provide the easiest way for businesses to create Mobile Apps! Apps available on iPhone, iPad, Android, & the mobile web. Our easy to use content manage system allows for beautiful app designs without any programming knowledge needed.
Contact BBX Melbourne +613 9020 2751
Check Out Their Website at http://spidanet.mobi/how-it-works.html /
---

eSense Design offering Word Press Web Care Packages
A great website should be part of an ecosystem that increases your revenue and makes your business more efficient. Does yours? If not, take heart. Our step-by-step proven system will transform how you do business, both online and offline. We work with businesses who are unhappy with the results of their website or marketing efforts. Providing you strategy first solutions that get results. We offer @50 BBX per month to maintain your WordPress site with no stress updates, backups and security without you having to think about it. We do not need to be the host to fulfil this role. Also offering BBX members @2,500 BBX full marketing package.
Contact BBX Central Coast +612 43 554847
Check Out Their Website at https://esensewebdesign.com/
---

Booncave App designers
Our App designers take a lot of the guesswork out of App building, we add a lot of depth to its features and create custom screens and functionality on your app with our screen designer. Our standard feature is that your customers can search and find you on Boon Cave. BoponCave offers a subscription model that suits your budget and business needs free forever. BoonCave allows you to create your own beautiful feature-rich business App made easy.Contact BBX Newcastle +612 49 567891
Check Out Their Website at https://www.booncave.com.au/#/landing /
---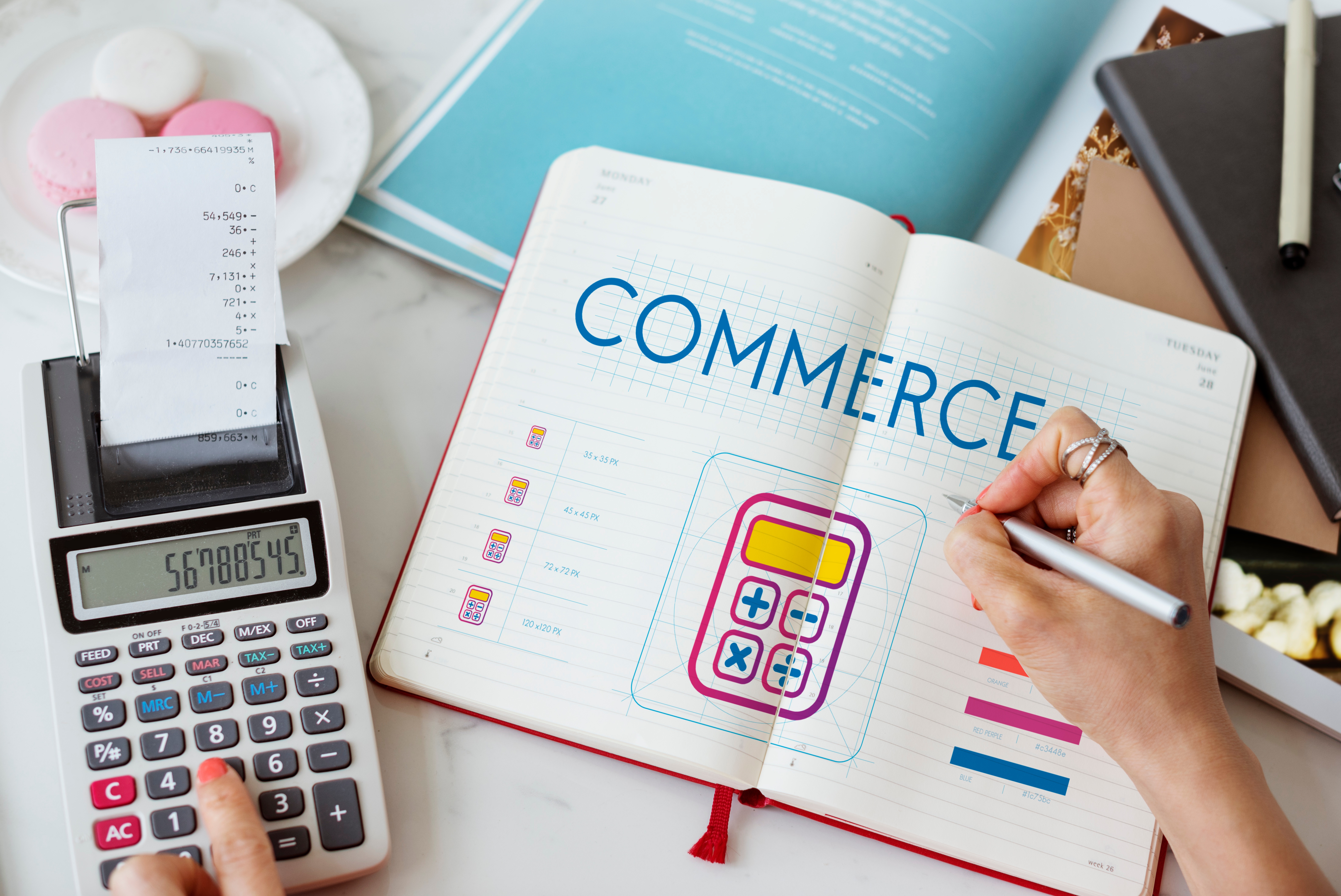 WebFreaks Media
After spending hundreds of thousands in advertising we've developed a formula to help businesses like yours to predictably grow with tested marketing methods that generate GREAT results – the formula the most successful companies use. We genuinely want to work with businesses that are invested in their business and are focused on growing. And therefore we treat the relationships like a partnership, which means when you win, we win. For your information, we also only work with one type of business in one area. which means that you gain exclusivity – Pay per click advertising management. Landing Page development & Hosting. Conversion optimization for increased generation.
Contact BBX Melbourne +613 9020 2751
Check Out Their Website at https://webfreaksmedia.com/
If you have any further question please let us know and send us an enquiry!
---
Copyright *BBX Australia All rights reserved.
Our Offices addresses are:
BBX Sydney Corporate Head Office Unit 3/110 Hampden Road Artarmon NSW 2064
Contact BBX +61 29499 1100 or local offices on display
Share it: