"We offer global solutions for everyday problems at smart prices! Our health and safety products offer unique advantages and are designed to be safe, cost effective and environmentally friendly. We supply solutions to make your life easier!"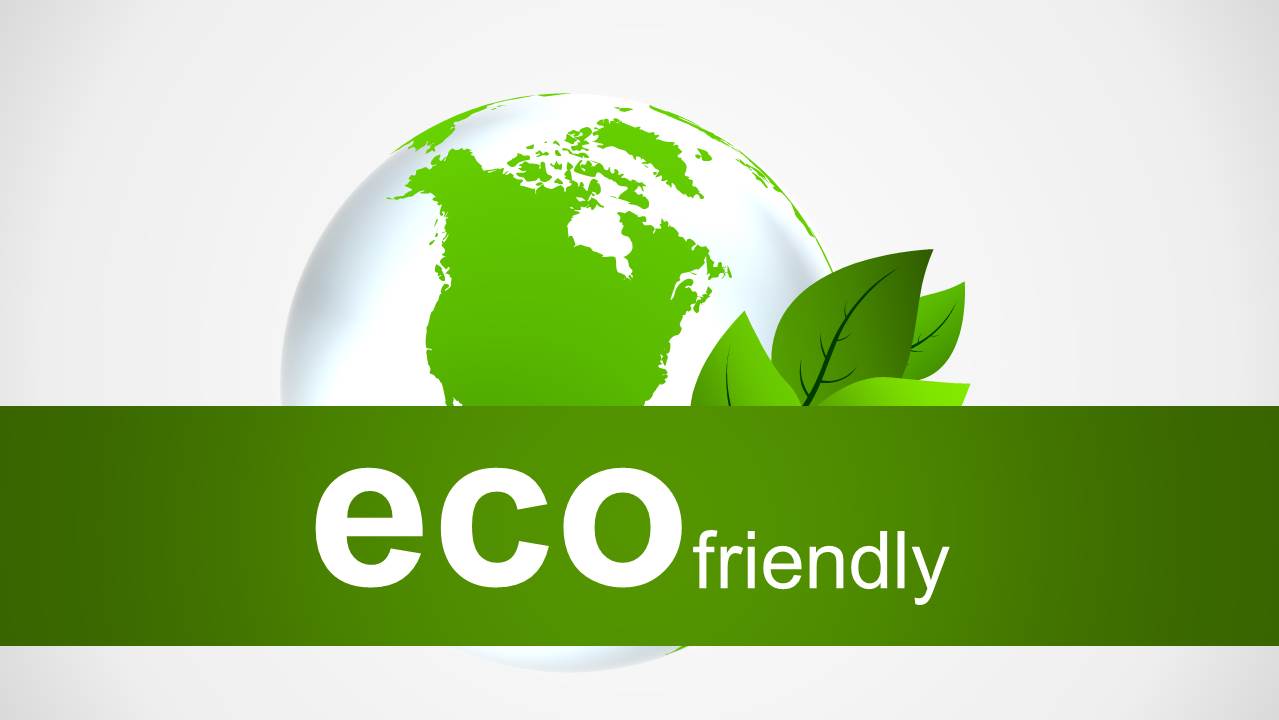 IS IT FOR YOU?
If you are energetic, determined and ambitious then this could be ideal for you with opportunities to expand by either adding product reps in various areas and ultimately franchising to a large area of New Zealand. It would also be ideal as a Bolt on to an existing complementary business looking for a profitable acquisition.
Anti-Slip & Safety
Bins & Bags
Food Storage Solutions
Matting
Odour Control
Recycling Bins
Safety Signage
Hygiene Products and More
All non-fashionable products that won't go out of style or become redundant.
Between Palmerston North to Invercargill mainly.
Call cycles is to schools, POLYTECHS, rest homes, supermarkets, universities, Holiday Parks , Councils and lots more.
Includes Ford Transit LWB van, vege crate tray double up mould , 2 x websites 1 for trade and 1 for Retail, approximately 340 client data base, and a 0800 number.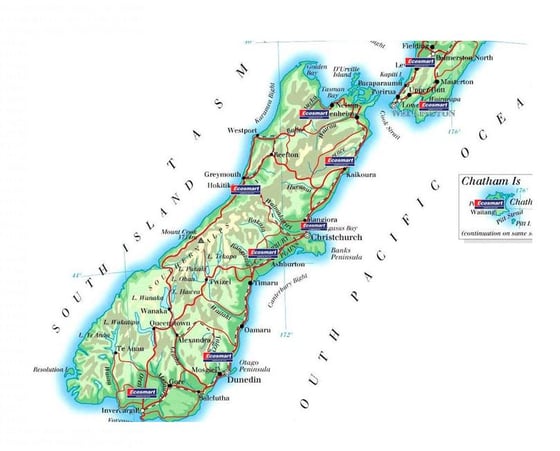 Minimal Investment* ( 20% TRADE )

$100,000 BBX + $395,000 CASH (NZD)
*BBX and cash funding options available to approved purchasers.
Average 60% + GP-
ACCOUNTANTS FIGURES AVAILABLE ON REQUEST
Contact Lindsay on 0412 815 208
☎ CALL OR EMAIL US TO ENQUIRE!
+64 9 262 0212 (AKL)
+64 3 595 5980 (CHCH)
Share it: