Looking to set up an Easter Hunt, gift hampers, or lunch event? Get your business ready to buy or sell a variety of goods and services in a less competitive marketplace with BBX.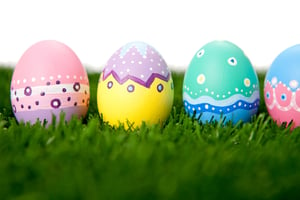 Wishing you a Happy Easter from everyone at BBX! See how we can help your spending requirements
by filling your interest here.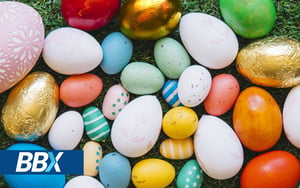 Chocolate, baskets, table decorations, gardening objects- BBX has it all! Shop online today and remember, don't spend your hard earned cash, BBX it!



This Premium South Australian Brut Cuvee has a lively bouquet and fresh, fruity characters on the palate. A beautiful pale gold cuvée with honeysuckle and more wines available on
our shop > > >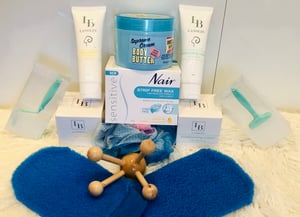 Get Silky Smooth Spa Body Ready today with this great combo. Perfect for Mother's Day, Spoil Someone Special! Only T$195 for the lot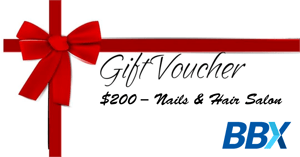 Empower Your Daily Necessities With Our Global Alternative Platform. Use your trade credits and save more than $300 cash for beauty and salon.

Providing accommodation / holidays / corporate / wedding / function facilities at your finger tips.
Create your own escape!
Check Out Our Travel Guide Close To You


See how we can help you by filling your interest here.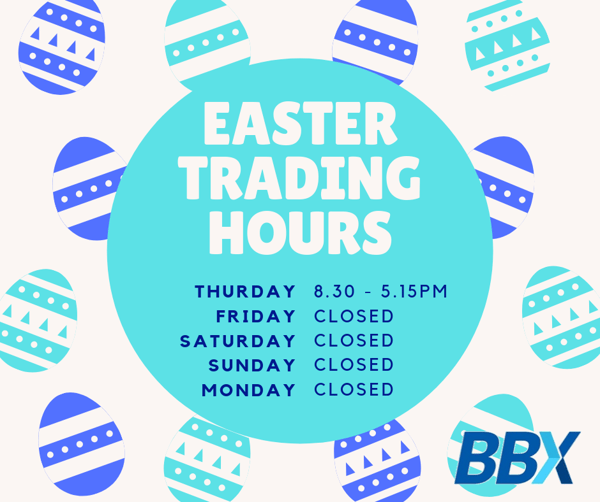 Learn More Here:
Blogs: https://blog.bbxworld.com/
Website: https://bbxworld.com/
FAQ & Resources: https://bbxworld.com/Join#/resources
Who to contact: https://bbxworld.com/Join#/contact
Share it: