Northbridge, 2063. NSW
Brand Photography
Life's Too Short, Not To Thrive in Business.
Working together, you're finally going to be recognised for your expertise with an updated online profile, " proud " of sharing online.
Incredible photos tell people who you are instantly – without saying a single word.
With a marketing background and an eagle eye for detail, I have a brand plan for you!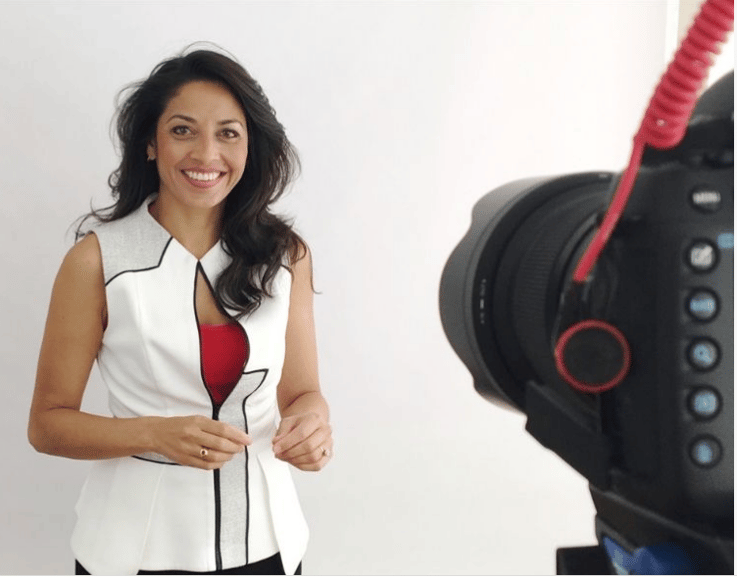 Hi, I'm Zahrina Robertson ♥
Ready To Ignite Your Personal Brand!
2 seconds is all you have to get noticed by your ideal client.
How many opportunities are you losing?
Connecting you to a wider audience to attract your dream clients and increase your revenue, is my promise.
My passion and purpose is to instantly make you recognisable on all platforms.
I luurveee purpose-driven entrepreneurs, speakers, leaders and business owners curating and capturing images and videos with intention to help you show up online authentically.
I was born with a camera in my crib!

Finding my unique gift of helping purpose-driven people feel confident seeing their future self, has been my passionate journey. Together we creatively bring your vision to life and then share more of YOU online with my brand strategy.
Let's showcase your brand story.
Don't just look great but be highly sort after … Together WE will create images, video and brand strategy of you that you deeply desire and will love. Promise.
But more importantly, during all the steps of this experience, I will make you feel secure and supported. I've got you, You're my specialty.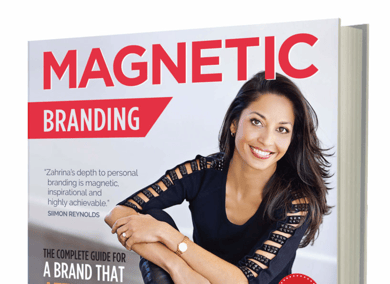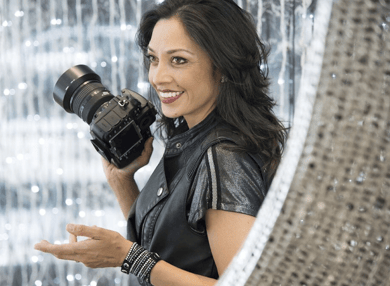 Available Australia-wide + Global projects
Sydney based with Zahrina Branding Studios in Melbourne, Brisbane and Gold Coast
Book a consultation Now! Contact ZAHRINA ROBERTSON on 0413 338 826
Share it: