Why BBX Is A Powerhouse
Quinn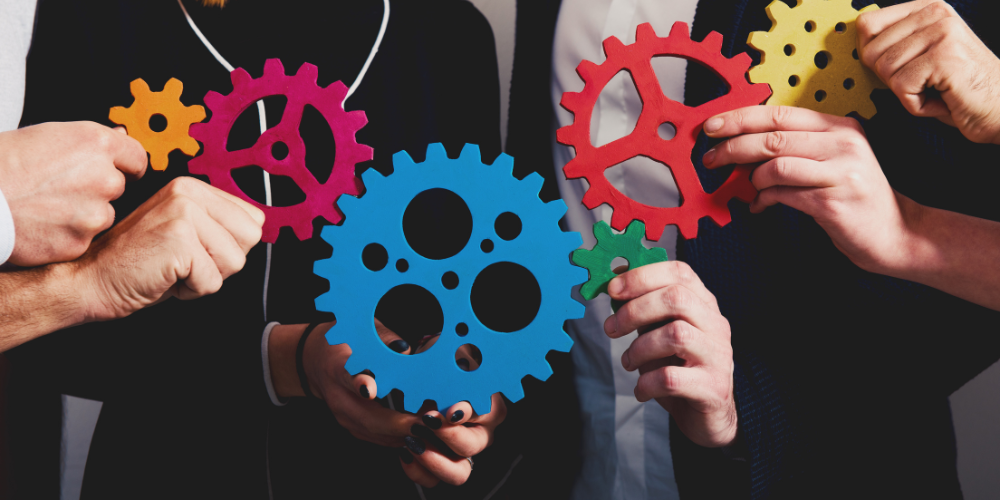 In the realm of financial services, there exists a true powerhouse that commands awe and admiration - BBX. With an unwavering commitment to excellence and a penchant for innovation, BBX has emerged as a symbol of unparalleled success and sophistication under the guidance of its esteemed CEO, Caroline Macdonald. In this blog post, we will delve into the financial statistics, global presence, leadership, and driving force behind BBX that firmly establish it as a powerhouse in the financial services field.
Impressive Financial Statistics:
BBX's financial statistics are a testament to its strength and influence in the market. Let's take a look at some key numbers that demonstrate the scale and success of the organisation:
Global Reach: Uniting the World of Trade
BBX has established a robust presence across numerous countries, with a network spanning 9 countries worldwide. These countries include Australia, the UK, Thailand, New Zealand, Costa Rica, Singapore, India, Ireland, and Malaysia. This expansive reach enables BBX to tap into diverse markets, fostering trade opportunities that propel businesses towards remarkable growth.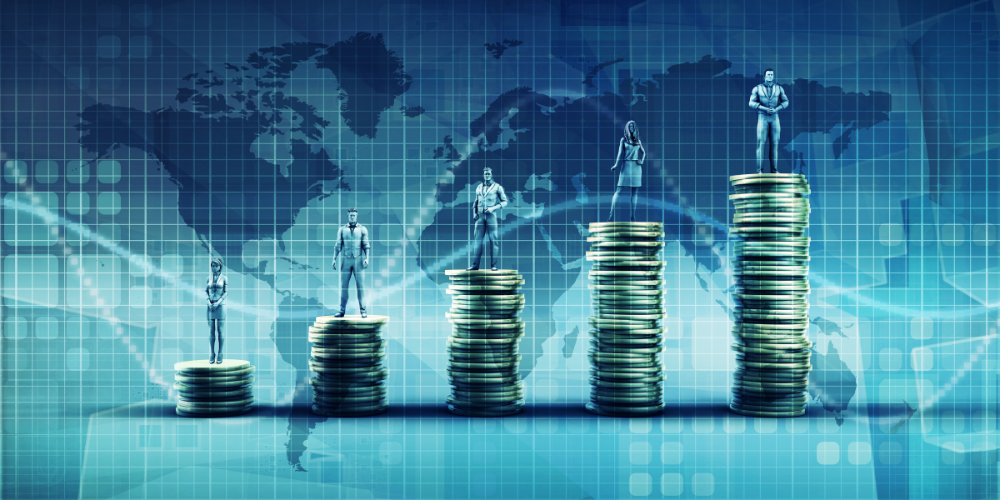 Transaction Volumes: The Pulse of a Powerhouse
Within the walls of BBX's trade platform, hundreds of millions of dollars exchange hands annually, marking an impressive testament to its standing as a financial powerhouse. Transaction volumes peaked in 2019, reflecting the trust and confidence businesses place in BBX to facilitate secure and successful trades. Despite the global economic challenges in 2020 and 2021, BBX has demonstrated resilience, adapting to the changing landscape while maintaining its position as a leader in the industry. Among the countries BBX operates in, Australia, the UK, Thailand, New Zealand, and Costa Rica have shown the highest transaction volumes.
Thriving Member Network: Fueling Collaborative Success
BBX boasts an extensive network of members, comprising thousands of businesses across various industries. Each country on the BBX platform has witnessed a growth in member numbers over the years, reflecting the trust and confidence businesses place in BBX as their preferred trade platform. This vibrant community serves as an incubator for collaboration, trade, and unparalleled growth, fostering a dynamic ecosystem where businesses thrive and seize countless opportunities for expansion and prosperity.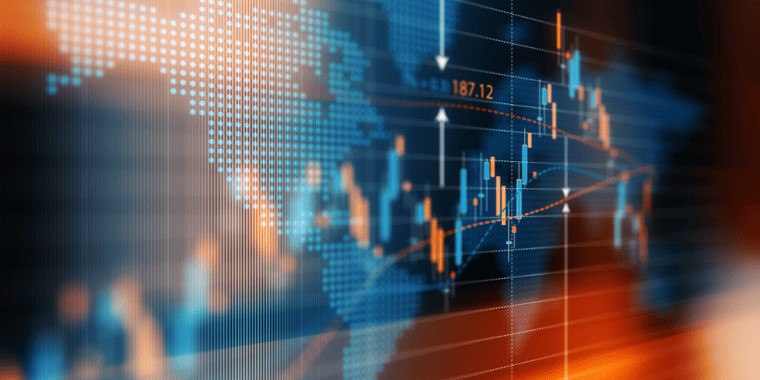 Financial Stability: The Pillar of Trust
At the core of BBX's ascent to the summit lies its unwavering financial stability. This pillar of strength reinforces BBX's reputation as a trustworthy entity, instilling unwavering confidence in its members, partners, and stakeholders. With a solid financial foundation, BBX stands as a reliable conduit for secure and successful trades, cementing its position as a beacon of trust in the financial services landscape.
Leadership and Innovation: Forging a Trailblazing Path
BBX owes its powerhouse status not only to its financial prowess but also to its visionary leadership and unwavering commitment to innovation. Through the implementation of cutting-edge technologies, forward-thinking strategies, and trailblazing initiatives, BBX consistently pushes boundaries, sets new industry standards, and provides its members with a competitive edge. At the helm of this juggernaut, BBX's leadership, led by Caroline Macdonald, paves the way for transformative growth and revolutionary advancements.
Driving Economic Prosperity: A Catalyst for Success
Beyond its own achievements, BBX's impact ripples through economies, driving prosperity and growth. By facilitating trade and collaboration among businesses, BBX becomes a catalyst for economic development and job creation. The transformative influence of BBX extends far beyond its transaction volumes, positioning it as a key driver of economic prosperity wherever it operates.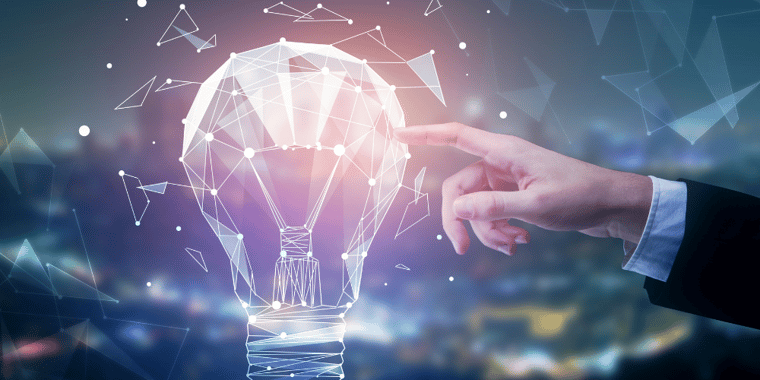 BBX's extraordinary financial statistics, global reach, unwavering stability, visionary leadership, led by Caroline Macdonald, and unwavering commitment to innovation combine to create an unstoppable force in the financial services landscape. With hundreds of millions of dollars in transaction volumes, a vast network of members across multiple countries, and a reputation built on trust and reliability, BBX stands as a true powerhouse, empowering businesses in Australia and worldwide to unlock their fullest potential. Choose BBX and embrace the remarkable strength of a financial services giant that is reshaping the world of trade and propelling businesses towards unprecedented success.