For ALL Your Training Needs
If we don't have it today, we will tomorrow!

Did you know as a business owner/manager or PCBU you have a
legal requirement to do a Hazard and Risk Assessment and from
that you will then implement a safety system. At the moment
part of your risk assessment needs to be documented the
Hazard for your business. If your staff are infected and die due to
working conditions you could be liable. Book a time to do your
Hazard and risk assessment today. https://calendly.com/corrina-1/virtual-meeting
Cost is T150+GST per Hour.
Now while you have time on your hands -
get a jump start on your Work Health and
Safety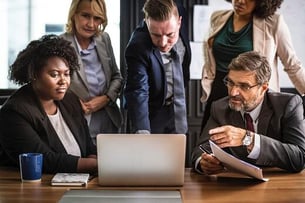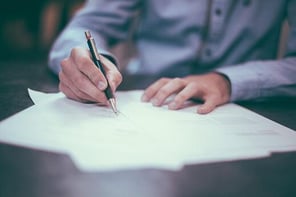 We Mentor You through the process! We Teach you how to do it for
yourself!
FOR MORE INFORMATION CONTACT
CORRINA LINDBY on
0423 596 393
Email : corrina@answeryes.com.au
Share it: