Looking for that perfect pair? Choose from a variety of red wine, white wine, champagne, rosé, sparkling wine and even dessert wine !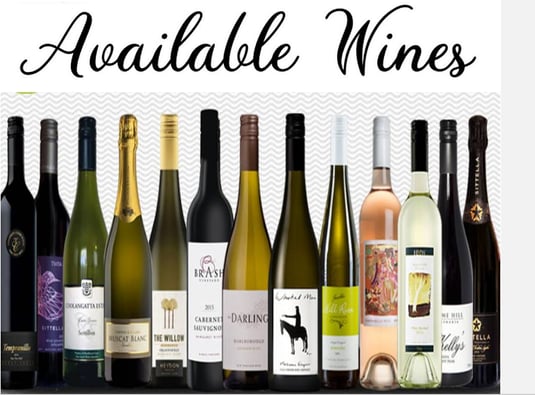 Bring In The New Year With A Bottle Of Wine.. or Two!
The art of wine has been around for centuries, and can take years to perfect. Every bottle has its story and history, do you know all there is about your wine?
#1 the fear of wine is called oenophobia, yes! its a real thing.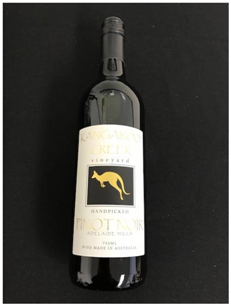 Kangaroo Creek Vineyard :
Handpickers Pinot Noir
Kangaroo Creek wines come from a boutique single vineyard.
All grapes are handpicked ensuring the highest quality fruit. This Exquisite vineyard is situated 500 meters above see level in the Lenswood & Lobethal region. Giving us all the depth and complexity in flavour that typify cool climate grapes
2016 SINGLE VINEYARD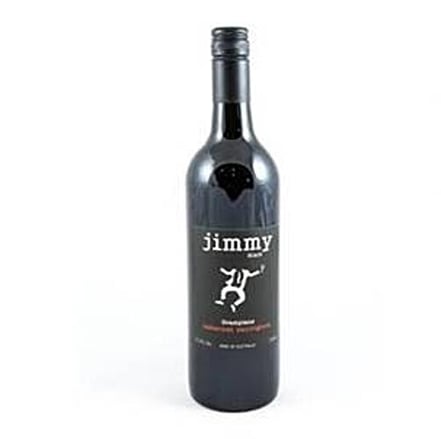 2015 Jimmy Black Riesling
Jimmy Black is a modern Australian, elegant smooth and loves the finer things in life.. whether it's date night, the Brownlow or Christmas. ...Always bet on black!
#8 It's guilt-free! No fat and no cholesterol! But that does not mean to drink a bottle a day either!
---------------------------------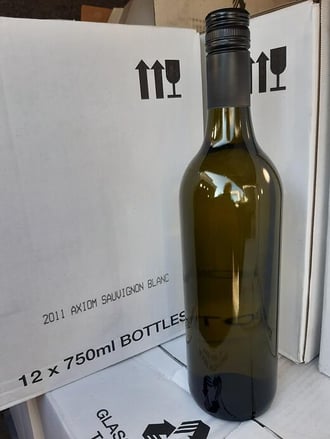 2011 Wisp Sauvignon Blanc
Aromas of lime and blackcurrant with a touch of guava. Textured and sweet fruited, current, gooseberry, apple and ripe citrus with juicy green notes and a gentle spice. Lean and well structured with light tropical fruits and notable citrus
-----------------------------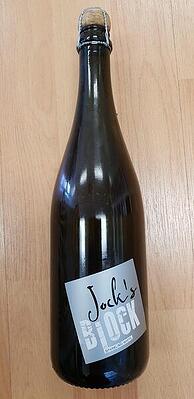 Jock's Block Sparkling White
A lighter style of wine, produced by blending old and new grape varieties to produce red, white and sparkling wines
----------------------------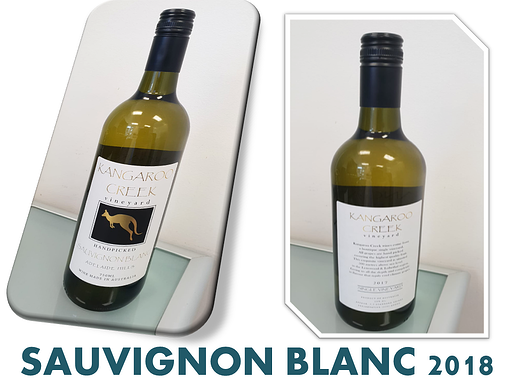 Sauvignon Blanc 2018
Made in a variety of styles, and both can be made into anything from a crisp, dry white to a sweet late-harvest-style dessert wine. Sauvignon Blanc sweeter than a Chardonnay
-----------------------------------

2014 Raven Park Gold Label Chardonnay
This lovely white Chardonnay is buttery in style. From the Victorian region this grape blend is complex and unique. recommended pairing with mushrooms, why not make a risotto for dinner tonight!
-------------------------------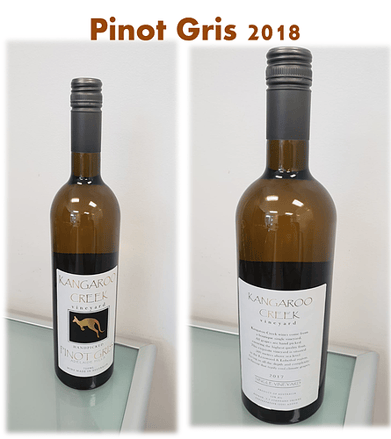 Pinot Gris 2018
Pinot Grigio (aka Pinot Gris) is a dry white wine that has a punchy acidity with flavors of lemons, limes, green apples and honeysuckle. At its most basic, Pinot Gris/Grigio is a refreshing white wine that, when served cold, is the perfect respite from a hot summer's day
--------------------------------------

Rosenvale Rosé
Pale salmon pink in colour with a lifted generous nose of wild strawberries and lychee's. The palate is dry but with an upfront fruit sweetness complimented by a fresh acid backbone to the wine with flavours of wild red berries and hints of spice, great length and persistence.
Alcohol: 13.0% ; T/A: 5.8g/l ; pH: 3.28
Residual Sugar: 2.85g/l
Contact The BBX Adelaide Office on:
(08) 8333 1082
Share it: