Perfect gift for Wine Connoisseurs, Wineries and Gift Stores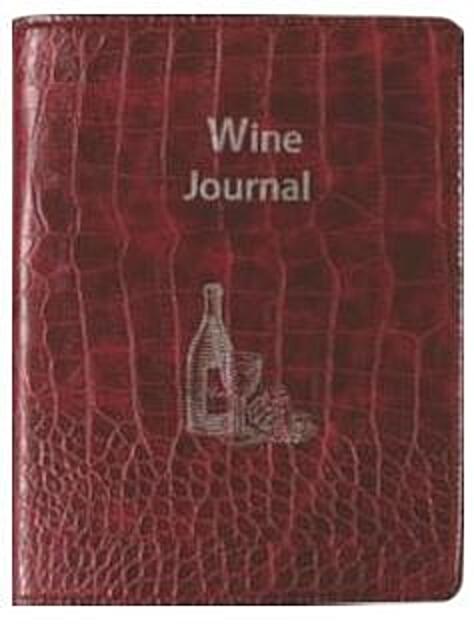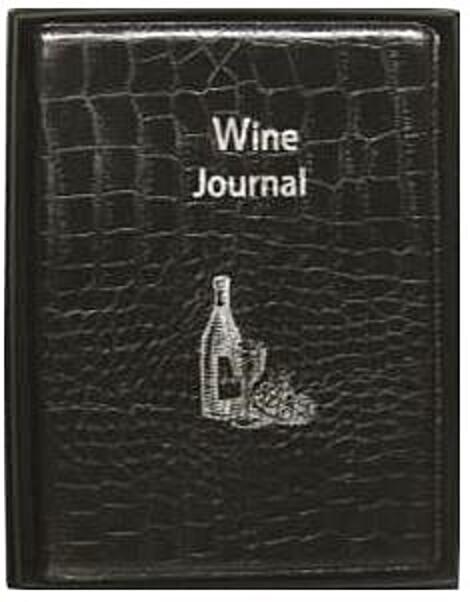 A great chance to purchase items on trade and cash convert, or use as a value added inclusion for your business, or simply as a corporate gift idea.
Wine lovers can easily & effectively record unique details as they create their very own catalogue of cellar & tasting notes. Ample Tasting Notes pages provide the means of recording a lasting impression of your personal experience with wine
The Distinguished Diaries Wine Journal comes with :
A premium leather bonded cover with practical, strong 6 ring mechanism binding, allowing pages to be easily removed. added or moved within the binder and includes 128 pages of 150 gsm card
Heavy tab divider pages allow for easy organisation of the Wine Journal into sections- White Wine, Red Wine, fortified Wine, Dessert Wine and Champagne.
For ease and convenience a wine label can be glued to the journal label pages alongside the Wine notes card to give a visual reference.
Refillable memo pad at the front of the journal to offer the convenience of quickly jotting down notes.
A truly Distinguished Wine Dossier, our Wine Journal will be equally loved by both the amateur wine enthusiast & discerning wine connoisseur alike !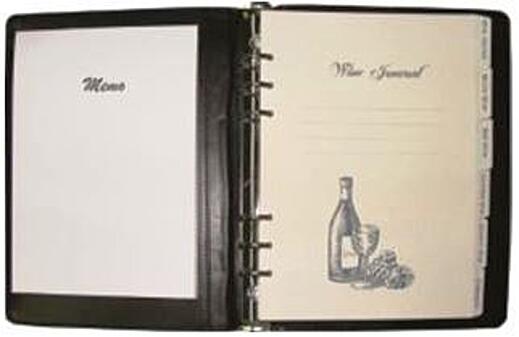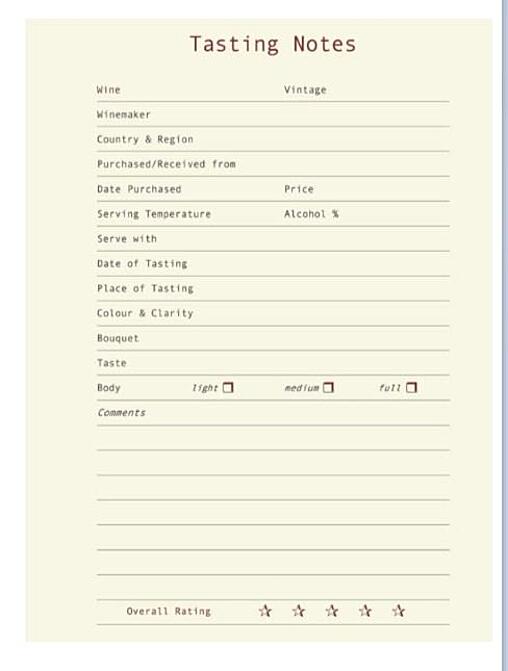 Available in
Alligator Black WINEJBL-ABK
Alligator Burgundy WINEJBL-ABU
Black calf WINEJBL-BK
Navy Blue Calf WINEJBL-NB
Premium Bonded Leathers
RRP only T $50each
Member is happy to consider bulk orders
FOR ORDERS:-Email dezignbbx@hotmail.com
Pick up available from Granville or Bella vista or
Postage available Australia wide -10 BBX per book
FOR MORE INFORMATION , please call sangita@94991116 or email @sangitadahal@bbxworld.com
Share it: