In-Home Display for Digital Electricity Meters
20 PCS Available
The Watts Clever EW4500 is an easy to install wireless energy monitor. It works with a wide range of smart or digital electricity meters.
Instant Feedback - the display keeps you informed, updating every 30 seconds.
Track Progress - detailed historical data is stored for later on-screen review.
High Accuracy - it tracks the output of your utility meter or electrical sub meter within 2%.
Here is a brief overview of what you can see on the energy monitor's indoor display screen:
The main reading shows current (real time) energy consumption in kW, cost or CO2 emissions.
History can be viewed for the last 24 hours, 24 days, 24 weeks, or 24 months.
You can switch between modes of cumulative Cost, CO2 or kWh.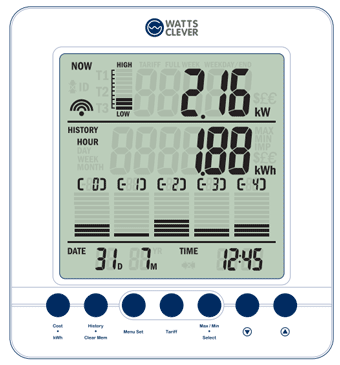 EW4500 display screen showing real-time usage in kW (top) and recent hourly usage history in kWh (middle).
Easy to Install Energy Monitor - No Electrician Required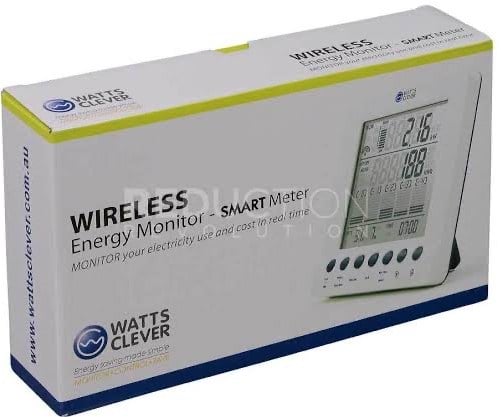 $BBX 399
FOR MORE INFORMATION CONTACT SHAFEEK ON
(03) 8594 1839
Share it: