We at Tested & True have over 30 years of technical expertise. Our Technical team is extensively trained in all aspects of Electrical safety and OH&S hazard issues, we provide professional testing and offer expert advice and consultation.
We can help you remove electrical shock hazards from your workplace and reduce further risk.
Why?
Failure to protect employees and the general public from electrical hazards will cause harm to them physically, it may leave your organisation open to legal action and will invalidate your public indemnity insurance and fire cover for your property.
Non-compliance will affect your Safe-Work SA obligations.
By law ALL. businesses must comply with current Electrical Safety standards (AS/NZ 3760:2010), and the simplest way is to have your electrical appliances professionally tested and tagged.
When?
Depending on the appliance and environment. Retests can range from 3 months to 5 years.
Our consultants will explain how this applies to you.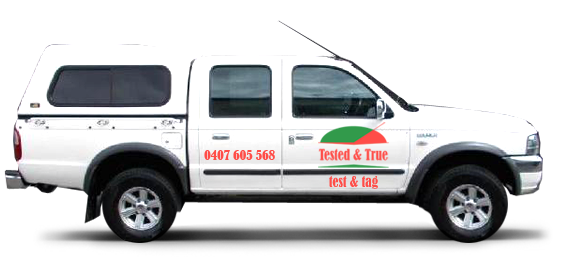 Safety and Professional
Our professional technicians are trained in Electrical Safety and are ready to test and tag your workplace, thereby reducing risk.
Nationally Qualified Certificate #D10080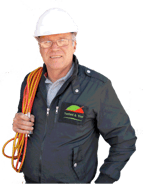 Call now for quality service at a competitive price
on 0407 605 568
Share it: