Sweat It Out in

If you want to get your sweat on or train for a fight then TEAM NoDEAL is the best place for you.
NoDeal boxing gym opened its doors in 2008. Since then it has grown into the BEST boxing gym in the Redlands. We cater for everyone from kids to World champion boxers and everyone in between. We pride ourselves on being a family down at NoDeal, where everyone can come and train, achieve their goals and be the best they can be. You will be pushed to YOUR limit and BEYOND, you will get results, have fun and become part of TEAM NoDEAL.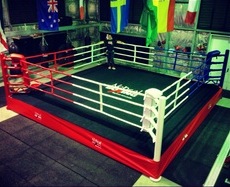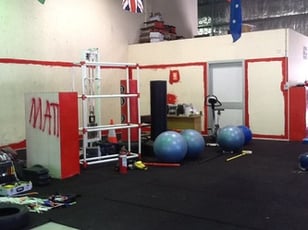 Getting fit and healthy is one of the hardest things to do, especially when you're working long hours every week.
Change up your routine and start moving!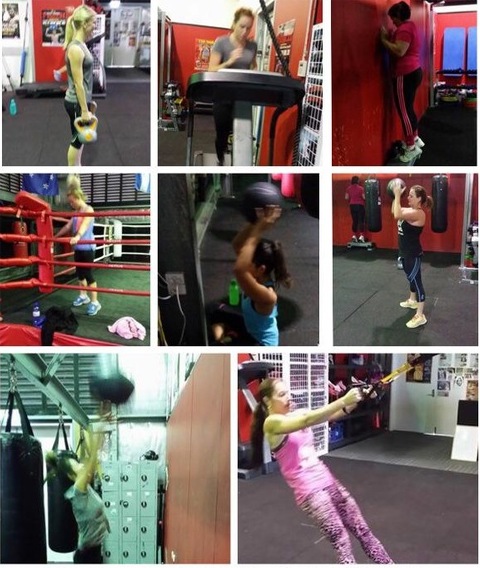 For further inquiries Contact
PHILIP HOLIDAY
on
07 3820 9605 / 0405 097 476
email:
teamnodeal@hotmail.com
or visit website
https://www.nodealboxing.com
Share it: