My name is Drae Ockenden and I have a course for kids aged 10-16 who are wanting to learn how to code but are struggling to find the steps, my course will teach you how to make your own programs and applications.
I am here to help people of all ages use technology to help better their lives.
I write blogs about anything from how to save money online using browser extensions, to how to store unlimited photos and videos for free, to how to change your privacy settings on your social media to help protect you and your information.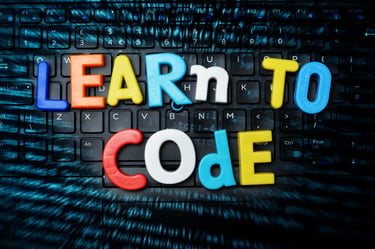 For more information and pricing please click below link
https://global.bbxworld.com/bbx-teach-your-kids-how-to-code-learn-the-ins-outs-of-technology-for-all-ages
Share it: