Stay in the Rainforest on Tamborine Mountain at
Tall Trees Motel – Mountain Retreat



9 Eagle Heights Road, Tamborine Mountain QLD 4272
Easter Availability Great Place to Self Isolate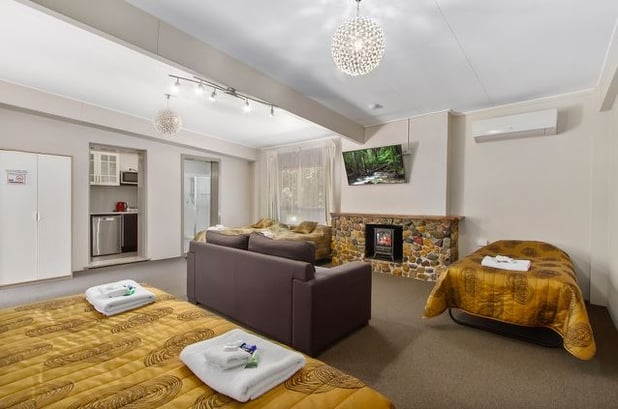 We are offering a minimum 2 night stay but can provide longer stays if required.
All we provide a special clean for the COVID-19 Virus sanitation process.

Hidden amongst the greenery of the beautiful Tamborine Mountain, Tall Trees Motel has Rainforest style accommodation with old fashioned service, cleanliness and hospitality.
Tall Trees Motel offers the perfect location on the Mountain, across the road from the entrance to the Curtis Falls Waterfall and the Joalah Section of Tamborine National Park.
We're also right next door to Australian Outback Opals, Crema Lovers Café, and the best ice cream (Gelato) and dairy free sorbets made on the mountain at Lemon Lovers Gelato.
Tall Trees Mountain Retreat across from Curtis Falls Waterfall and Joalah National Park. Unwind, Relax and get some fresh air in a safe environment with strictly limited places for your well being in mind.

2 nights stay (any consecutive nights), free WiFi, including 2 x big breakfasts delivered to your room on one morning of your choice *conditions apply.
$700 Queen or King room (sleeps 2)
$800 executive suite/family suite (sleeps up to 4)
$1000 Large Family suite (sleeps up to 4)
*subject to availability

Phone Darren on 0408 157 458 to make booking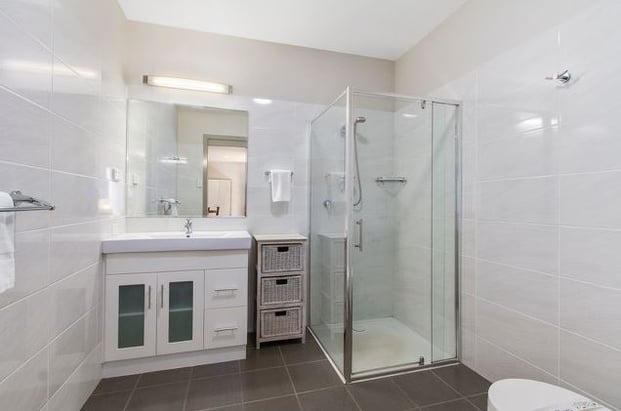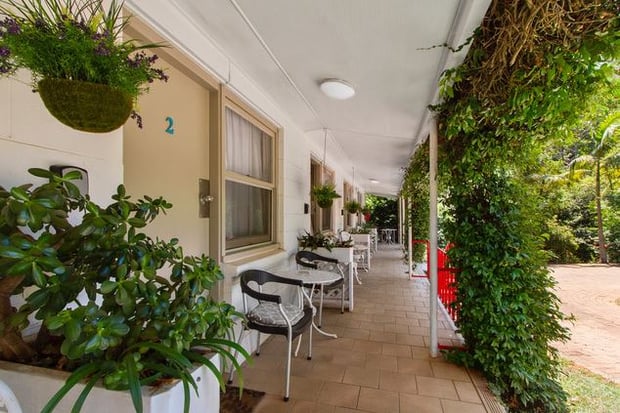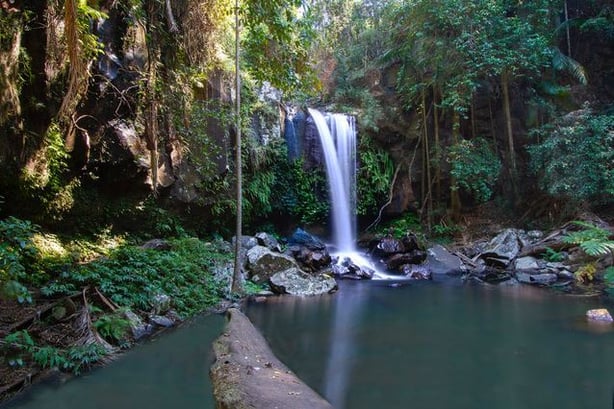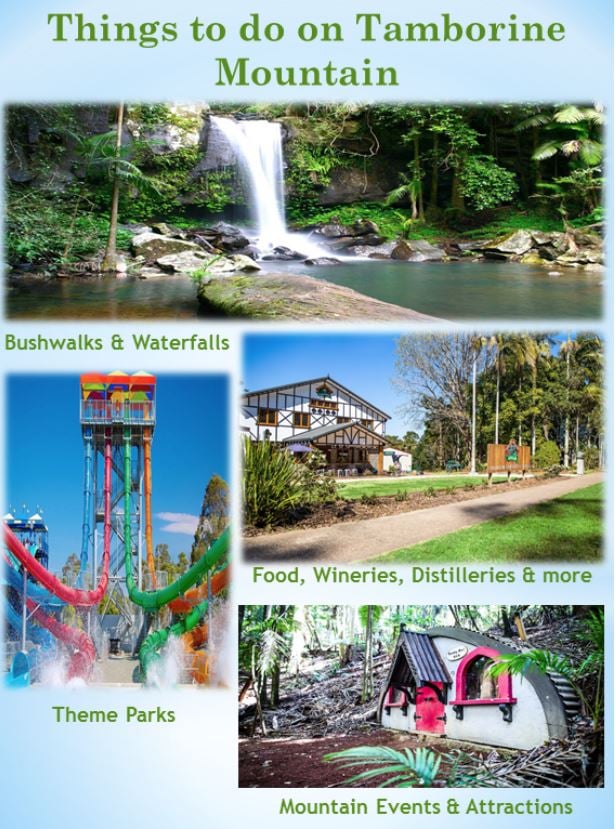 For more Information Contact Bernie Walsh
07 5646 4552
berniewalsh@bbxworld.com
Share it: