Our products can be custom designed to meet your needs and style.
All our products are locally made and hand crafted. Please have a look through the photographs below and their reference sites. You will see the quality we standby and the variety of products we can supply.
Fencing Pillars
Add security - add value - add style - to your home with a Stonehenge Garden Products sandstone fence and fencing pillars. We offer locally made and custom designed Traditional, Heritage and modern Tuscan style sandstone fences and fencing pillars, which complements any home.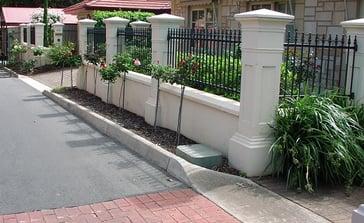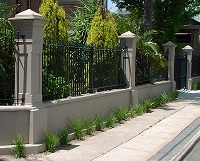 Sandstone Letterboxes
Stonehenge Garden Products can custom design, handcraft and install a
letterbox that suits your own personal taste and style.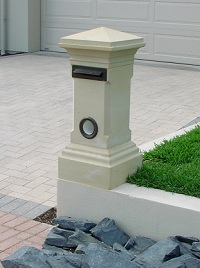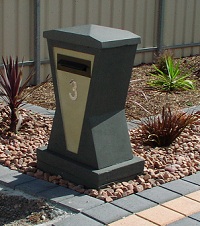 Sandstone Garden Pots
In a garden or as commercial decor - a sandstone pot or planter can bring
style and class to any outdoor or indoor space. Stonehenge Garden Products can handcraft pots or planters to suit your residential or commercial taste and decor.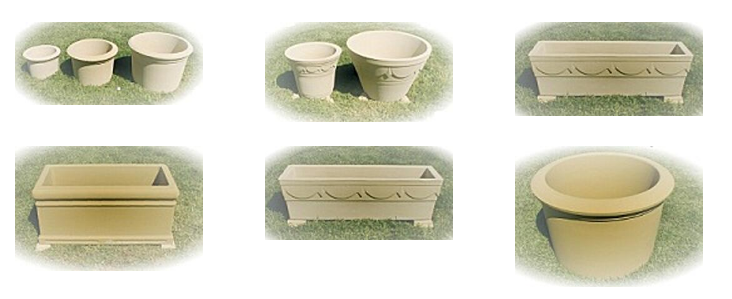 See how Stonehenge Garden Products can transform the appearance of your
garden or entertaining area by adding some character and style
- with a Stonehenge Garden Products statue.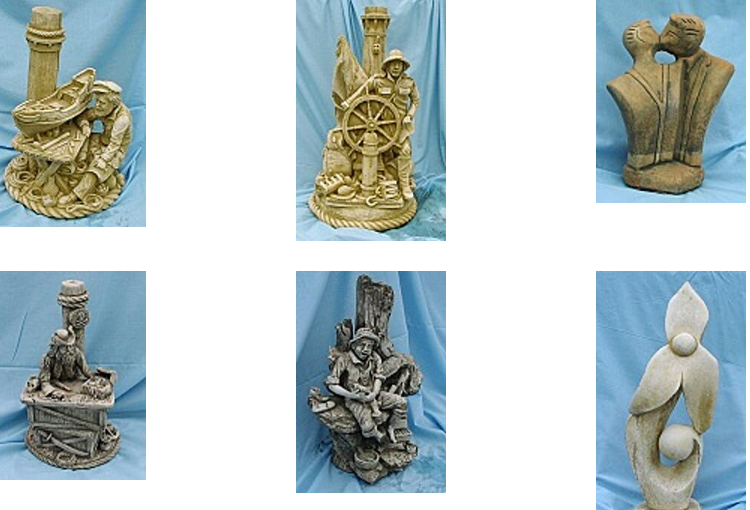 Tables and Benches
For the occasional relaxing cup of tea outside, maybe under the tree, the sandstone tables and benches are waiting for you.This year, next year and the decades after! Same table, same bench and maintenance free.

FOR MORE INFORMATION CONTACT DIETER ON
0411 817 059
Share it: