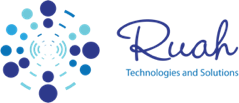 Ruah Tech is Australia's premier web and mobile application development company specialising in developing user centered digital assets with the latest technology.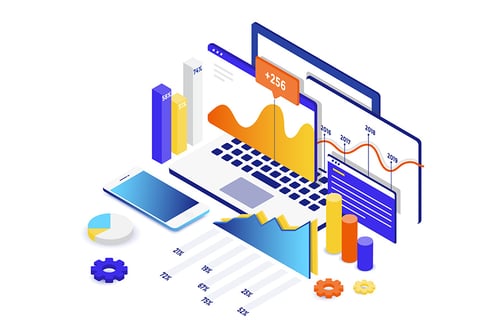 We strive to add value to our clients by focussing on doing more than just building digital solutions that meet their immediate needs. Instead we use our expertise in technological advancements to provide solutions that propel businesses to the top of their industries.
Before we punch a single code, touch a pixel or run an algorithm, we pause, step back and analyse our customers from a macro perspective and growth point of view. Yes this is who we are.
When you partner with Ruah you can be sure that we before we begin to create, design or develop your digital solution we will work closely with your business to identify your objective, users and long term ambitions.
This is what sets us apart from other digital agencies and we are proud of it.
UI / UX DESIGN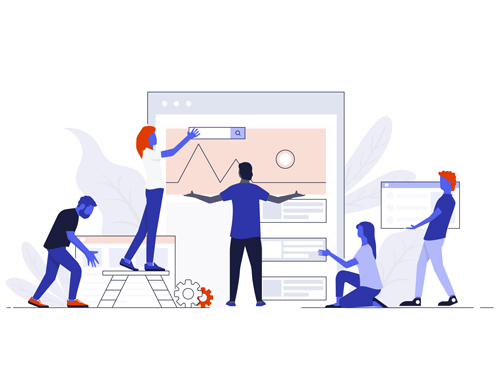 With a team of experts having in-depth knowledge and experience in tools and processes to deliver outstanding UX/UI design solutions for websites and applications, Ruah Tech in Australia has emerged as the go-to solution provider. If you are contemplating your next big project, do think about us. From user interface design to usability services, we can help enhance end-user experience like no other.
MOBILE APPS
As a cutting-edge mobile application development company in Australia, Ruah Tech has extensive experience in creating digitally transformative, high-performance and feature-packed mobile applications of all major platforms including Android, iOS, Windows and BlackBerry OS.
WEB APPS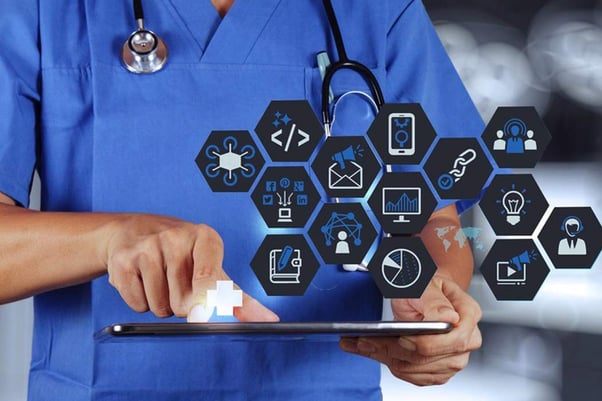 Ruah Tech is one of the leading website design and development company in Australia specialising in building and hosting premium websites for entrepreneurs, start-ups and fortune 500 companies. We are committed to provide you with assistance at every step of the way, from design conception and strategy to design and implementation.
VIRTUAL REALITY
The basic concept of VR apps is to enable the users to experience a virtual 3D space through digital and gesture based interaction.
With a personalized and rich interaction methods, it's easier for a Brand, Enterprise or specific industry vertical, to have apps for user, that mimic real-world or environment.
BLOCK CHAIN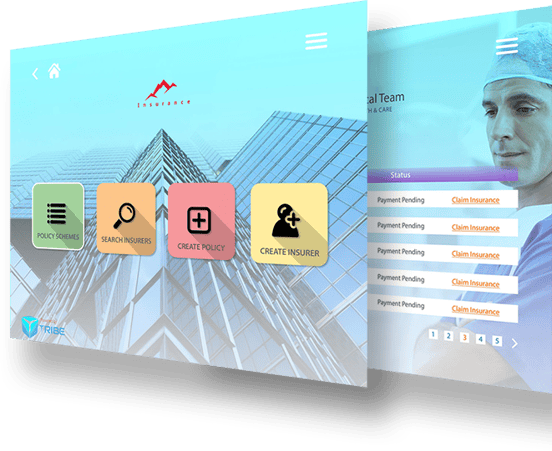 The chief characteristics of the digital world that makes it so powerful – the ability to copy, send, replicate, modify or destroy digital files – is also one of its great weaknesses.
Blockchain technology offers the most promising way forward to address these issues by providing a technology that essentially gives any digital file a unique 'fingerprint'. It is a tamper-evident, shared digital ledger that records transactions in a public or private peer-to-peer network.
** AUGUST 2020 SPECIAL **
Why Pay Upfront for websites, when you can pay over 18 months with Web Kangaroo!
Gaining maximum reach is just a step away.

Get in Touch with us now!

FOR MORE INFORMATION CONTACT SAMSON ON:
Share it: