Get the best deal for Quality Multi-Functional Semiconductor Laser Treatment
Total quantity of products- 10 (6 new and 4 used)
Price - $1500 BBX For Brand New
$1000 BBX for used (Excellent to as new condition )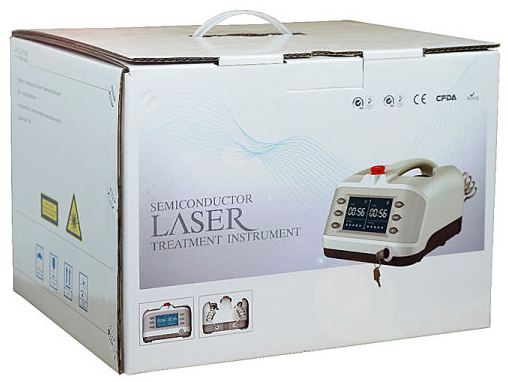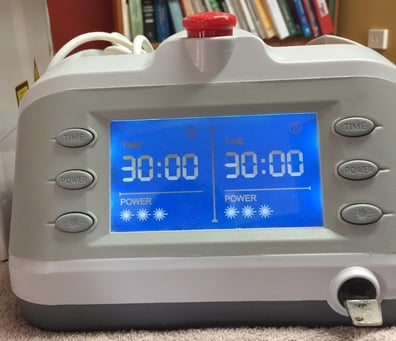 Treatment for:
● Chronic pain like knee arthritis ● Frozen shoulder ● Acute pain like joint issues
● Athletic system injury ● Anti-inflammations ● Wound healing and laser acupuncture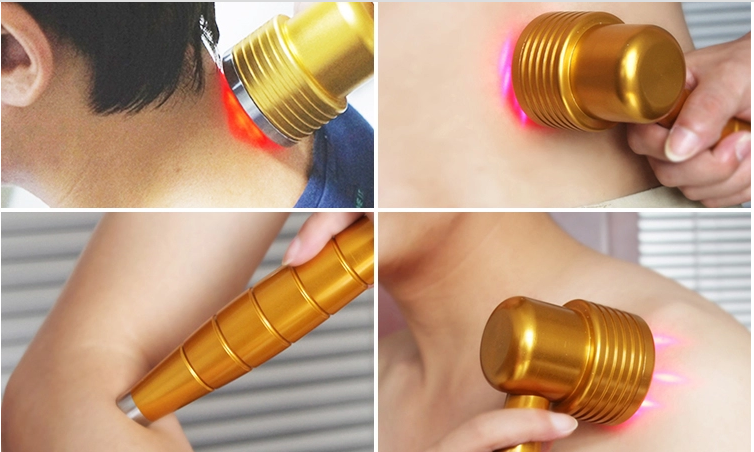 5 Characteristics
High Definition Screen > Say goodbye to reading troubles and improve reading clarity
Dual Metal Probes > Perfect combination of medical laser 808nm and home laser 650nm
Time Setting > Time settings 10-60 minutes and 6 grades adjustable
Zoned Control > Divide the panel into two parts to control probe A and probe B separately.
Double-safety Facilities >Use the start-up key and emergency button for safety.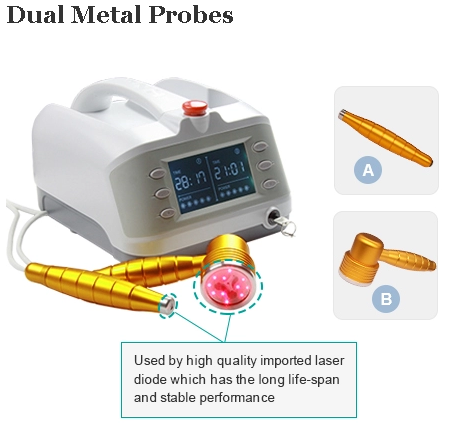 Used by high quality imported laser diode which has the long life-span and stable performance.

FOR MORE INFORMATION CONTACT
SONAM PANWAR ON

03 6223 1577 / 0430 878 600
sonam@bbxworld.com
Share it: