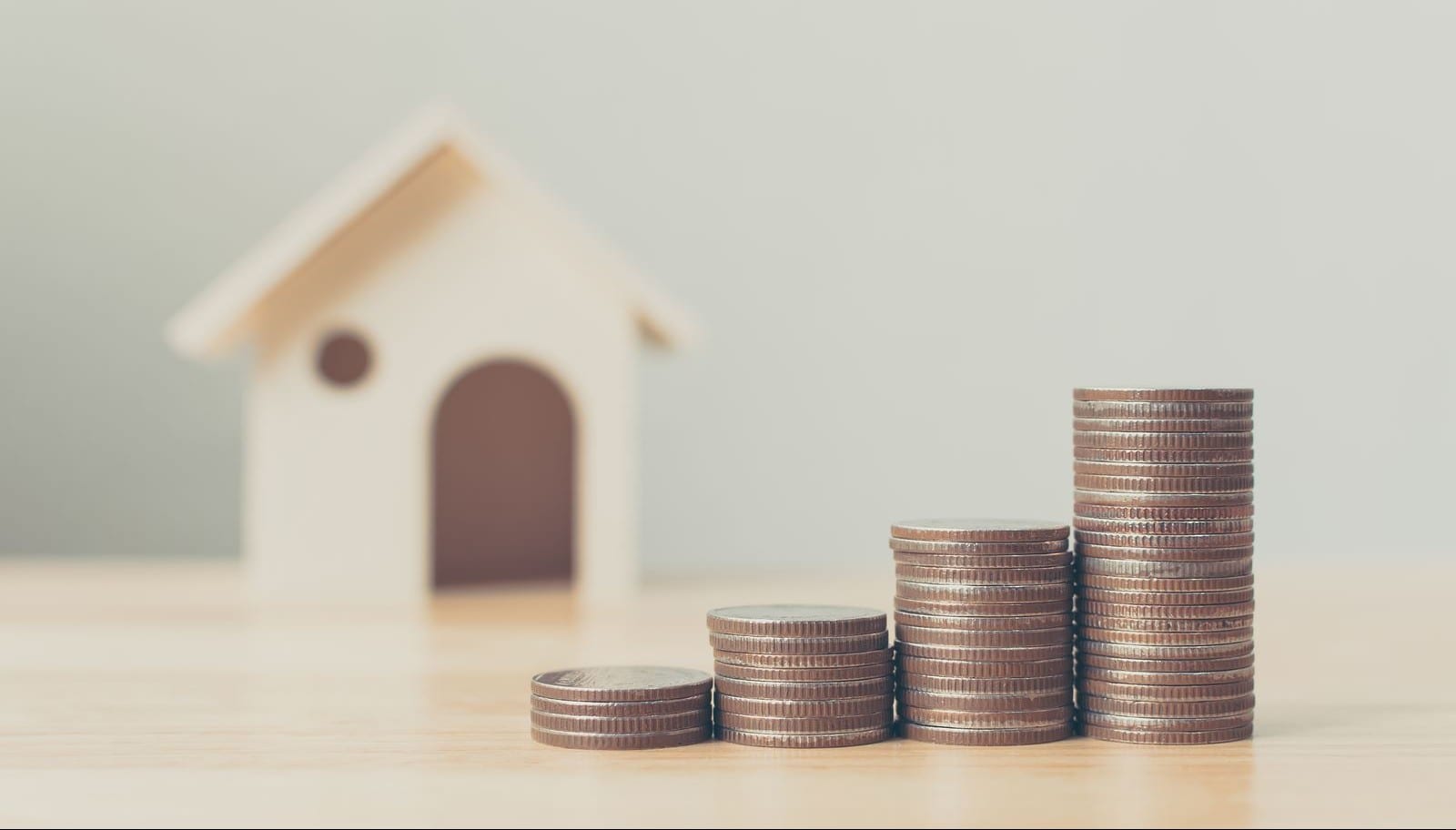 Property Investor and Educator, Fleur Allen, Presents:
Property With Purpose; An Online Training Seminar!
Online property training like no other you've experienced before – You'll be provided with real, practical, strategies about how you can get into property.
You are in the best hands, you'll be sure to learn invaluable skills and property knowledge as Fleur shares from her extensive experience as a property educator, investor and best-selling author.
"If I can increase my initial deposit by over 280% from my first property purchase within only 5 years and fund my deepest passions – then so can YOU!"
New financial year sale, attend this indispensable, two hour online training session for only $39 Full trade! This discounted offer is only available until the 1st of August so book now! Email us at fleur.allen@gmail.com
Share it: