Are you a business owner/manager and want to improve the resilience of your team & your business? Phynix Initiative can help to reduce your downtime, sharpen your focus, boost productivity and ultimately, improve the outcome you desire.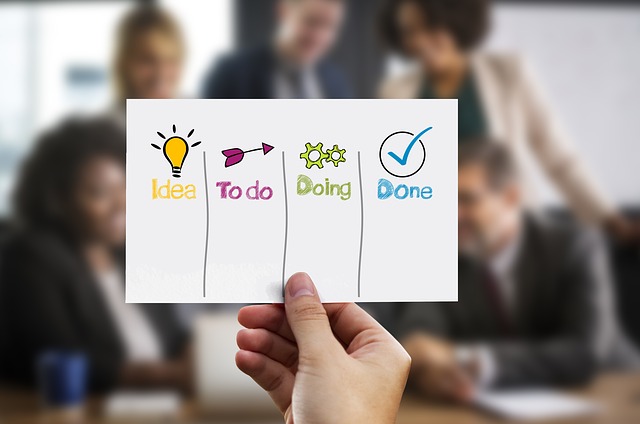 We are passionate about building resilience in individuals, organisations and communities and we do this through a number of services including one-on-one resilience and motivation coaching, access to the Driven Resilience Program, Mental Health First Aid training and workplace implementation, business continuity and emergency management reviews and community development activities.
Imagine the future if…
* You knew what motivated each person within your team and how you could influence them.
* You knew what to do if when someone is experiencing a mental health crisis.
* You knew how to build your own resilience skills.
Tammie Horton, Founder & CEO of Phynix Initiative can help your business with
- Consultations
- Workshops & in-house training
- Mental Health First Aid for individuals & businesses
Book a discovery call and let us help you achieve your potential and what is possible!
Phynix Inititive is based in Canberra but happy to service businesses & individual across Australia & beyond
info@phynixinitiative.com.au
https://phynixinitiative.com.au--------------------------------------



Any questions or to join BBX Canberra & ACT, please contact Camtu Pham on
0416 253837 or camtupham@bbxworld.com
Share it: