Membership at Payneham Bowling Club
Here at Payneham Bowling Club, we welcome people to join our membership subscription. A few perks come with your membership including discount on your drinks at the Panthers Bar and a chance of winning in our Weekly Friday night Jackpot which can get up to $1000! We have a few different memberships available depending on what you would like to do with the club and when you join. They are payable at the club and valid for 12 months from May every year. Our membership options include: Full Membership, New Bowlers, Junior/ student, Associate Membership (greens Rights), Social Membership (no greens rights). Please contact us or head on in to discuss costs and opportunities to be a part of our club.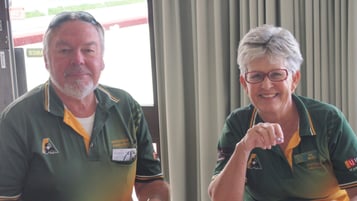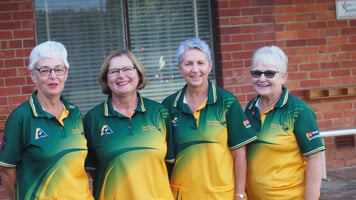 Facilities at Payneham Bowling Club
Our large club room is a great space for all kinds of functions and parties. We have plenty of chairs and tables; the space can seat up to 200 people and comfortably seats 150 people if you want to make use of our dance floor as well. The club is fitted with a music system so you can plug in your own selection or our own. The music is able to be played outside as well, as long as neighbourly consideration is observed. We have a fully equipped kitchen available on request (Limited Availability). The kitchen boasts large bench space with ovens, bbq, Salmander, and commercial flow through dishwasher. Other technology available upon request includes: Microphones, Televisions (can connect to computers if required.) and a Smart Board and Projector with speakers and interactive capabilities.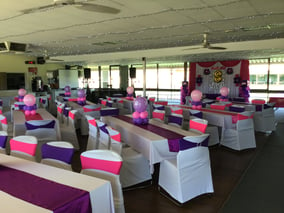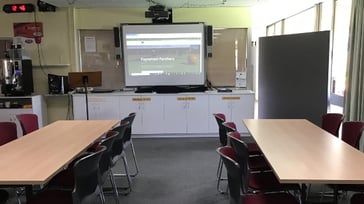 Panthers Bar and Bistro
The Panthers Bar is well stocked and cheerfully manned by staff and volunteers to make any visit to the club quench your thirst. With a variety of wines from our Sponsors Amadio Wines, we have some local drops that are sure to please. We cater for all tastes with West End Draught and Hahns on tap, as well as a large array of bottled beers, ciders, soft drinks, and spirits. Book in a function or a bowling session and we will make sure there is staff behind the bar to serve you drinks.
Sponsors
Payneham Bowling Club has a number of sponsors who we are proud to work with in support of our club and its Members.
Enquire today about
or Contact us on

08 8337 1251
Share it: