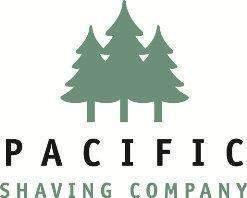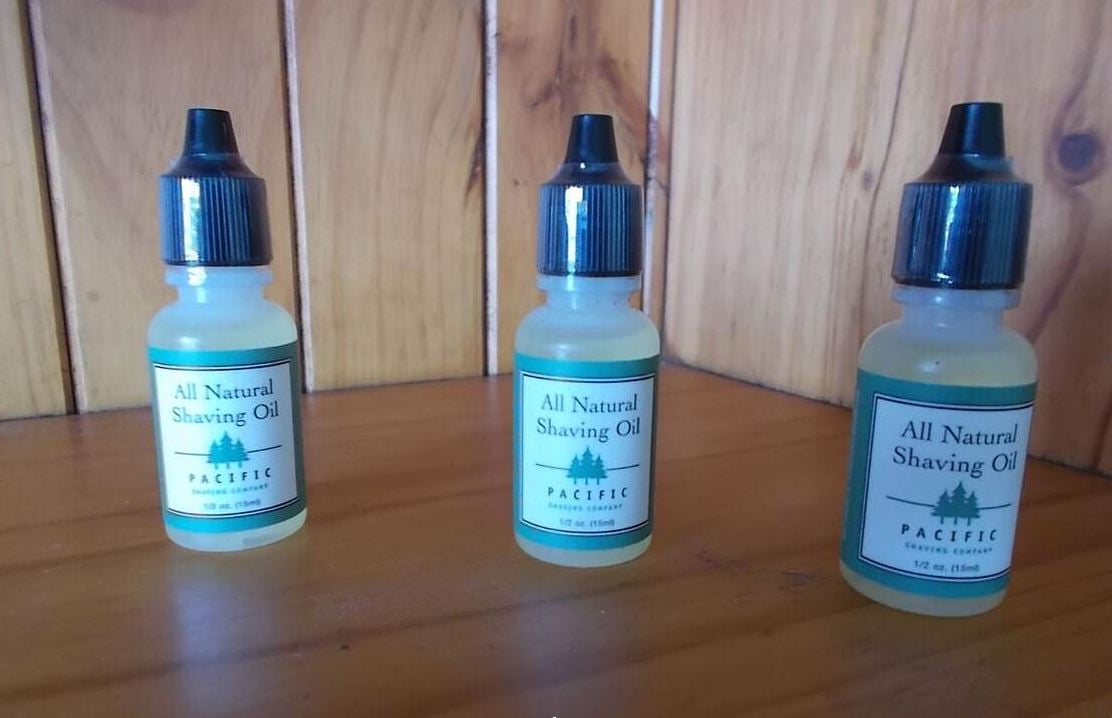 Shaving Oil For sale
Pacific Shaving Oil - 10 bottles set-30 ml each
8 sets are available
Price $ 80 full trade for each set
Free Delivery Nationwide
1- Substantially eliminates cuts, nicks and razor burn.
2-Provides great glide, and leave skin feeling moisturized and healthy-looking.
3-Innovative and effective formulations that soothe skin and help reduce irritation and bumps.
4- Great for sensitive skin. Actually enjoy shaving again!
5 - Will not clog pores.
6-Pacific Shaving products are made with safe, natural, and organic ingredients.
7- No Animal Testing. Safe ingredients and effective products
8- Cool for your carry-on. Concentrated formulas in TSA-Compliant sizes perfect for travel.
9- Lasts up to 100 shaves and takes up a fraction of the space as conventional cans - perfect for travelers. Road warriors rejoice!
CONTACT
02 8318-1535
Share it: