Make cash from your customer's selfies!
MotionPix creates supplemental revenue from up-selling more premium offers by instantly providing a personalized video using your images to a guest's mobile phone • Supplemental Income to You • Supplemental Income to your Client • Social Media Visibility • Free Organic Social Media Advertising • Image and Data Collection. Making you more compelling to your client!
Get started now to increase your Image Sales and your Attraction's Social Media Visibility!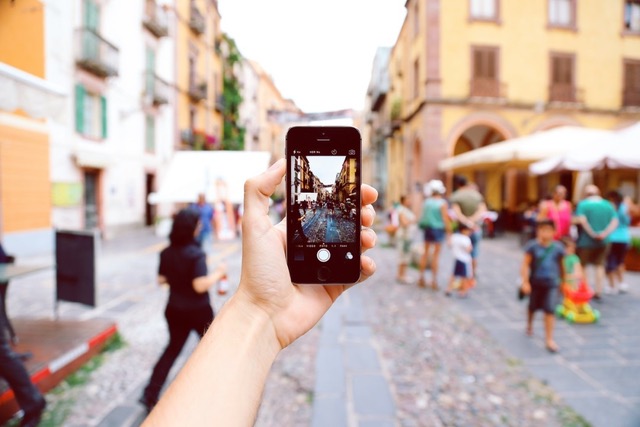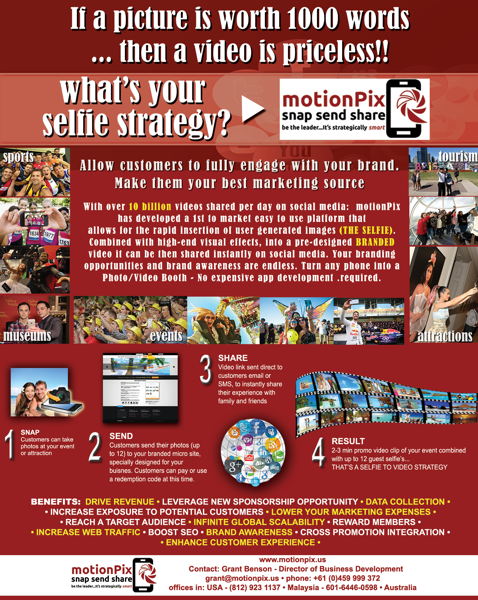 For more information Contact Grant Benson
on 0459 999 372
grant@photoentertainment.com.au
Share it: