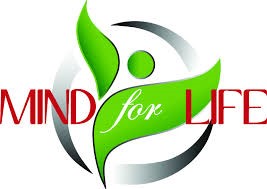 DONATE TO A CHARITY TODAY
Mind for life is a charitable organization aimed at empowering individuals to acquire the tools they need to create real and tangible change in their lives.
to make a donation simply email chantelleawadallah@bbxworld.com enter your company name listed with BBX and the amount you would like to donate and you will receive a DGR tax deductible receipt.
We have a team of experienced natural health professionals with backgrounds in mental health, health and fitness,nutrition and naturopathy as well as Psychologist. We aim to provide understanding of how the mind,the physical body, emotion and our mind set, is related to a healthier and fitter life.
The mind for life team aims to create a different and unique approach to the community TODAY through awareness,knowledge and teaching the importance of general holistic health awareness and for community to take action today for a better future for our children,youth and enjoy or retirement and old age.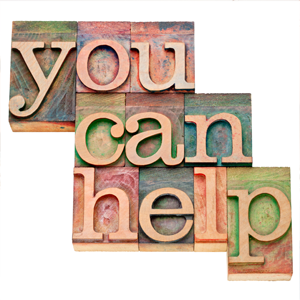 WE NEED YOUR HELP TO HELP OTHERS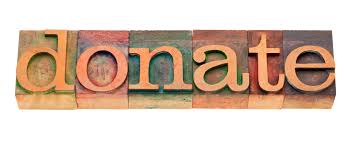 Share it: