We have a team of data engineers, designers and marketing specialists in house to get your campaigns working.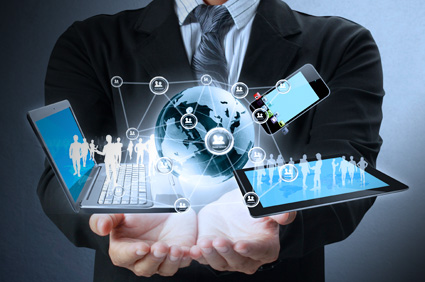 SERVICES
Mailing Lists, Fax marketing, Marketing, Sales, Faxing, Database, Dealer in gold and silver Bullion.
Marketing List - Australian National Decision Maker 2020
New 2020 Australian National
Business Master List

● Over 1,670,000 Individual records
● Over 1,240,000 Phone numbers
● Over 400,000 Decision maker names
● Over 500,000 Email addresses
● Over 395,000 Decision maker job titles
● Over 587,000 Number of employees
● Plus: Years Established, Websites, Facebook, LinkedIn, Twitter, Instagram (where available)


There is no other product available like this in Australia in this price range.

New data and more comprehensive than any other marketing list you will find.

Hurry! 5 available for only $1295
CALL KEN WARREN on 0413 336 145
Email: ken@d4u.com.au
Share it: