4 Goodness Sake is a proud social enterprise working to empower women through the sale of sustainable eco-friendly products.
4GoodnessSake is a social enterprise based on the 4 values of :
• Environmental sustainability • Gender Equality
• Social Equity • International Exchange.
The jute material is 100% biodegradable, non – pollutant and produces NO toxic gases or harmful by-products.
Office Files
30 Available




$30 BBX EACH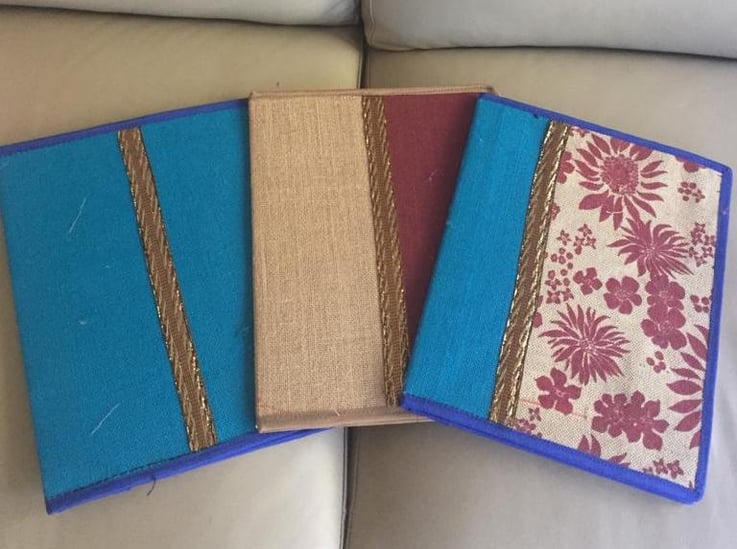 ______________________________
Briefcases
10 Available




$80 BBX EACH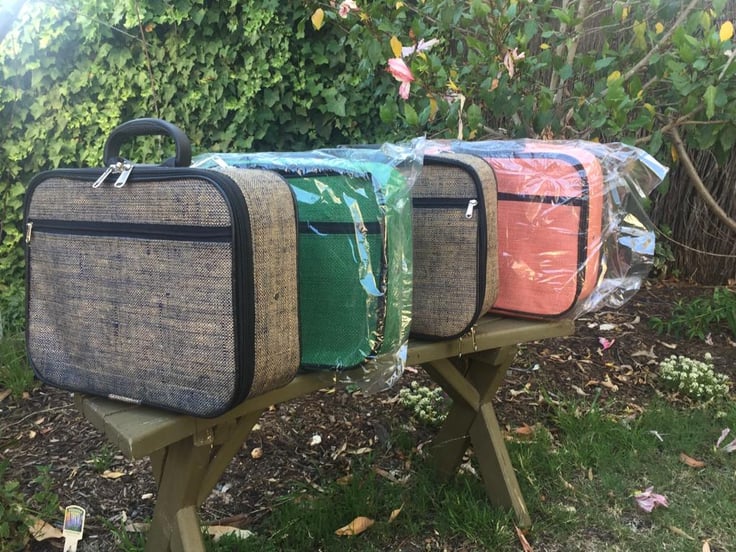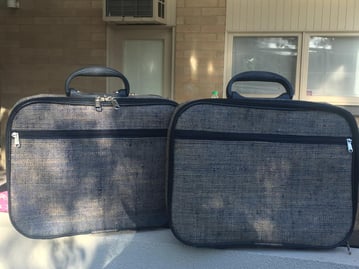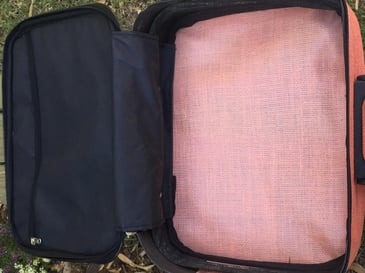 FOR MORE INFORMATION CONTACT
ADELAIDE BBX OFFICE
08 8333 1082
Share it: