DISCOVER HOW JEUNESSE CAN HELP YOU LIVE YOUR BEST LIFE.
LOOK YOUNG. FEEL YOUNG. LIVE YOUNG.

The Jeunesse Y.E.S Youth Enhancement Systemis an innovative collection of skin care and nutritional supplements you won't find anywhere else. We are passionate about redefining youth through our revolutionary products and life-changing opportunities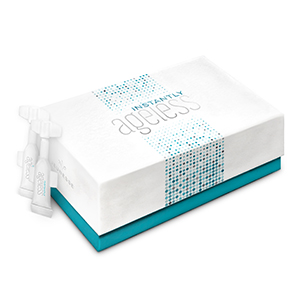 Instantly Ageless™ is a powerful anti-wrinkle microcream that works quickly and effectively to diminish the visible signs of aging.
SIZE: 5 strips of 5 multi-use vials
Sell Price: $135.00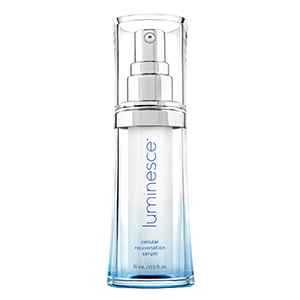 Protect skin from premature aging with this high-performance moisturizer featuring broad spectrum SPF 30. Formulated for all skin types, this lightweight facial lotion infuses skin with lasting hydration and works to reduce fine lines and dryness with APT-200 and fruit and legume extracts.
Sell Price: $115.95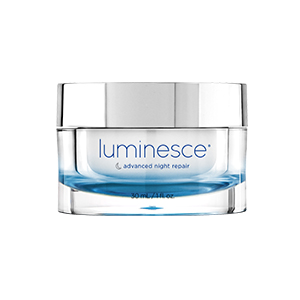 This refreshing night cream helps skin repair signs of aging – while you sleep. It contains deeply hydrating, skin-conditioning ingredients and diminishes the look of fine lines with Jeunesse exclusive APT-200. Upon waking, skin looks more youthful and feels smoother.
Sell Price: $159.95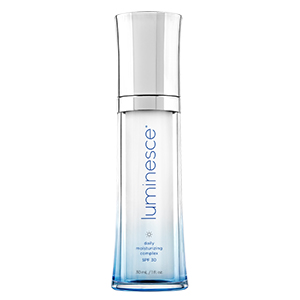 Luminesce Cellular Rejuvenation Serum, featuring the highest concentration of the Jeunesse exclusive APT-200, brings out your skin's luminous glow. It revitalizes with botanical ingredients, including coconut and sweet potato root extracts.
Sell Price: $209.95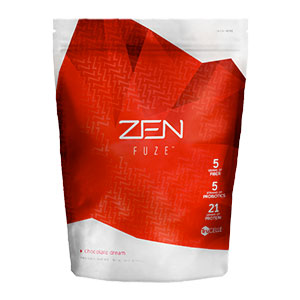 ZEN Fuze protein shakes is a fusion of exclusive TruCELLE™ and whey proteins. This ultra-premium protein matrix helps you stay on plan and meet your weight management goals.
Featuring 21 grams of proteins, 5 grams of fibre and 5 strains of probiotics, ZEN Fuze is the foundation of the ZEN Project 8 program
Sell Price : $119.95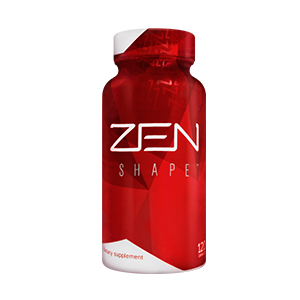 Meticulously developed, ZEN Shape™ was made to prepare the body for fat loss. A vital part of the ZEN BODI™ System.
Sell Price : $119.95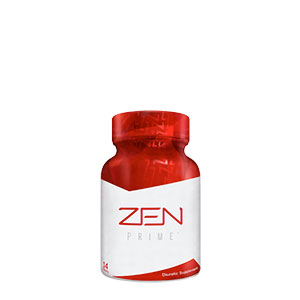 ZEN Prime™ sets the standard for total body cleansing. This proprietary formula contains liver friendly milk thistle, full spectrum plant enzymes, grape seed extract, dandelion root and juniper berry. These key ingredients have long been used in Herbal medicine and are each uniquely valued for their cleansing properties.
Sell Price : $119.95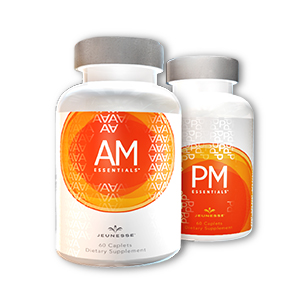 1 bottle of each AM Essentials™ & PM Essentials™, 60 caplets per bottle, 1 month supply
Sell Price : $199.95
For more Information Contact BBX Adelaide Office look for Stani
08 8333 1082
Share it: