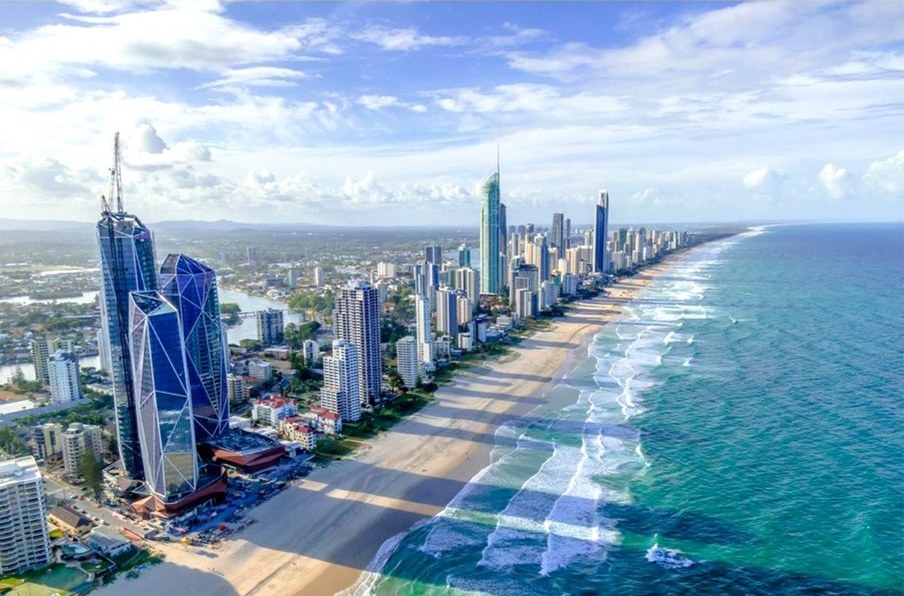 Download BBX World App and enjoy buying and selling with Confidence in just a few easy steps!
Login using your BBX website Id and password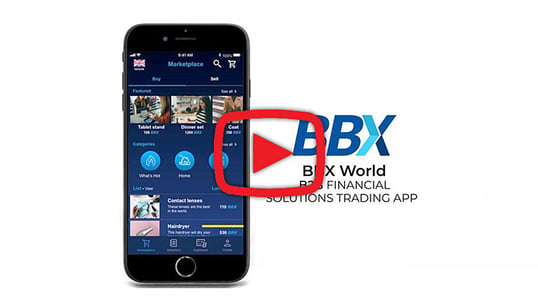 __________________________
CROWNE PLAZA Surfer Paradise
Surfers Paradise, 4217, QLD
Crowne Plaza Surfers Paradise now on BBX!
Settle into the Gold Coast and relax at Crowne Plaza Surfers Paradise
Towering over one of Australia's favourite stretches of coastline, you'll find Crowne Plaza Surfers Paradise nestled perfectly between Cavill Avenue entertainment strip and Broadbeach's premier local shopping and dining scene with G-link tram at our doorstep.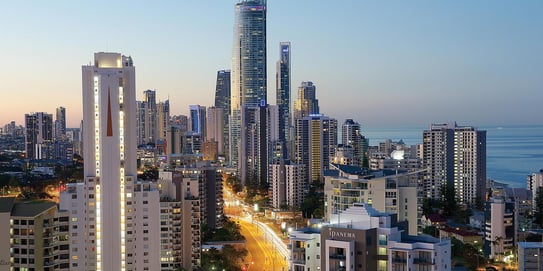 WAKE UP TO THE SUN RISING OVER
THE GOLD COAST BEACH Start your day waking to the sound of the surf in one of our many ocean view rooms, studios and suites each offering sweeping views of the Gold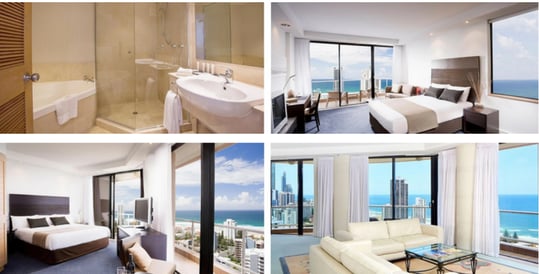 ________________________
GÉNIALE
GÉNIALE IS A PREMIUM, HOLISTIC SKIN CANCER AND MEDICAL AESTHETIC CENTRE.
Our mission is to become an ultimate one-stop destination for your new, brilliant self. For every experience, every treatment – and above all – every result to be nothing short of Géniale!
As a premier cosmetic surgical and aesthetic centre, Géniale provides the most up-to-date procedures and treatments to heal, enhance, and revitalize the appearance of people living in and around Sydney.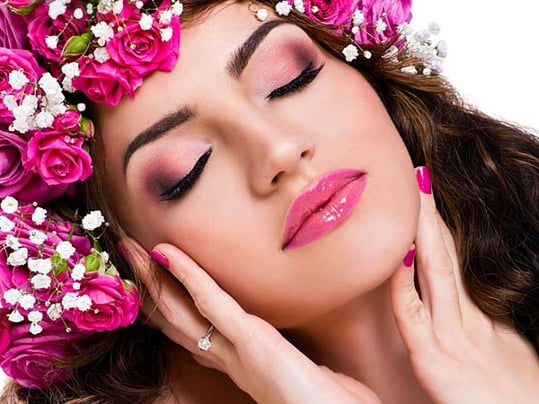 From industry-leading skin cancer treatments to innovative medical aesthetic procedures, we exist to achieve brilliance in cosmetic, medical and surgical care and to promote wellness and wellbeing in all we deliver.
At Géniale, we offer an experience that is personal and individualised. Our professional team is authentically and personally invested in the goals, journey and results of each of our guests. Our doctors have over two decades of experience in medicine and surgery. Our team's commitment to the life-long mastery of our skills, achieved through ongoing education in the latest research and technological advances and the skilled application of innovative state-of-the-art technology and procedures. is a Medical Aesthetic and Skin Cancer Centre,
FOR BOOKINGS CONTACT
CHRISTIAN ON
0410 300 123
__________________________
JAZZ U UP Massage / Facial etc
All types of Body Piercing, Male and Female, Come and enjoy a relaxing facial. We also do waxing, and many other beauty treatments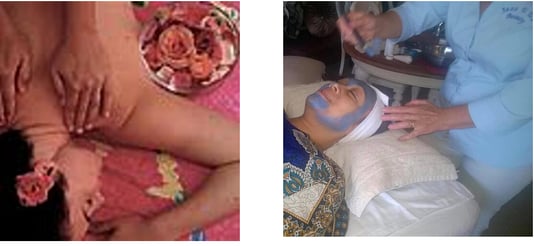 FOR APPOINTMENT CONTACT
QLD BBX OFFICE
________________________

Our environmentally friendly pest control come with our with our 100% Satisfaction Guarantee, no questions asked.
About Us
Who is the Termite & Pest Control Information Centre?
The Termite & Pest Control Information Centre is a wholly Australian Owned & Operated company that has been in business since 1993. We are dedicated to providing our clients with detailed information to help them understand how they can keep pests and termites out of their family homes and business premises.

Our technicians are ALL certified (with an Australian credited pest control and termite control licence), and fully insured. The technicians we employ all have a minimum of 15 years of experience in the pest control industry, and combined with their ongoing training gives us the edge in providing the most recent and relevant information & treatments. Company Name NEWCASTLE & COAST CARPET CLEANING
N/A WAYNE WADE


FOR MORE IINFORMATION CONTACT
1300 762 273
Email: termiteandpestcontrol@outlook.com
WebSite: www.termiteinformation.com.au
___________________________
Mount Warning Tours Tweed Cruises Tours/ Private Charters:
Gold Coast Private Boat Cruise Tweed Valley Private Boat Cruise Tweed Cruises Tours: Rainforest Seafood Cruise, Tweed Valley food and farm tour Tweed valley Craft beer Tour
Experience fabulous scenery, taste delicious local food and enjoy hand-crafted beverages from locally sourced ingredients, on all of our unique cruises and tours. Explore the Tweed & Southern Gold Coast from rainforest to coast, rivers to mountains and paddock to plate, with the multi-award winning Mount Warning Tours & Tweed Valley Cruises.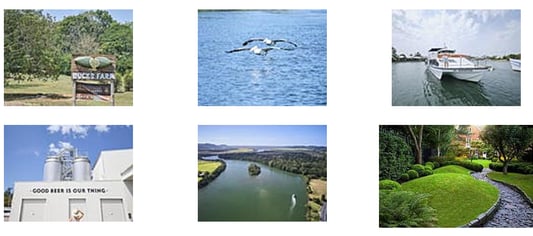 FOR MORE INORMATION CALL
Milton Simmons
0422 405 011
http:// mountwarningtours.com.au/
_________________________
Brazilian Flame Bar and Grill - Gold Coast

The best food and service in Surfers Paradise Had the best feast dining at the Brazilian flame bbq.
Amazing food, so fresh and delicious! The food kept coming non stop. The waiters are so helpful and kind. We will definitely be coming back there again and recommend
FOR BOOKINGS ONLY CONTACT US ON
0452 235 751
https://brazilianflamebg.com.au/.
______________________________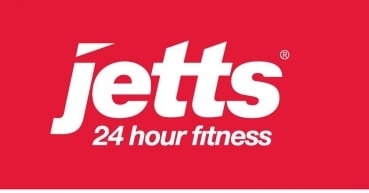 Apart from the obvious health benefits including more energy and increasing general well-being. Have you thought of other ways you could use a 12 month membership purchased using trade dollars.
*Offering to staff as wages or salary sacrifice giving cash savings to you and your business. *Tax Deductions may apply . *Awesome way to thank long term customers of your business.
Membership provides access to over 270 Jetts Clubs Worldwide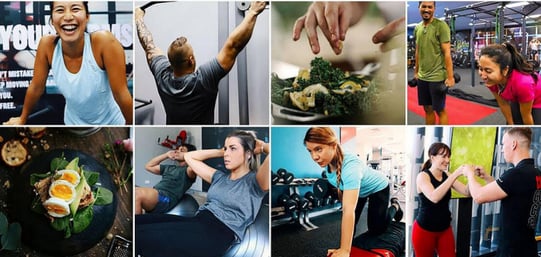 FOR MORE INFORMATION CONTACT
CHRIS BARNES
(07) 5578 9819 / 0438 283 952
__________________________
FLOATING PENTHOUSE GOLD COAST
Explore the elaborate inland waterways of the Gold Coast in our high-end luxury power-catamaran. Enjoy the holiday of a lifetime, with seemingly endless stretches of white sandy beaches, kilometers of attractive waterways, and the most beautiful climate in the world.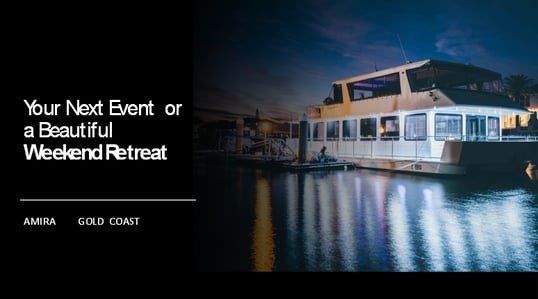 FOR MORE DETAILS CONTACT
QLD BBX OFFICE
_________________________
A N M A B L U E
Is an Australian upcoming designer label, catering for your swimwear needs. Our style represents high cuts, minimalism and basics. Featured In VOUGE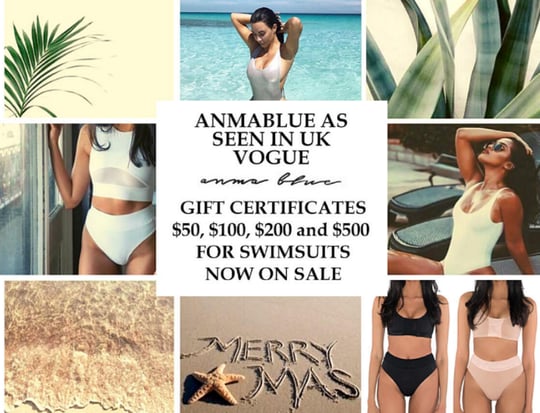 FOR MORE INFORMATION CALL
ANDREA AMINI ON 0422 796 067
andrea.armani01@gmail.com
________________________
General Vehicle Servicing
Providing professional, friendly and thorough vehicle services and repair work at affordable rates
We carry out vehicle services, both manufacturer or general car services, with our target being to keep both you and your family safe on our roads and to safeguard against breakdowns so that you reach your destination. We pride ourselves on offering one of the best price car service packages on the south side of Brisbane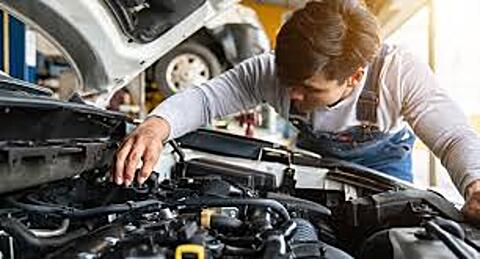 CONTACT US
(07) 3287 1512
beenleightyreandauto@gmail.com
________________________
"Tamborine's Finest Espresso"
The BEST coffee and is highly rated on Bean Hunter. Situated in a beautiful pocket of rainforest paradise, right near Curtis Falls and we serve all day Breakfasts, Burgers, BLT's, Sweet Potato Chips and more, as well as Scones and Cakes. We hope to see you soon!.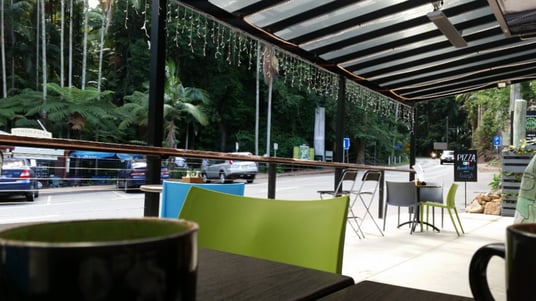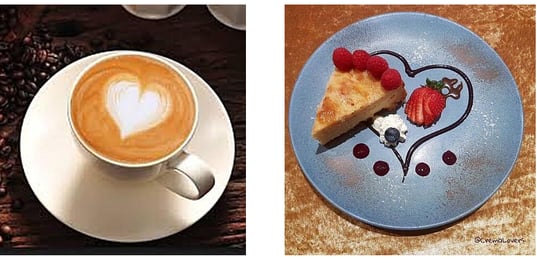 BOOKINGS ESSENTIAL CALL SHANE RADFORD
ON (07) 5545 1888
https://www.facebook.com/CremaLovers/
Shop 2, 1-5 Eagle Heights Road, Tambourine Mountain
_________________________

Stay in the Rainforest on Mt Tamborine
Be amongst the greenery of the beautiful Tamborine Mountain, Tall Trees Motel has Rainforest style accommodation with old fashioned service, cleanliness and hospitality.

Tall Trees Motel offers the perfect location on the Mountain, across the road from the entrance to the Curtis Falls Waterfall and the Joalah.
We're also right next door, Crema Lovers Café,

BOOKINGS CALL DARREN ON
0408 157458
talltreesmotel.com.au
Share it: