When was the last time you reviewed your life and income protection sickness and accident cover?
IF YOU CAN'T WORK HOW WILL YOU EARN A INCOME TO PAY THE BILLS THAT KEEP COMING IN?
Give WAYNE a call..He will be your personal life saver..
"Enjoy Life More When You know there's a Lifeline"
"What's your biggest asset? How do you pay your bills? Have you got your income insured? What bills would stop if you didn't work? Book in a FREE 15 minute chat, for members, with Wayne to see how he can help you secure your income or review your current policies as he may be able to save you money.
"7 mistakes people make when buying insurance"
Buying insurance isn't about finding the best deal. You need to look at the total cost over the period you are going to have the insurance. So before you take out a new policy make sure you look at the long term cost.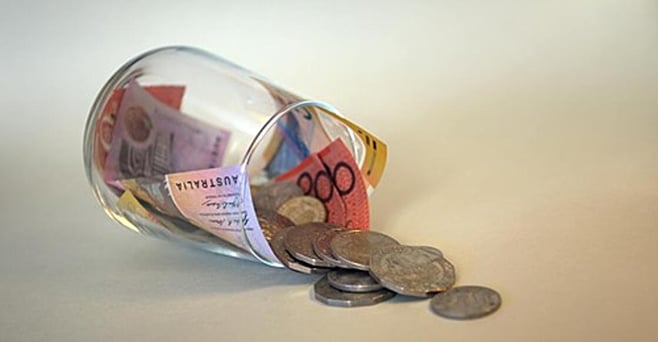 Insuring you're covered for the unthinkable is critical for your wellbeing now and the future. When you know someone's done the hard work and put together the most applicable, affordable arrangement for you and your loved ones.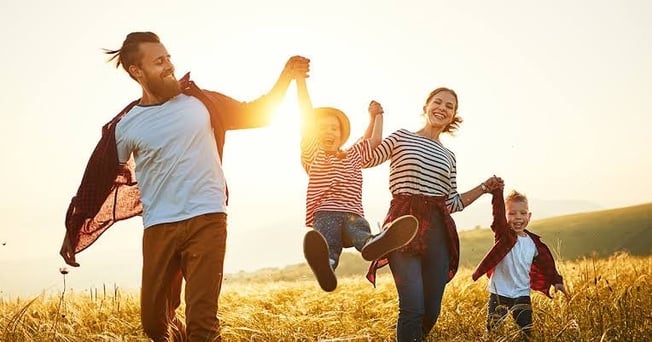 Full value of the assessment from $590.00 this promotion discounted to run for only $275.00 Full Trade
BOOK NOW! For Assessment & More Information
Call Wayne on 0412 49 42 43
Share it: