LIMITED CHRISTMAS VOUCHERS
NOW AVAILABLE ON BBX
CALL THE ADELAIDE TO PURCHASE YOUR VOUCHERS
(08) 8333 1082
DELICIOUS MEALS FOR BREAKFAST AND LUNCH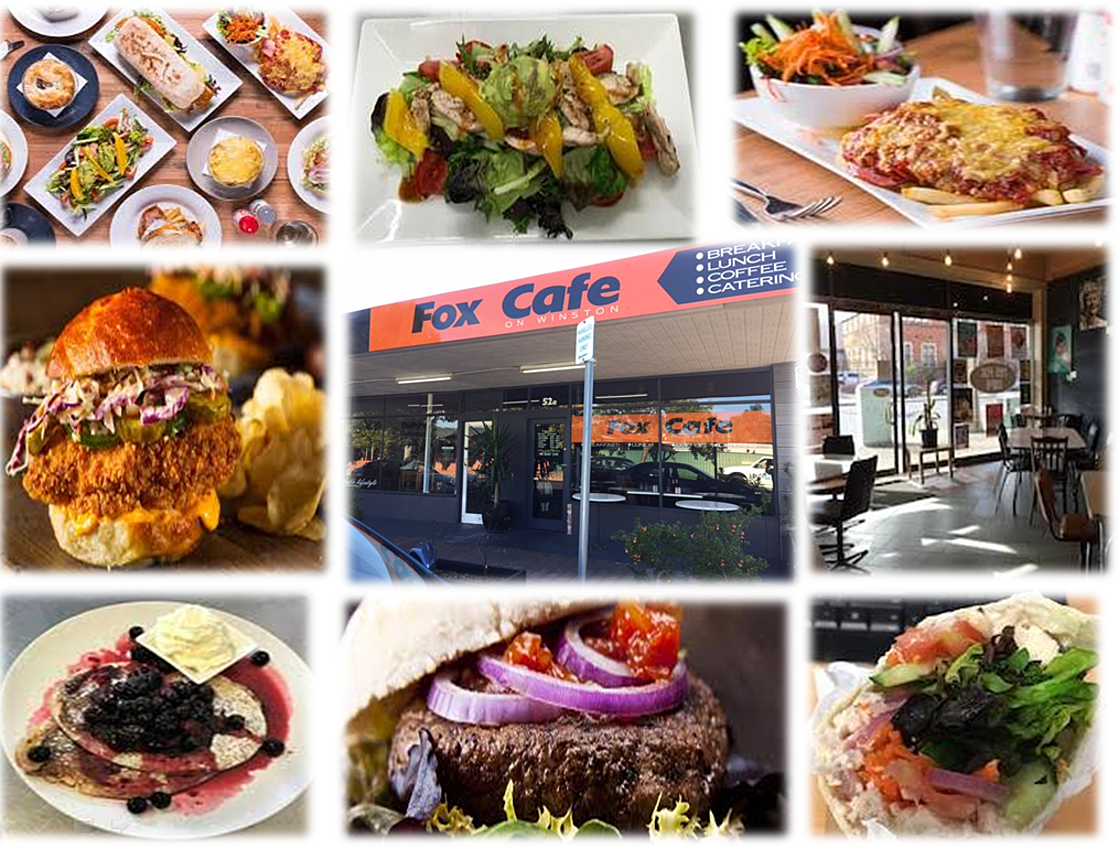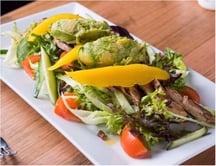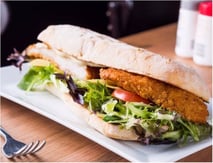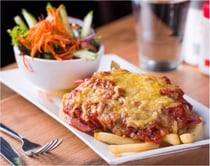 Serving the most delicious dishes in the South!
Come down for a breakfast to remember, At Fox Cafe we pride ourselves on our ability to present not only amazing dishes but try to source local ingredients and produce.
An SA Business, Supporting SA Businesses!
OPEN 6 DAYS A WEEK
Monday CLOSED
Tuesday 8am-4pm
Wednesday 8am-4pm
Thursday 8am-4pm
Friday 8am-4pm
Saturday 8am-2pm
Sunday 8am-2pm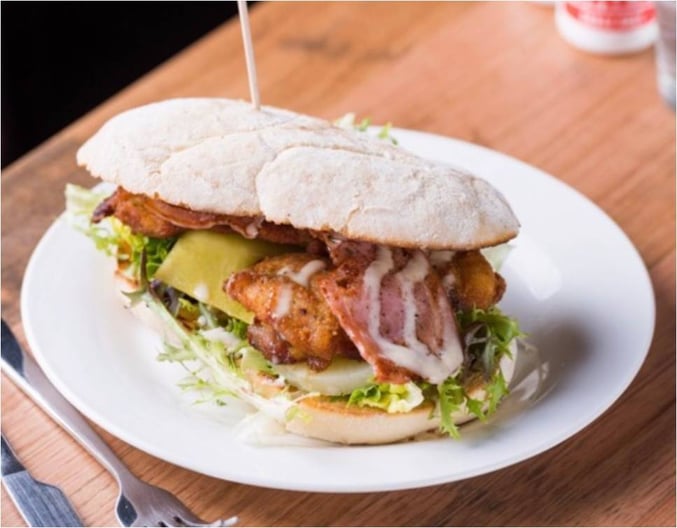 No direct walk in with BBX card. Need to have a voucher & confirm booking necessary!
FOR MORE INFORMATION CONTACT ADELAIDE BBX OFFICE:
(08) 8333 1082
Share it: