Stramit® Fascia is coated with Zinc-Aluminium / Zinc-Aluminium-Magnesium alloy and COLORBOND® steel will give excellent durability in almost all locations more than 200m from a marine environment or in some light industrial applications. Applications close to industrial or unusually corrosive environments will need to be individually assessed for durability. For these and installations closer to the coastline, please contact your nearest Stramit office for advice. External brackets for Stramit® Fascia should only be used in benign locations.
14 @ 6000. Brand New- Never Used
6 months old. In plastic still. Manor red is the colour
Brackets are avail from stramit or can arrange on trade
$1260 for lit.
Totals $15 per meter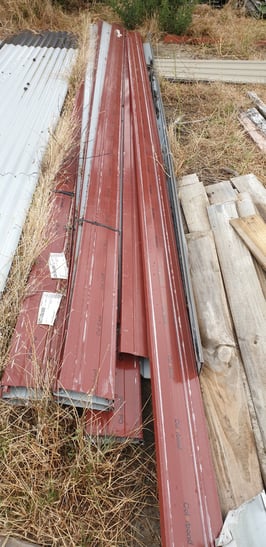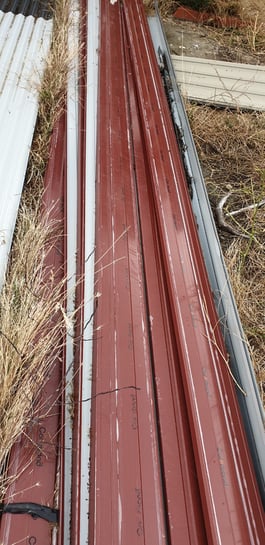 FOR MORE INFORMATION CONTACT
SONAM PANWAR ON

03 6223 1577 / 0430 878 600
Share it: