We are on a mission to help entrepreneurs. The Entrepreneurs Foundation is dedicated to empowering entrepreneurs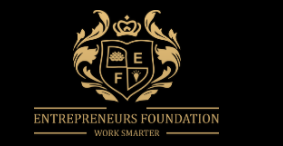 We have worked with sole-traders through to national companies. Our service is designed to help ambitious businesses like yours generate more profit by building teams, systems and processes so you can focus on the overall sales.
The Entrepreneurs Foundation was formed to provide support, advice and training to entrepreneurs of all stages in business. It's a all-inclusive service with business networking, coaching, training and mentoring.
Our Services provide Support, Advice, Training, Mentoring, Business Coaching and Business Networking.
Packages available on 100% BBX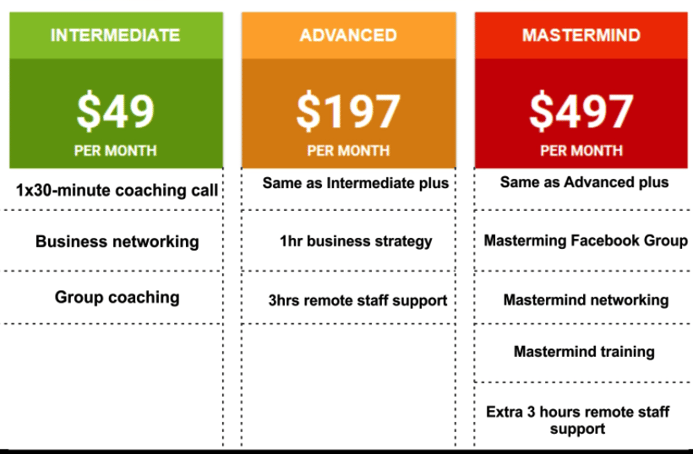 Remote Staff Support includes: Limited Virtual Assistant services to help grow your business, including:
Website changes

Graphics design

Data collection

Social media Management
contact us today to find out how we can help
Michael | 1800 966 116 | info@entrepreneursfoundation.com.au
https://global.bbxworld.com/bbx-entrepreneurs-foundation-melbourne-australia
Share it: