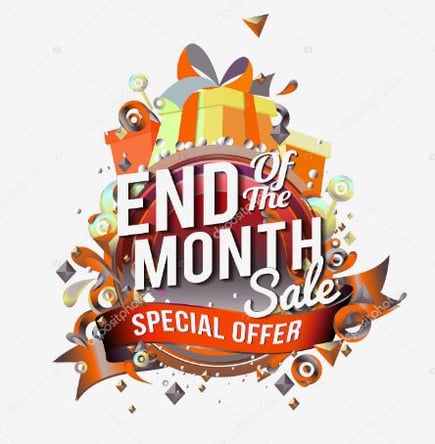 The Perfect Loving Gesture and Great Idea's To Spoil Your Love Ones!

Amazing Places To Dine with your family!

Stay away from the cooking during the week!

order through your weekly meal Plan!

The Canopy Restaurant & Wine Bar

$100/$50 Gift Cards Available

For Booking please call (02) 9264 3007or visit our website:

Farsi Restaurant, Persian & Mediterranean Cuisine

Availabe for order only on Monday to Firday for dine in weekly order and takeaway !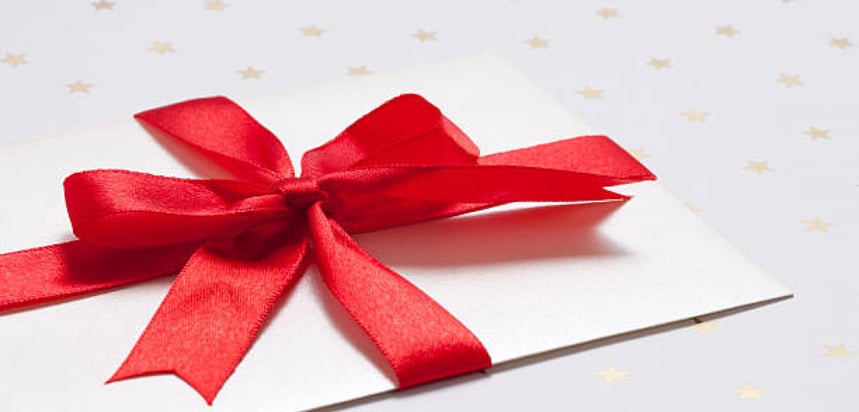 Choice of $500 Beauty Pampered Packages From The Below Clinics and hair Studios:
At Géniale, we offer an experience that is personal and individualized. Our professional team is authentically and personally invested in the goals, journey and results of each of our guests.
At Styland Hair and Beauty our experienced team of stylists will look after you. Any Color of your choice? Tea or freshly brewed coffee? You'll have amazing experience to relax and enjoy some 'me' time, and we'll focus on what we do best: making your hair look sensational!
At Coralie Allen Hair salon, we do all aspects of hairdressing including colour, cutting, exclusive frizz management for both men and women.



Some of our hair services can be a timely process, and no client is ever made to feel rushed, as our time with our clients to deliver the best results is so important and what we treasure most!
For more information please call :
Naz Majidi
Customer Care
BBX Head Office
P: 94 991183
E: naz@bbxworld.com
Share it: