Keep the kids occupied this summer with virtual education!
Using augmented reality technology, these items are the perfect gift!

How does it work?

Using the EDUTOOL apps, printed material comes alive in 3D!
Simply find special targets in the book, spinner, or card and aim your
smartphone or tablet. Be amazed as moving 3D objects magically come to
life on the page!

Find out more by watching the demonstration video or visit the website!
EDUCADSR
7 types available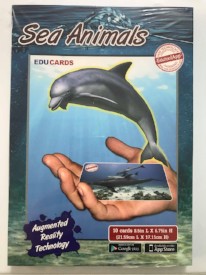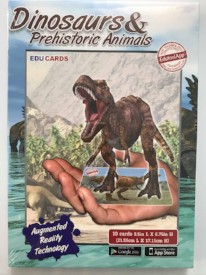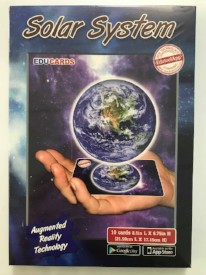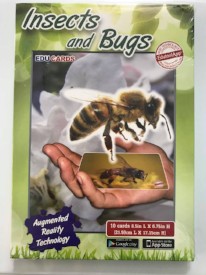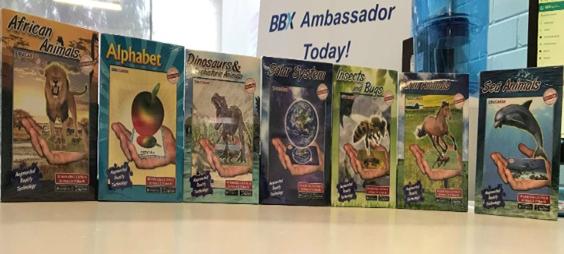 Bring your EDUCARDS
to life!

Use the EDUCARDS on their own or with the EDUTOOLapp to unlock
magical surprises! Simply point your device's camera at each EDUCARD
to see an amazing 3D animation pop to life on your EDUCARD!


Seven subjects to explore:
The solar system, farm animals, dinosaurs, the alphabet, sea animals,
insects & bugs, and african animals!
Colour@3D Popup Book
7 types available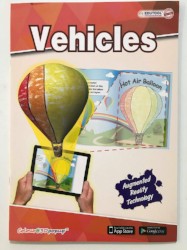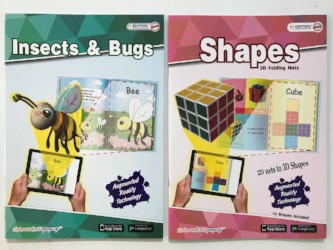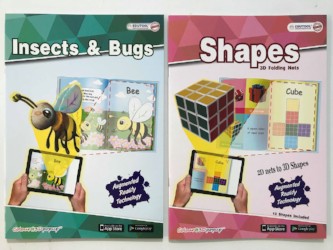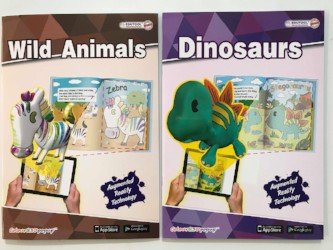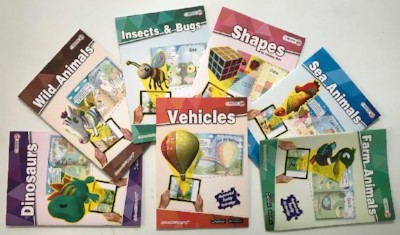 Colour to learn!
You can see it, hear it, and even touch it! Colour in the book and use
the EDUTOOL appto make your creation come alive!
Seven topics available:
Shapes, vehicles, sea animals, wild animals, farm
animals, insect & bugs, and dinosaurs!
3D virtual spinner
5 types available!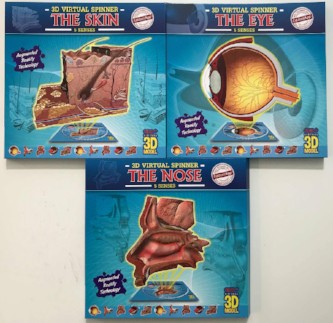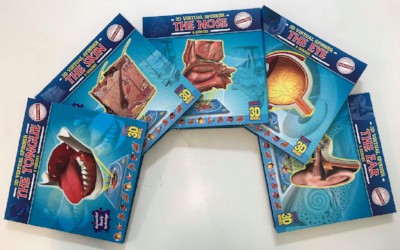 Explore in 3D!

Bring complex anatomy models alive and examine them in detail. Perfect
for individual, group learning, and whole classroom use! Point your device
at one of the spinners and see the EDUTOOLS app work its magic using
Hands-On Virtual (HOV).


Five subjects to examine:
The skin, nose, eye, ear, and tongue!
Try the demo app or watch the video to experience the magic of HOV!

$995 for a set of 19 books!
Bulk orders available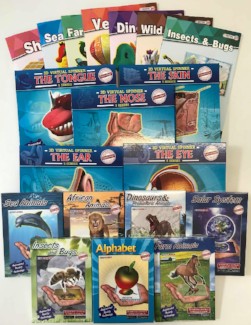 Contact us:
BBX Perth
08 9201 1055
E:markbeatty@bbxworld.com
1/50 Jersey Street , Jolimont WA 6014
Share it: