Huge variety of screens available,being sold and rented nationwide!
Marketing your business, entertain customers, present displays, our screens have a massive range of uses!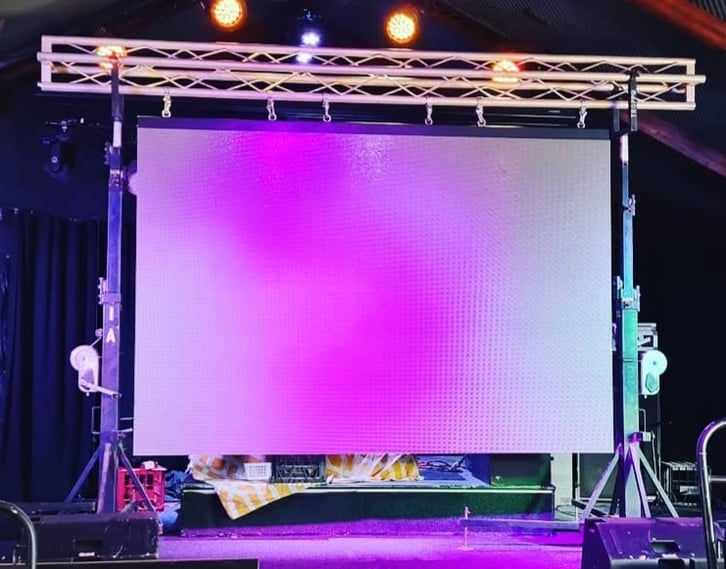 Sale prices range according to size, starting from $30,000 on half trade.
Rental price ranges according to length of time they'll be hired for and the type of screen ordered.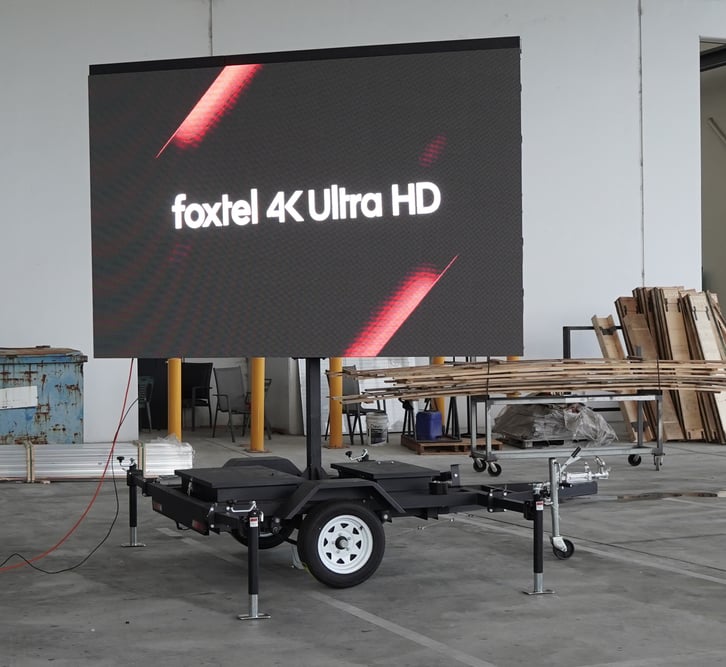 Indoor and outdoor selections available as well as easily transportable screens on trailers!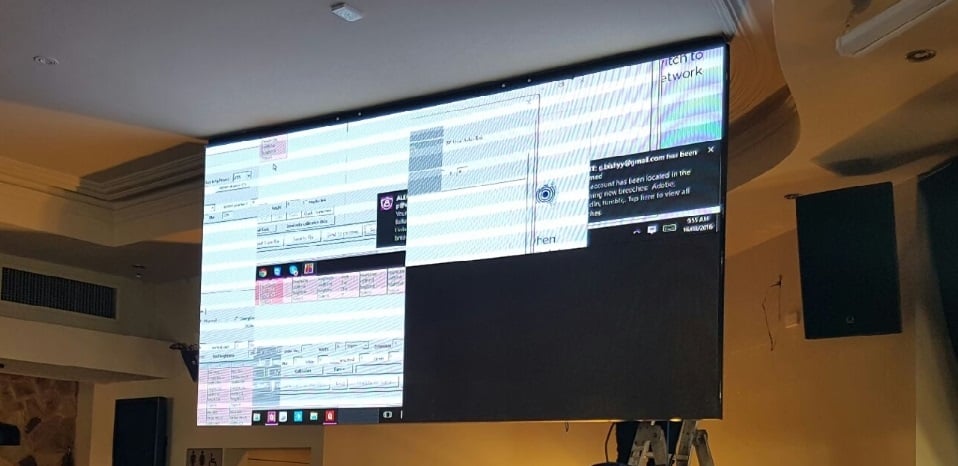 For any and all inquiries, ring Tony Brown on

0405 622 775
Share it: