Dolphy Automatic Airblade Jet Hand Dryer
Silver
10pcs Available
Hand dryer is a device used in almost all wash rooms for hygienically
drying hands. Hand dryers are most Eco-friendly as they are instrumental
in saving paper and towels.
Innovative technology from DOLPHY inspire, makes hand drying fast and easy. Designed with a high-velocity air stream that completely eliminates water droplets and vapor, it dries hands in seconds. Energy Efficient technology makes it the preferred choice.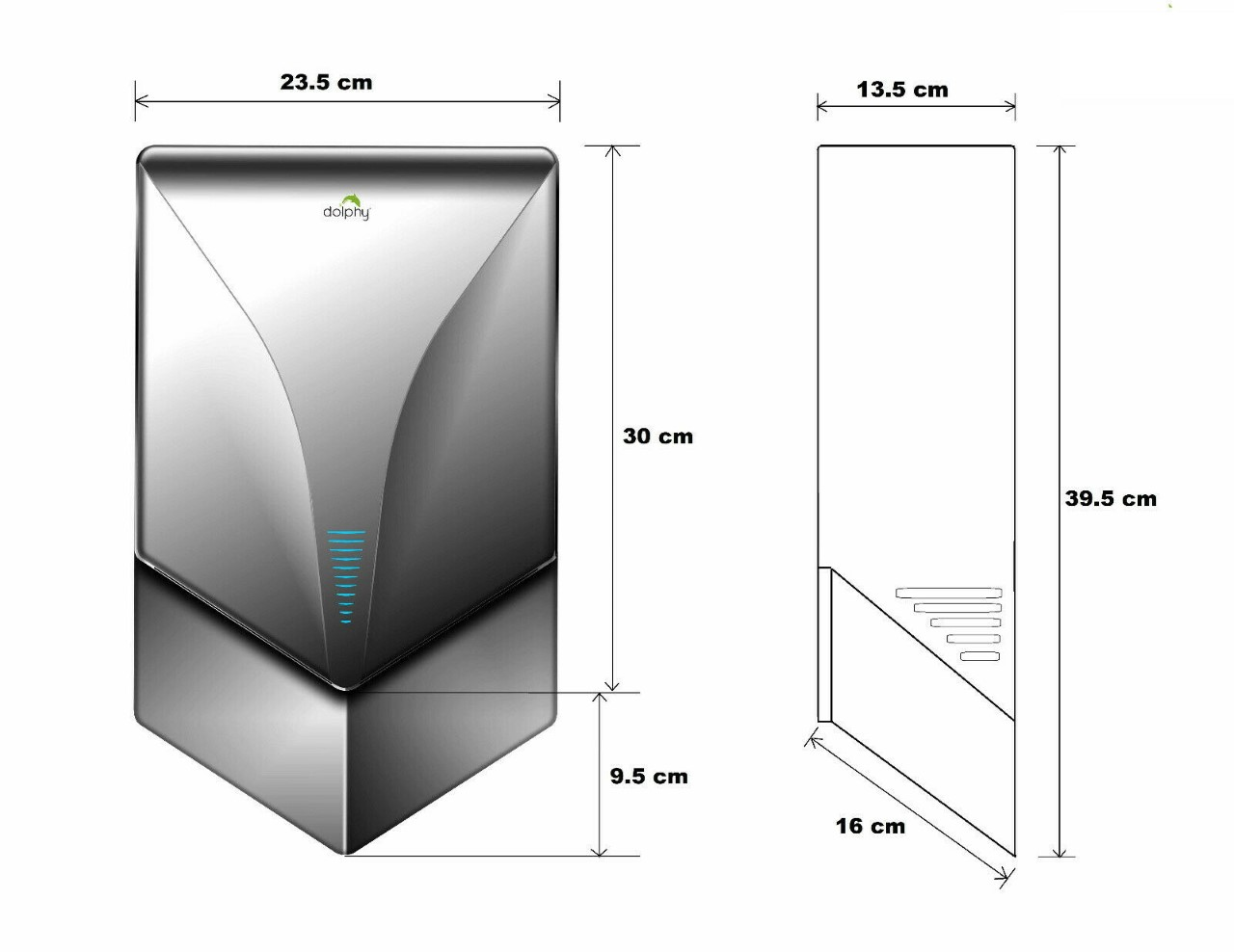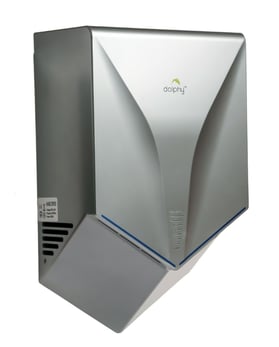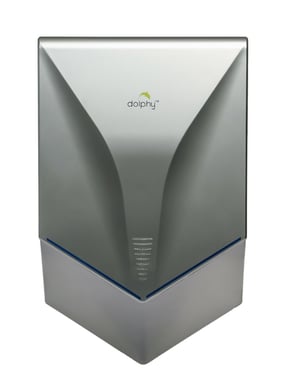 Price - BBX $1099
________________________________________
Dolphy Automatic Hand Dryer - White
20pcs Available
Dolphy brings for your bathroom convenience, a smart automatic hand dryer. Constructed of ABS housing for enhanced durability, this product will make a great addition to your bathroom. It is a great alternative to hand towel dispensers as it is instrumental in saving paper. An automatic function facilitates easy and smooth operation. It features a single wave of hot air. With its ability to mount either in the corner or flat on a wall, it is a versatile piece.
FAST DRYING HAND DRYER
●Watts : 1800 W ● Motor Speed : 2400 r/min ● Power supply: 220V (50Hz-60Hz) ● Wind speed : >15 m/s ● Blowing volume : 162m³/h ● Hand drying time: 15-20 Seconds ● Waterproof grade: IPX1 ● Operation : Touch-free ● One Waves : Hot Waves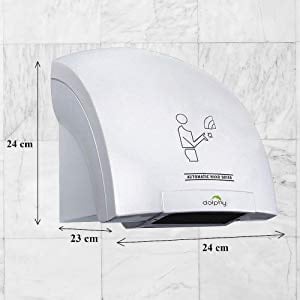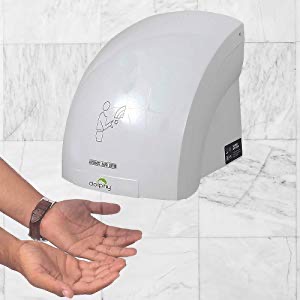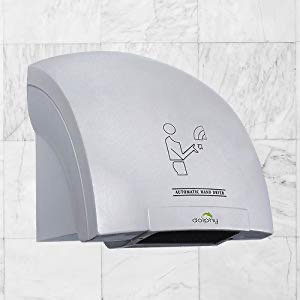 Price - BBX $499
__________________________________
Premium Look Black Air Blade Jet Hand Dryer- Black

12pcs Available
4 pcs in one carton
Automatic jet hand dryer Material : ABS,Power: 1000 W,Voltage: AC 220 V, 50 / 60 Hz,Air Speed : 85 m/s,Air Temperature: 20 ± 15°C,Current: 5-9 A,Blowing volume: 150m³/h Motor speed: 25000 r/min,Noise level : 60 - 80 DB,Water splash proof: IPX4,MOTOR TYPE : BRUSHED MOTOR,OPERATION : TOUCH-FREE INFRARED ACTIVATION,Dry Hand Time: 8-10 Seconds Saves Electricity and Costs less to run - Dries Hand in less than 10 Seconds using 80% less energy than Normal warm.
Hand Dryer Convenient and Sanitary - work automatically, just put your hands under the air outlet. No need to touch it! Save money and protect the environment -- Low energy consumption and no wasting paper towels. Its speedy dry time and highly refined design creates a refreshing lifestyle.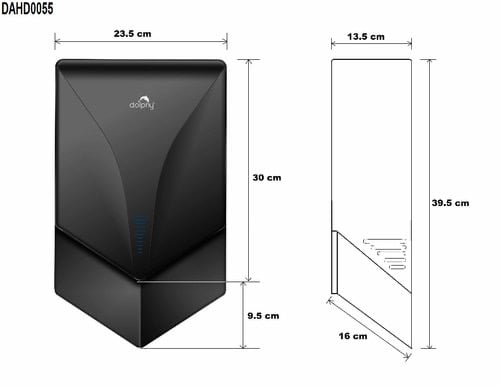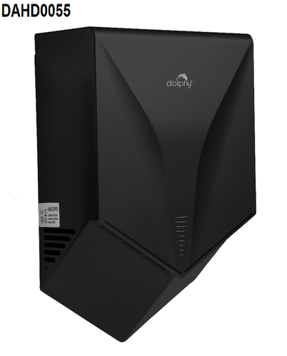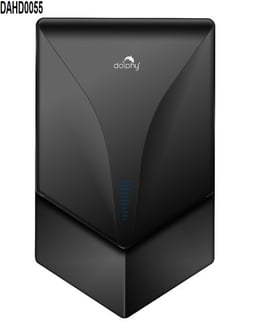 Price: $1299 full BBX
________________________________________
Dolphy Wall mounted Hair Dryer
20 pcs Available
Dolphy Wall mounted Hair Dryer comes from European classical design luxury and beauty, fashionable variety, high quality, safe and reliable. It is the first choice for bathroom, and a must of Star Hotel. The Dolphy Wall Mounted Hang Up Dryer features 1200 Watts drying power and ionic technology for fast drying. Quiet, long-life motor. Popular with hotels and spas. The wall mounted hang-up design helps deter theft. Voltage : 220 V, Frequency : 50 Hz Rated Power : 1200 W Current : 4.5 A, Blowing Rate : 12m/s Blowing Volume : 67 m3/n Materials : High Quality ABS Color : White PRODUCT FEATURE : 1. Imported plastic materials refined, not easy to overheating deformation, 2. Handle with micro switch button to set, lift the handle and electricity work, loose the power button is stop working, 3. Mute design, Beautiful and delicate, especially energy saving, 4. Strong hanging safety support, strong and durable 5. Two Waves For Hair Dryer and Body Dryer 6. Inbuilt Plug for any use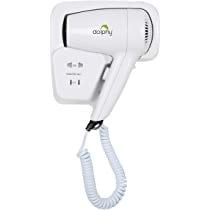 Price - BBX $299
Delivery by COD
FOR MORE INFORMATION CONTACT SHAFEEK ON
(03) 8594 1839
Share it: