WANT MORE SALES, LEADS AND EXPOSURE?
WHO DOESN'T!
I've been in the digital game for 10+ years as TommySocial. Done time as a digital strategist and studio manager in agency land. Worked on national and international projects with influencers, starts-ups, up to round B funded companies.
The Digital Marketing and Online Sales landscape is forever changing. What worked last year most likely won't work as well today. It can get painful and it's tough to keep up with everything digital, mobile, social and sales related whilst running your business.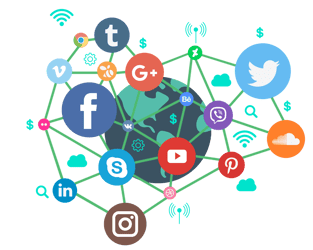 HOW WE WORK TOGETHER
Getting aligned with your business goals and objectives is the key to getting started. Understanding that digital sales and marketing is not a one glove fits all formula. The best thing to do is connect and see if we are a good fit for each other.
Click below link for more information
https://global.bbxworld.com/bbx-tommy-social-digital-marketing-social-media
Share it: