"Tamborine's Finest Espresso"
We have the BEST coffee and is highly rated on
Bean Hunter. Whether you order a double espresso
or a flat white you'll be pleased every time. Or why
not try our Vanilla Bean Gelato Affogato.
Situated in a beautiful pocket of rainforest paradise,
right near Curtis Falls and we serve all day
Breakfasts, Burgers, BLT's, Sweet Potato Chips and
more, as well as Scones and Cakes.
We hope to see you soon!
Takeout, Outdoor Seating, Parking Available, Street
Parking, Wheelchair Accessible & Free Wifi.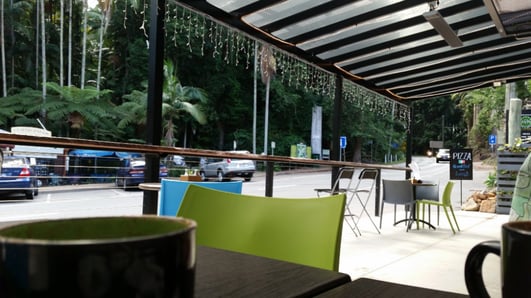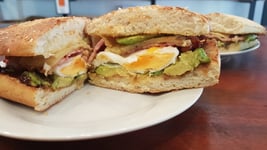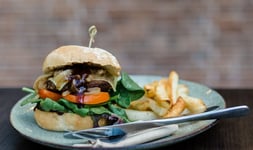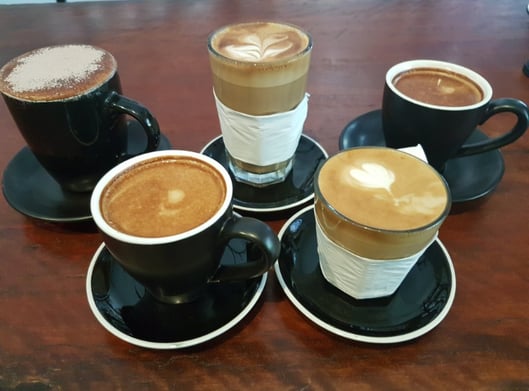 FOR MORE INFORMATION CONTACT
SHANE RADFORD ON
Share it: