TRANSPORT & LOGISTICS
BUSINESS COMPLIANCE
NHVAS, WAHVA - MASS - MAINTENANCE - BFM - AFM - Truck Safe Industry Accreditation
Accreditation Implementation & Ongoing Management for Compliance Purposes. We are able to manage your accreditation systems already in place or create new.
NHVR Portal Permit Applications
Need a permit from NHVR and no time to do it call us and we will take care of it ASAP
Temporary Depot Management / Operations Staff available
A fully experienced Depot Manager or Operations Manager can be placed on site to maintain your Business until that person returns or is replaced.
Policy & Procedural Manuals
Accreditation Manual's updated or created for your business, Policies & Procedures written or Updated
Audit Readiness Checking
Let's check if you are ready for your up and coming Audit & Rectify any Non Conformance's, if need be attend to the Audit with the Auditor so you can get on with running your business.
Driver Work Diary Checking
Check work diaries, raise Non-Conformance's, retrain drivers, Data entry into log book checkers
Risk Management
Assist the management of Risk in your Business- Risk Registers, Safe Work Plans, Safe Operating Procedures, OH&S Compliance Work Place Safety Compliance
Driver & Staff Systems Training
Training in your existing or new systems
All Transport & Logistics Problem Solving
37 years of transport & logistics problem solving experience
Other Audits
Compliance Positive assist with Compliance Issues you may need to comply with such as:
Master Code (Woolworth's) - HACCAP – FOOD SAFETY PLANS - OH&S – WHS - SOPs
Any process or procedure you need to comply with, exceptional advice, and training to all transport and logistic businesses across Australia. we make it our business to make sure demonstration and knowledge is instilled in our clients. We understand the stresses of procedures, standards and laws which is why we are here to help!
Compliance Positive offers training, advice and support, from start to finish!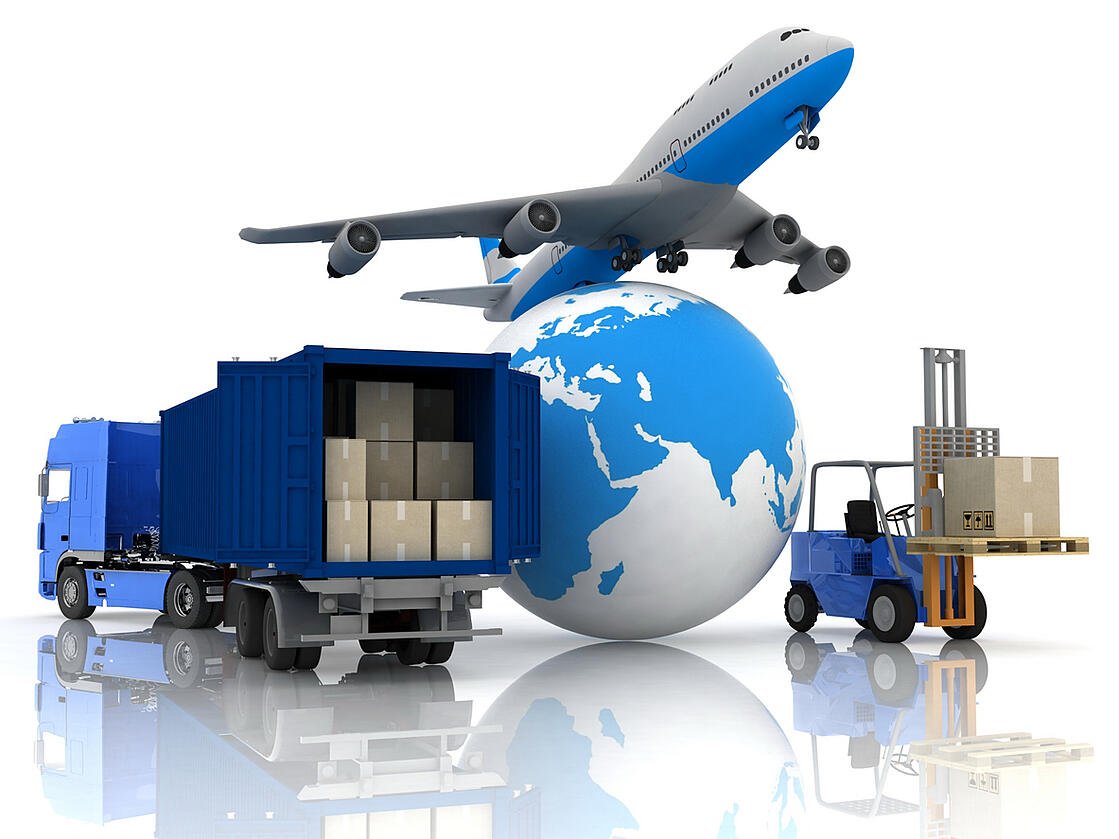 FOR MORE INFORMATION ON HOW WE CAN HELP YOU
CONTACT WAYNE LACH ON:
0418 286 488
Email: compliancepositive@outlook.com
Share it: